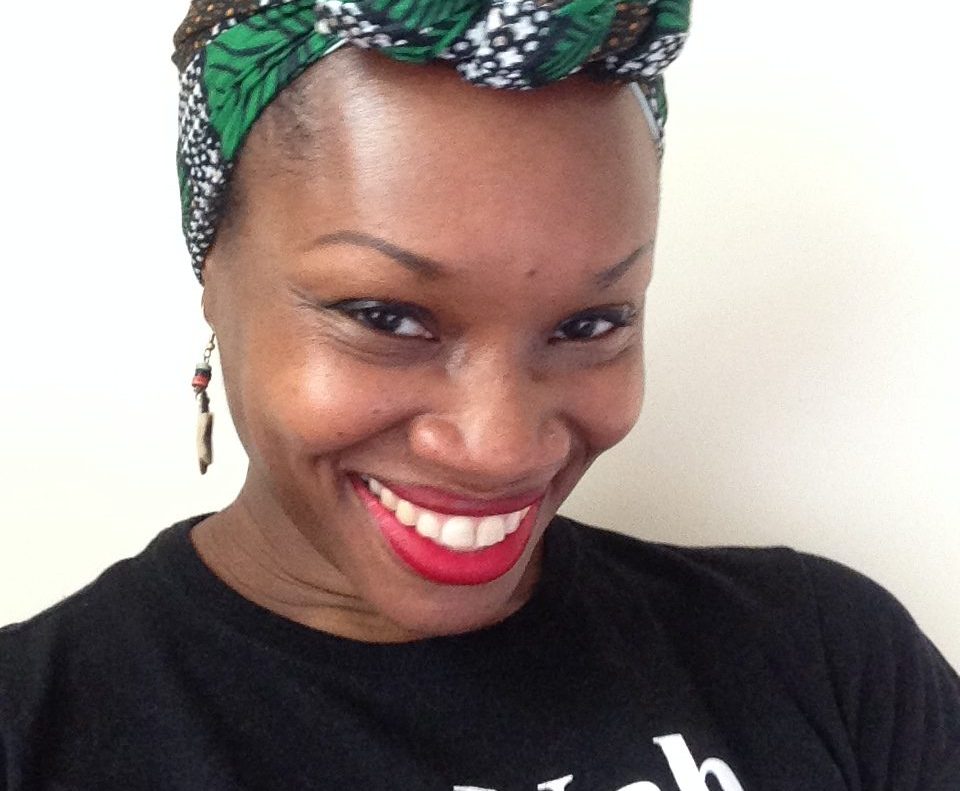 Greetings, and welcome to the Yard!
It's great to meet you, and i'm so glad you are here.
I know this is my cue to share a stiff post about who I am and all that, but I ain't gonna do that!
I didn't wanna share some long ole' thing with me waffling on about my accomplishments so instead….. I'm going to redirect you to a fun post I did on my 48th birthday where I share all my joy, vision and secrets. A window into who I really am. It's still the most shared post on my blog and I still get comments about it to this day, so what better way to introduce myself to you!
You can find it here
Don't be a stranger!
June.