Greetings Sacred Sista!
It's Black History Month in the UK and I'm using this as an opportunity to share more empoWOMBment  and connect more in person with my local Sista's. I know many of you still struggle around the mother wound, so there will be a live workshop and I will also be launching YOUR sacred sista circle. These will be intimate spaces with limited numbers so don't leave your tickets till the last minute. Check them out below and I look forward to spending time with you all. It's #sacredsistatime
WEBCLASS: 10 WAYS BLACK HISTORY MONTH BUILDS SELF ESTEEM.
SACRED SISTA CIRCLE  : Bell Hooks Book Club
Do your abandonment wounds sabotage your ability to love yourself ? Do you struggle to build friendships with other black women? Are you ashamed of your blackness?
In this Sacred Sista Space, I'll teach a sacred program of cultural healing, gentleness and compassion. We'll also study Bell Hooks' book, "Sista's of the Yam, Black Women and Self Recovery"
Click here to get your meet up tickets.  27 October 2018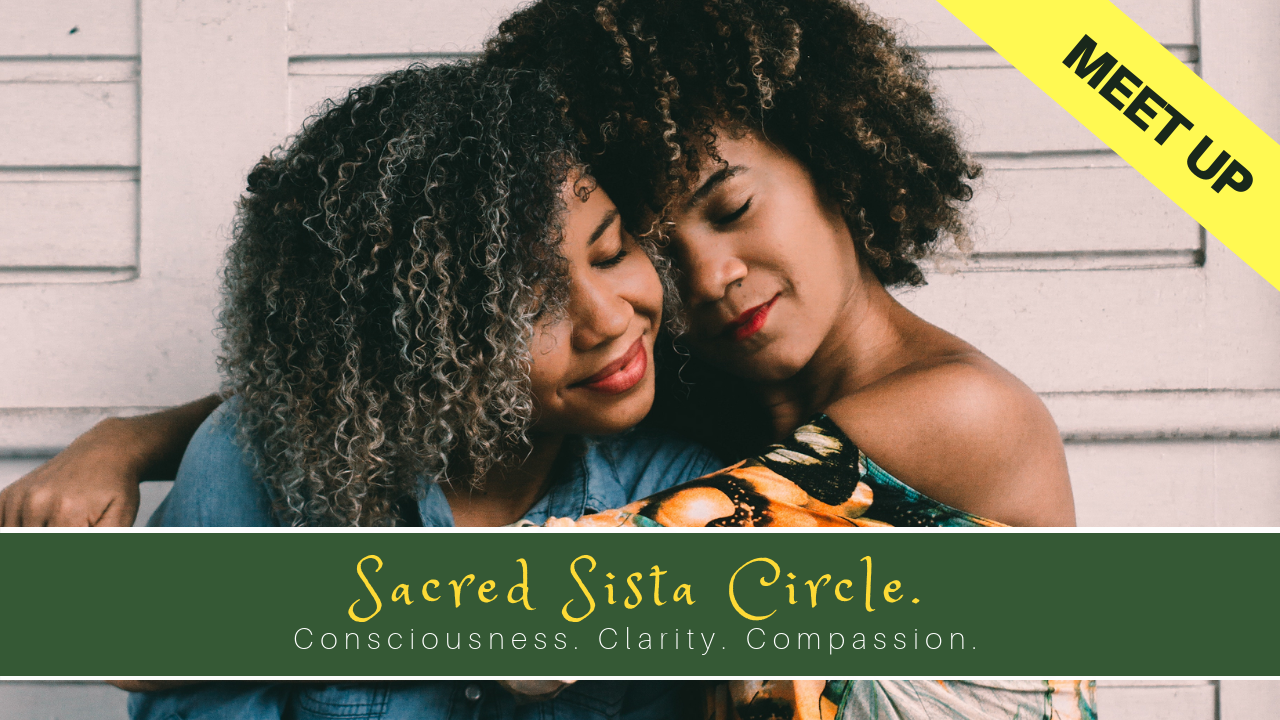 Sista Sense Back to Business Virtual conference. October 26 – 27, 2018
Are you a highly-driven Black Woman Entrepreneur, Creative, Service Provider or Professional who is so ready to get clear and move closer towards actualizing your vision of success?
Ignite your Fire within and WIN with Lashanda Henry AKA Sistasense at her annual Back to Business virtual conference specially designed with career professionals and female entrepreneurs in mind.
This year's eighth annual virtual conference is October 26 – 27, 2018. The agenda is tapping into your greatness by learning how to "Collect with Confidence." I'll be speaking on Saturday at 2pm (London time)