Hey Hey Hey!,
True empowerment begins with self love so this space is all about tangible ways to practice it. If this free web class, I share 5 steps to blackalicious self love in response to this question from our community, ' I'm struggling with self love because I have abandonment issues.'
CLICK THE IMAGE TO DOWNLOAD YOUR BLACK SELF LOVE KIT.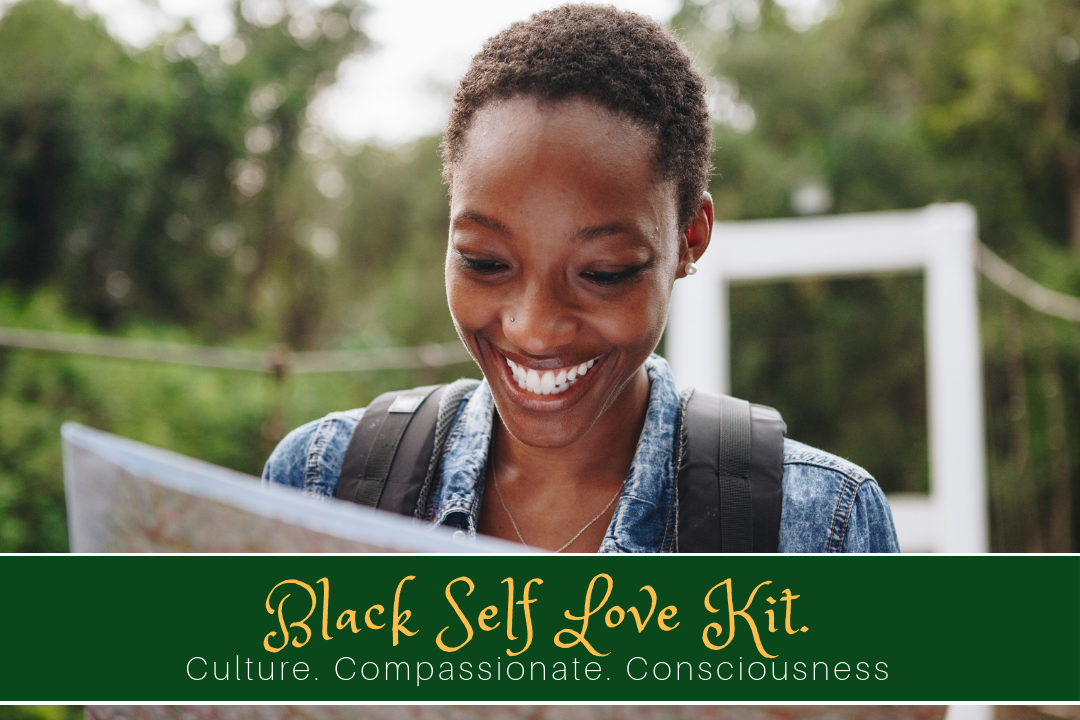 15 Reasons why black self love in important. (Audio)
7 Days of Revolutionary Black Self Love. (Audio mini course)
What does self love feel like? (Video)
How to Find a Great Black Therapist. (Audio)
CLICK  HERE TO GET YOUR FREE BLACK SELF LOVE KIT.