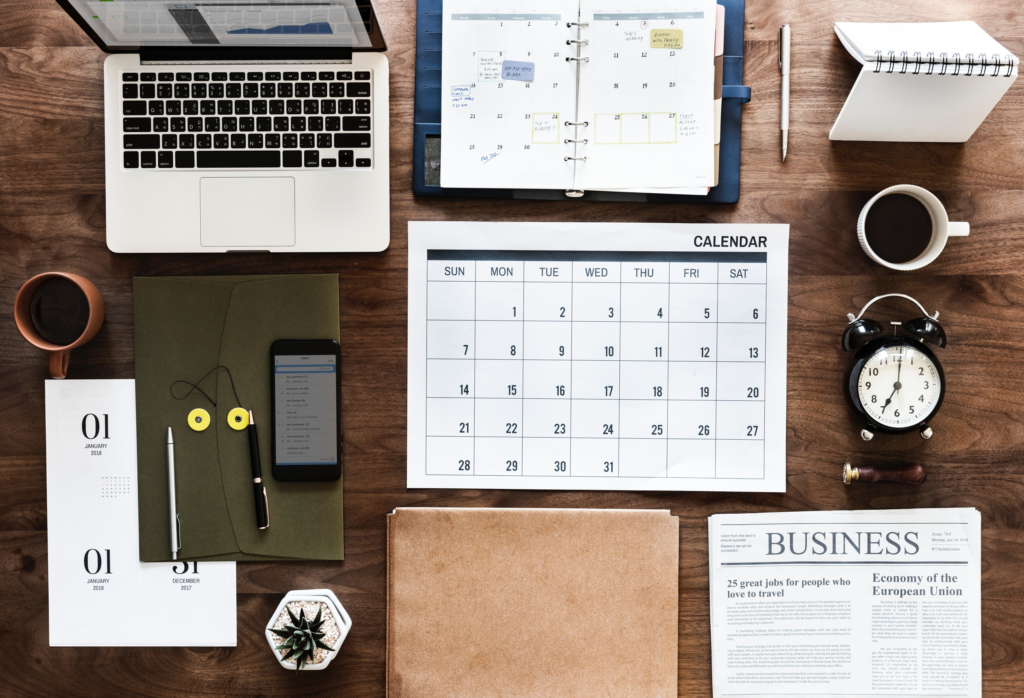 Hey Sacred Sista,
I want to be a lot more organised around how I connect with you so creating a calendar with all the topics and dates make sense right!  Below, you'll find all the details about Yard events and live streams so you know when to schedule out your Sacred Sista time to hang out with me.
LIVE STREAMS / PODCASTS
DATE                  TIME   TOPIC
4th December    8pm     'I'm a biracial women, how can I heal with black women when I was bullied by them?
6th December   (TBC)    Use this healing hack for deeper self love.
7th December   (TBC)    Sacred Sista Book Club Q & A
Week beginning 10th December  'Tis the Season to be Triggered: Series about holiday boundaries.
Click here to turn on your social media notifications so you know when I'm live.
LONDON WORKSHOP
8th December 2018: Sacred Sista Circle Book Club : Bell Hooks