You're moments away from building an empowered life with racial wellness tools to heal, nurture and celebrate your self love, sistahood and sobriety. 
DO YOU RELATE TO ANY OF THESE?
You struggle with low self esteem and self hate, but don't know where to start

. 

You're tired of being in white healing spaces where you don't feel seen or heard. 

You're doing the self help work alone but crave to be part of a sistahood.

You have a history of being bullied by other black people, never feeling black enough, pretty enough or good enough.  

You're overwhelmed with racial stress, you attend cultural events but are frustrated by the lack of practical African centered healing tools available.  
If you identify with any of the above, you are not alone. I was inspired to build this space after hearing so many stories from black women who wanted to do their healing work but couldn't find a space that felt safe enough for them to speak their truth and heal (without judgment) from a cultural perspective. 
The Sacred Sista Sanctuary is the leading empowerment community for black women to heal from the impact of living under the system of racism. It's packed with heart centered, in-depth, practical training and resources on all aspects of decolonising, rebuilding, and nurturing your racial wellness.
SEPTEMBER FOCUS: For this month we are diving deep into the Art of Rest. Join us as we focus on our relationship with rest, grind culture and white supremacy. 
THE SANCTUARY WILL HELP YOU TO: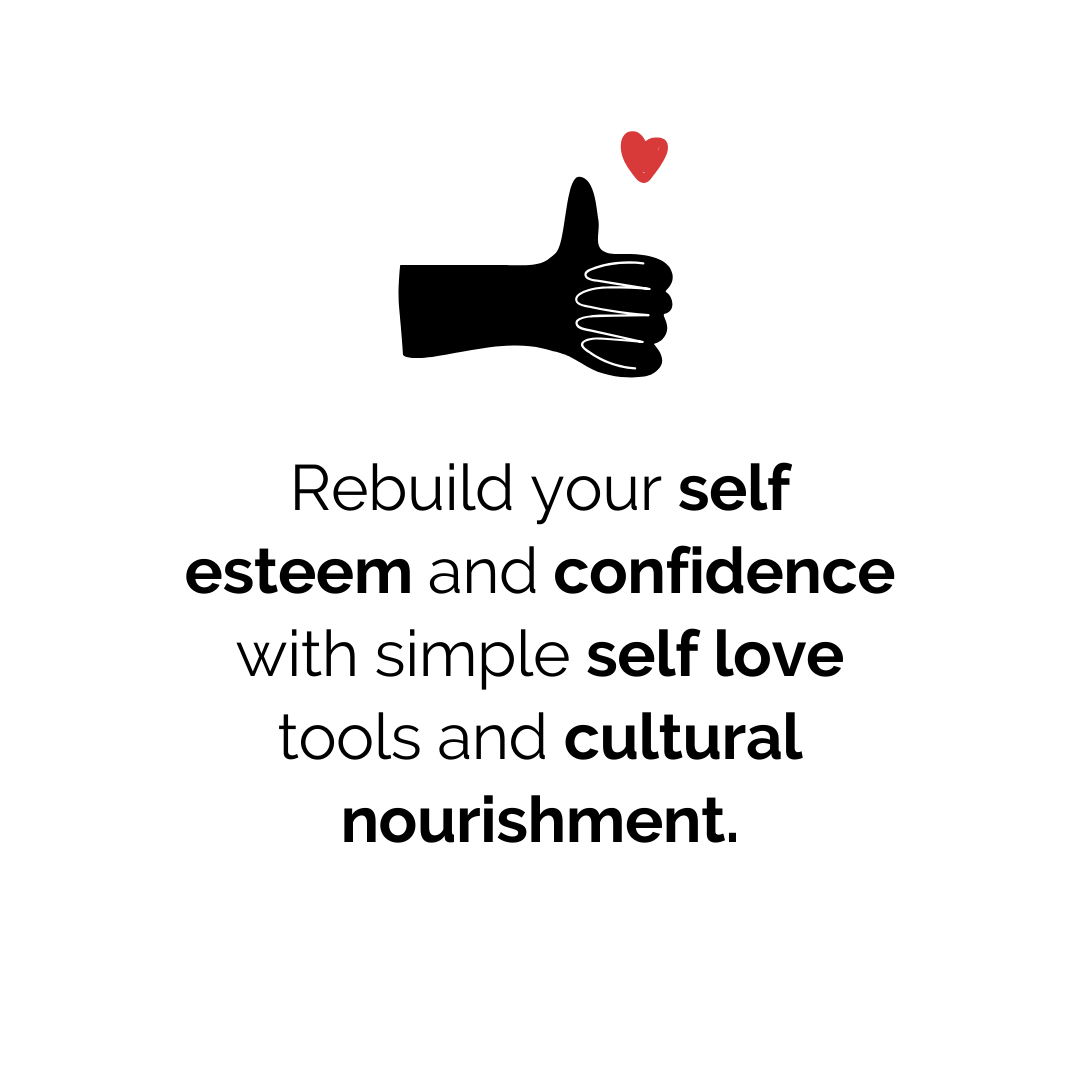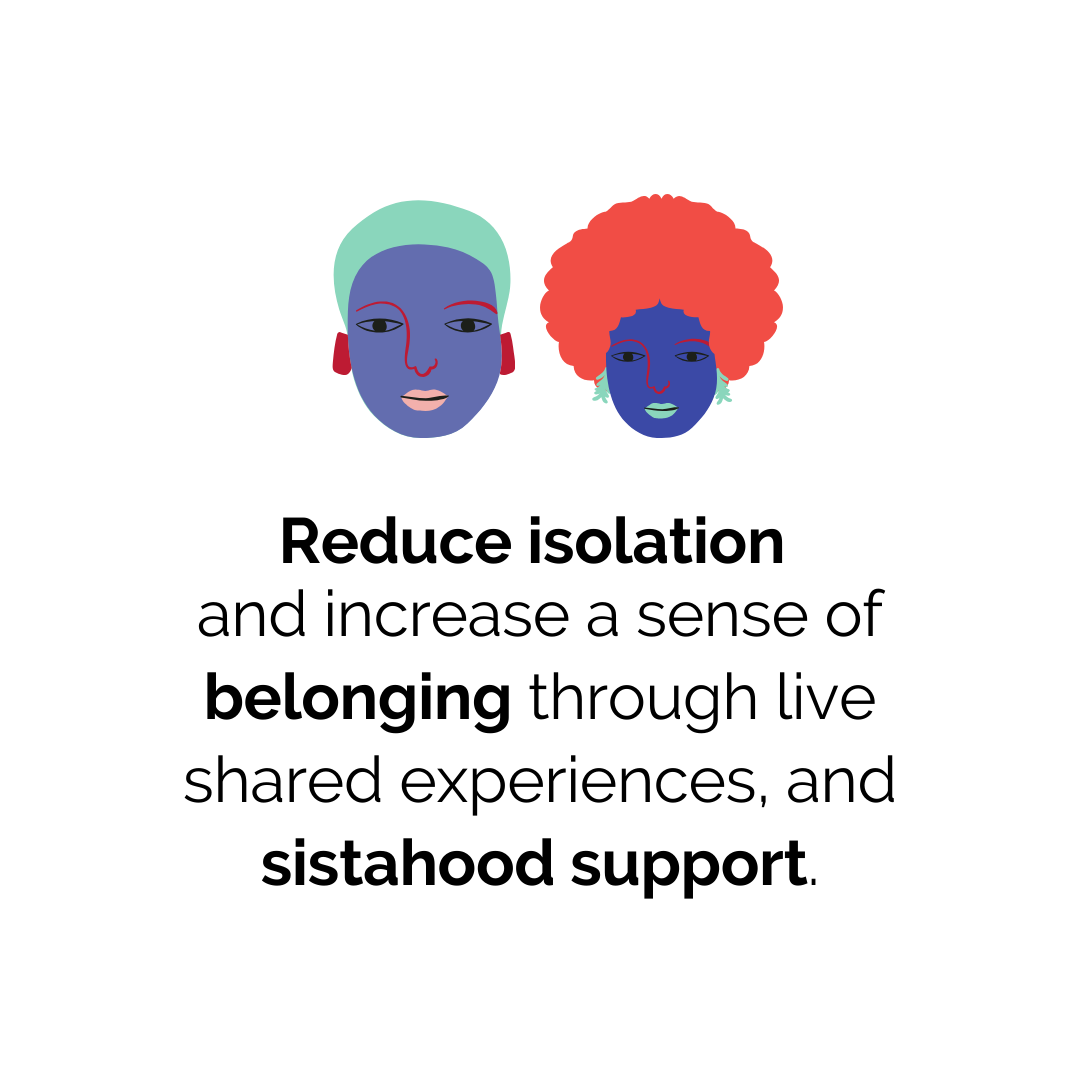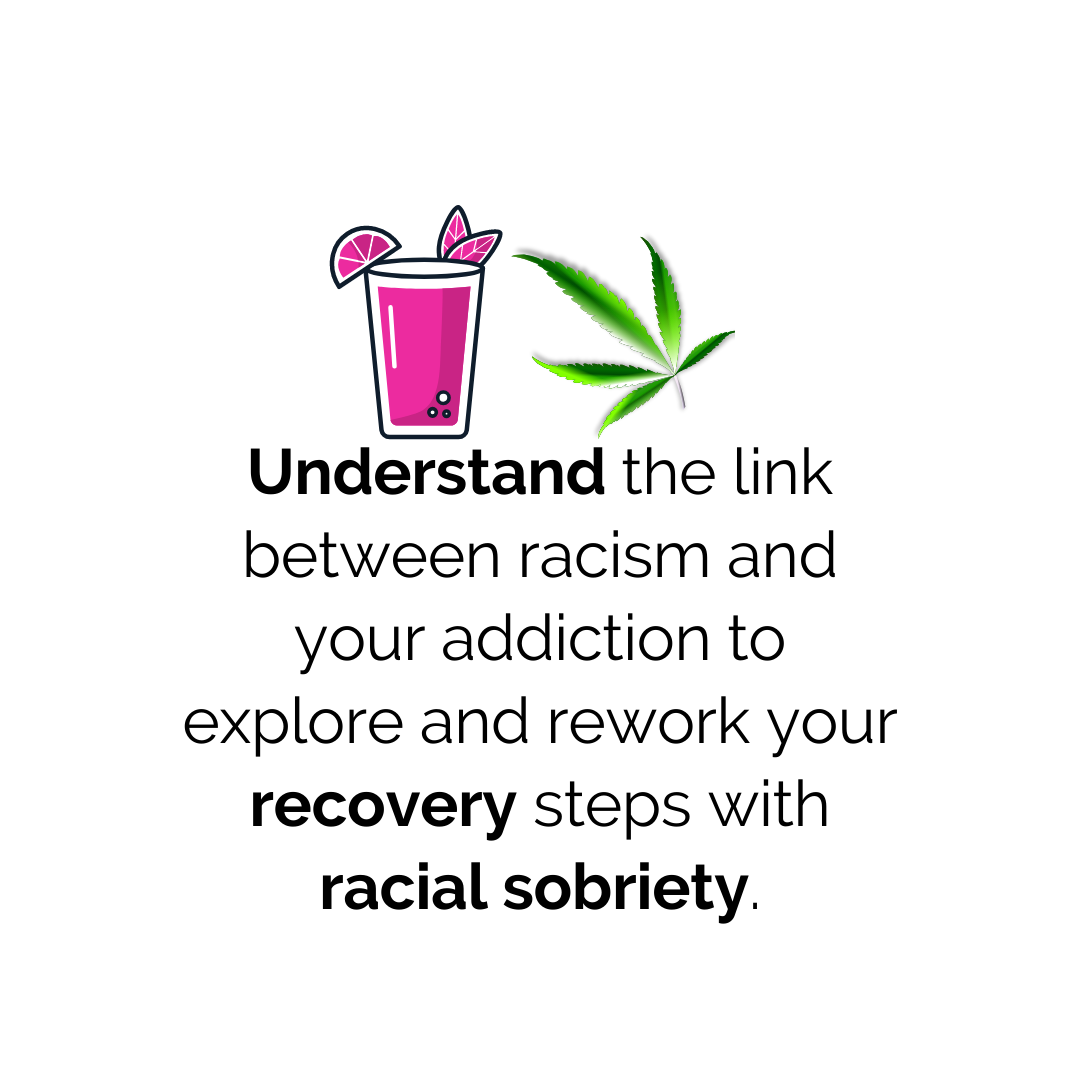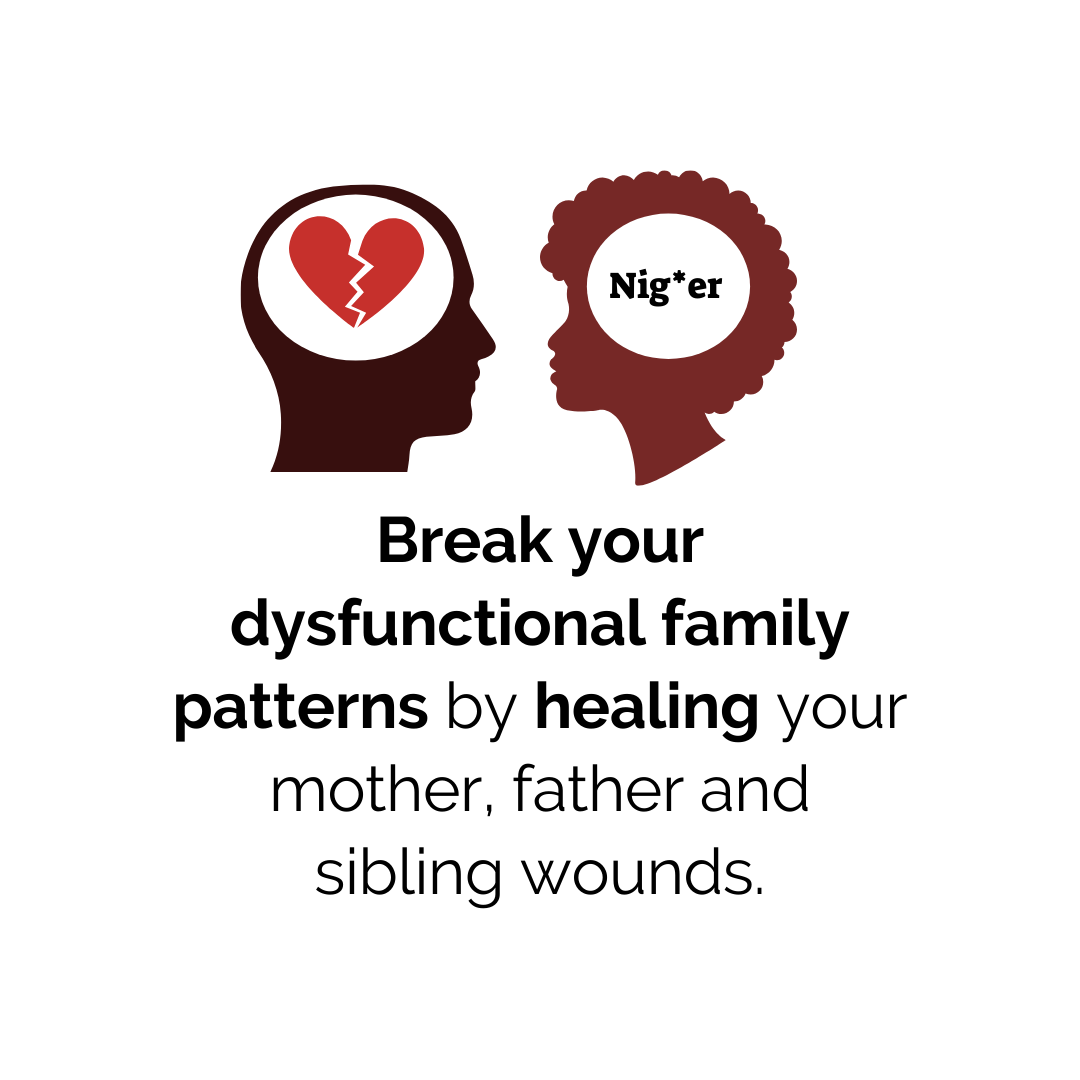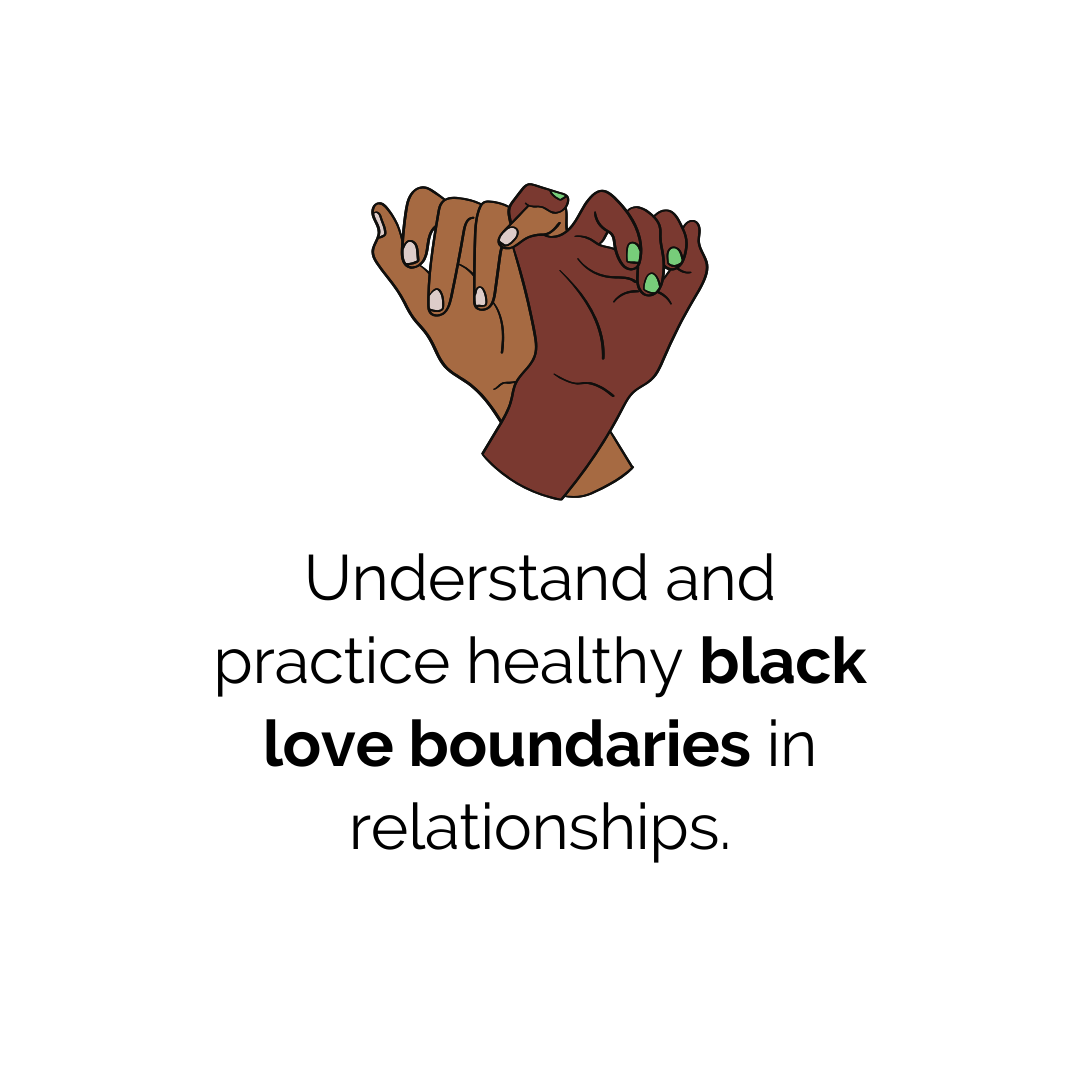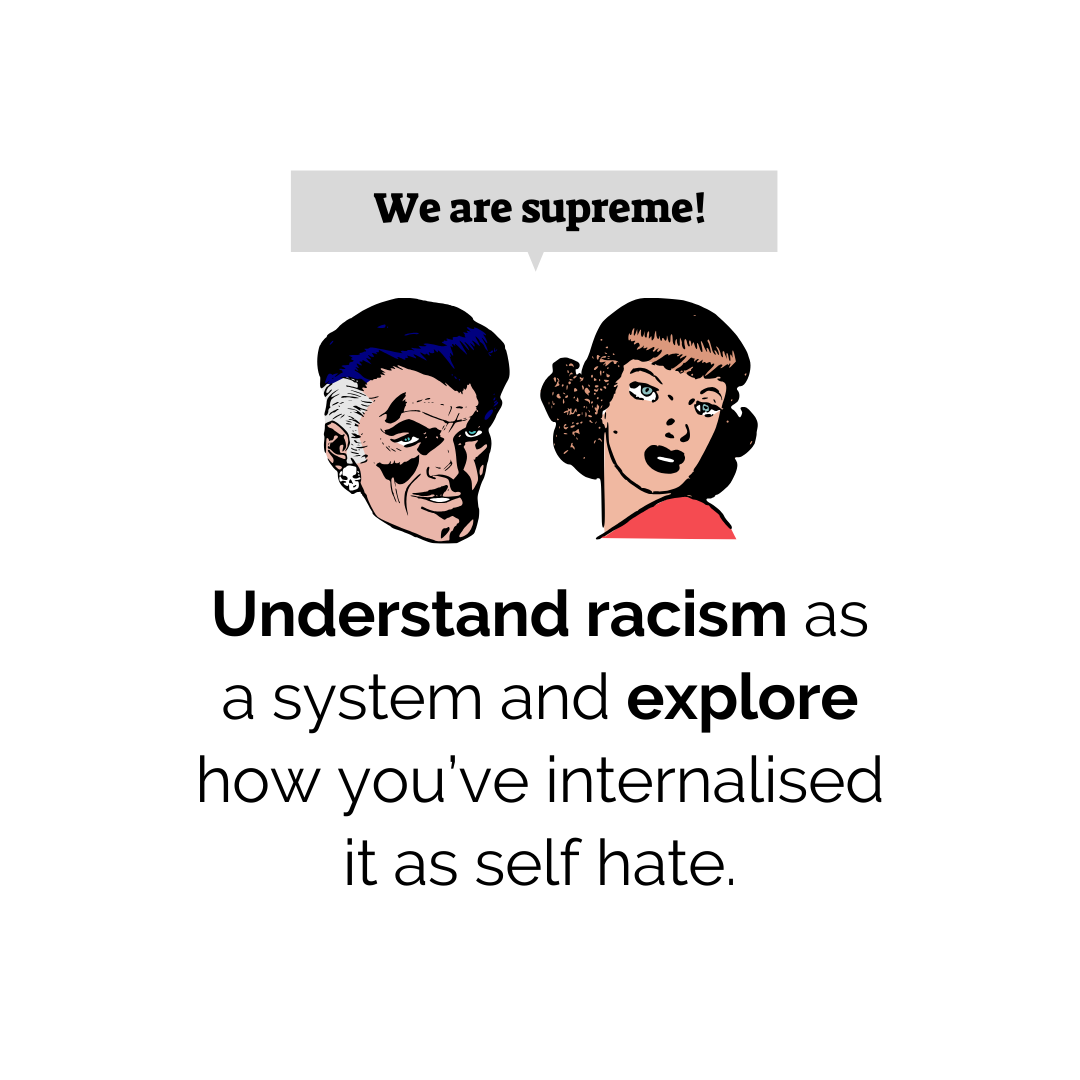 5 WAYS TO HEAL INSIDE THE SACRED SISTA SANCTUARY.
THE SISTA CIRCLE
This sacred space is where we sistahood gather weekly to do the inner work. We meet to study empowering texts, explore, purge, grieve, reflect and celebrate our divine feminine power. 
MASTERCLASSES.
If you prefer to do some self paced learning on a specific topic, these intensives will take you on a deeper dive of self exploration. Watch live, ask questions or watch the replay.  
LIVE STREAMS.
These replays are my live weekly engagements with the community on social media that are now exclusive to Sanctuary members. 
121 SOUL SESSIONS.
In these private sessions you have the opportunity to use the space as you see fit to nurture your healing. Choose between connecting twice a month or weekly. 
WHY SHOULD YOU WORK WITH ME? WHAT MAKES THIS WELLNESS SPACE DIFFERENT?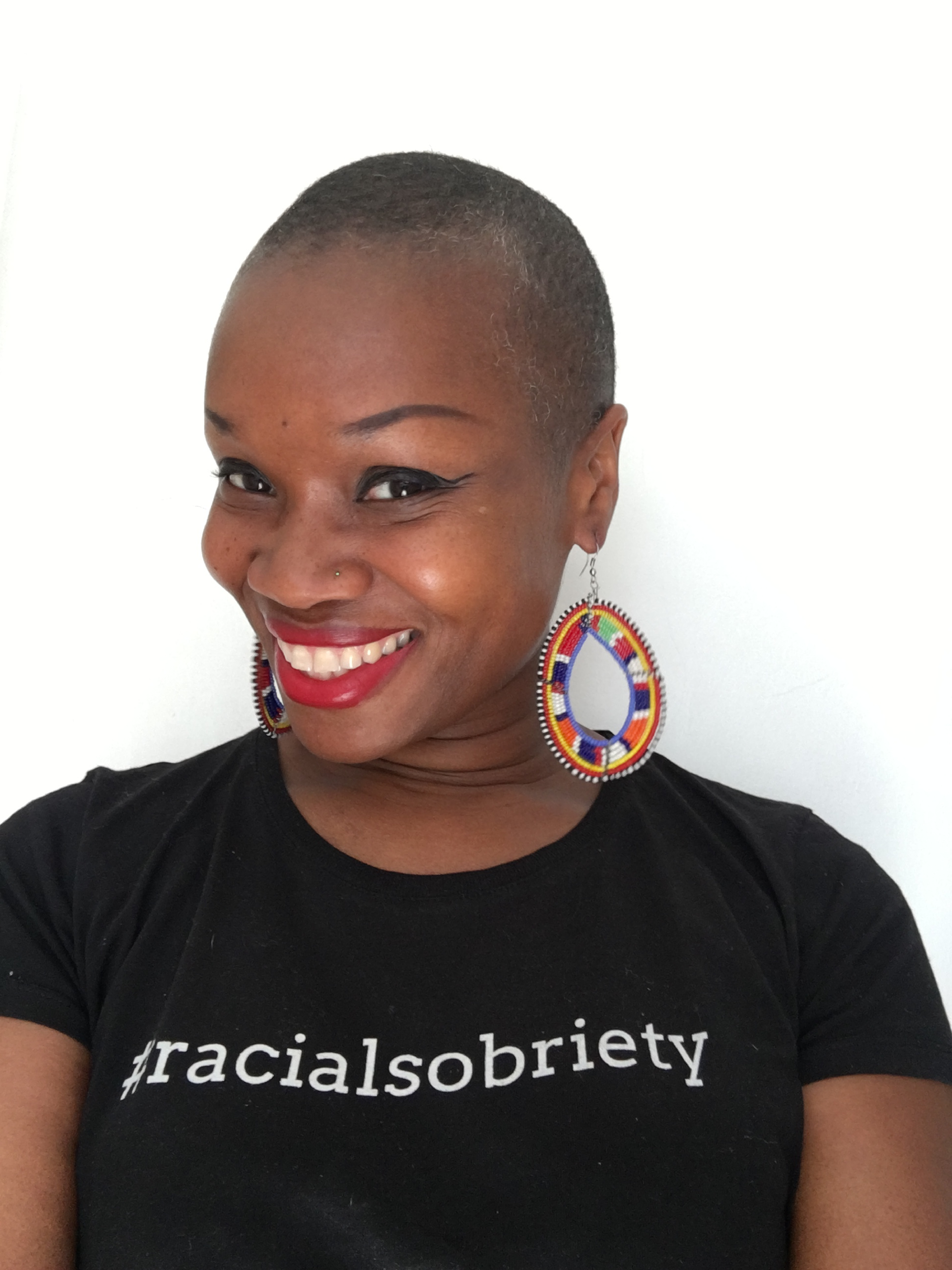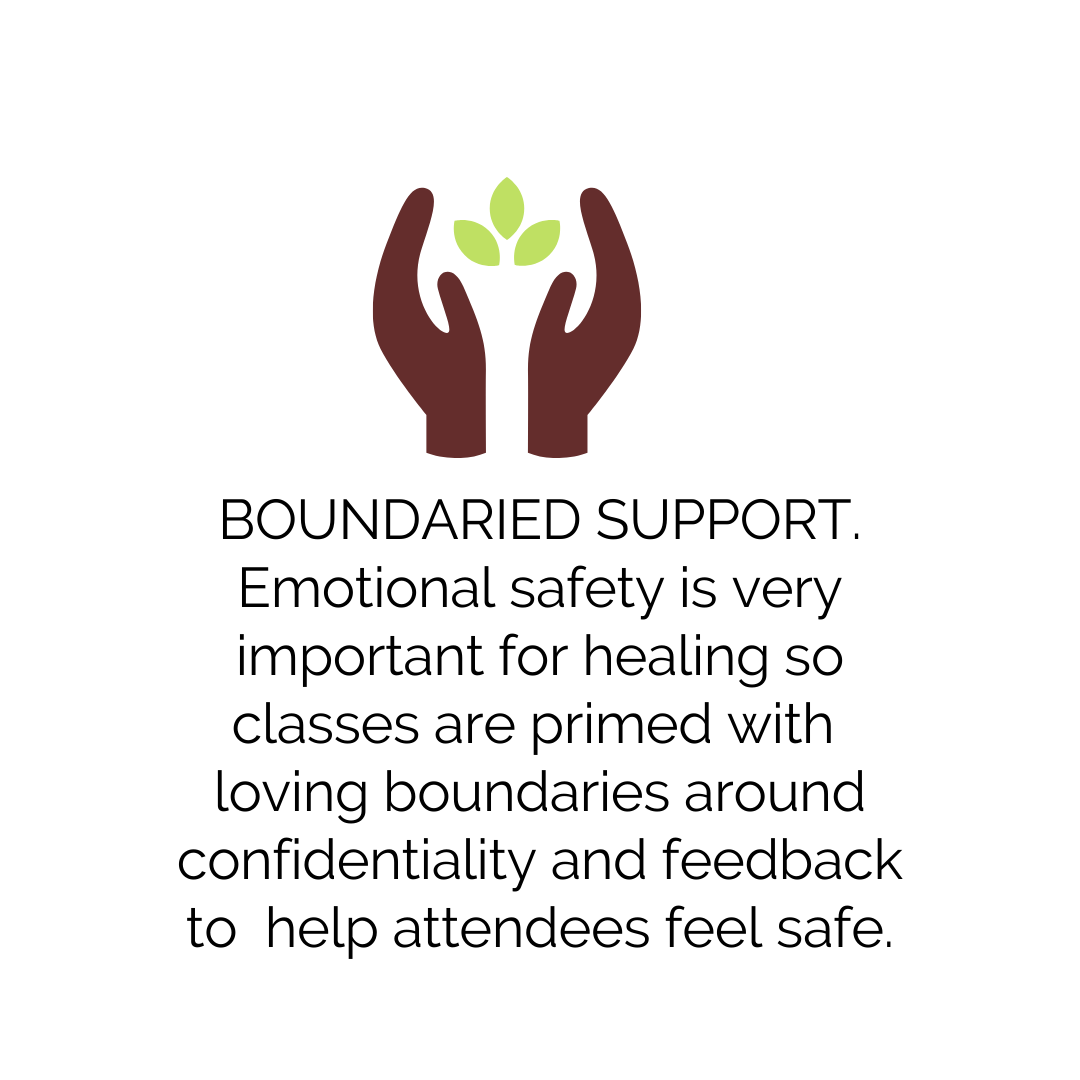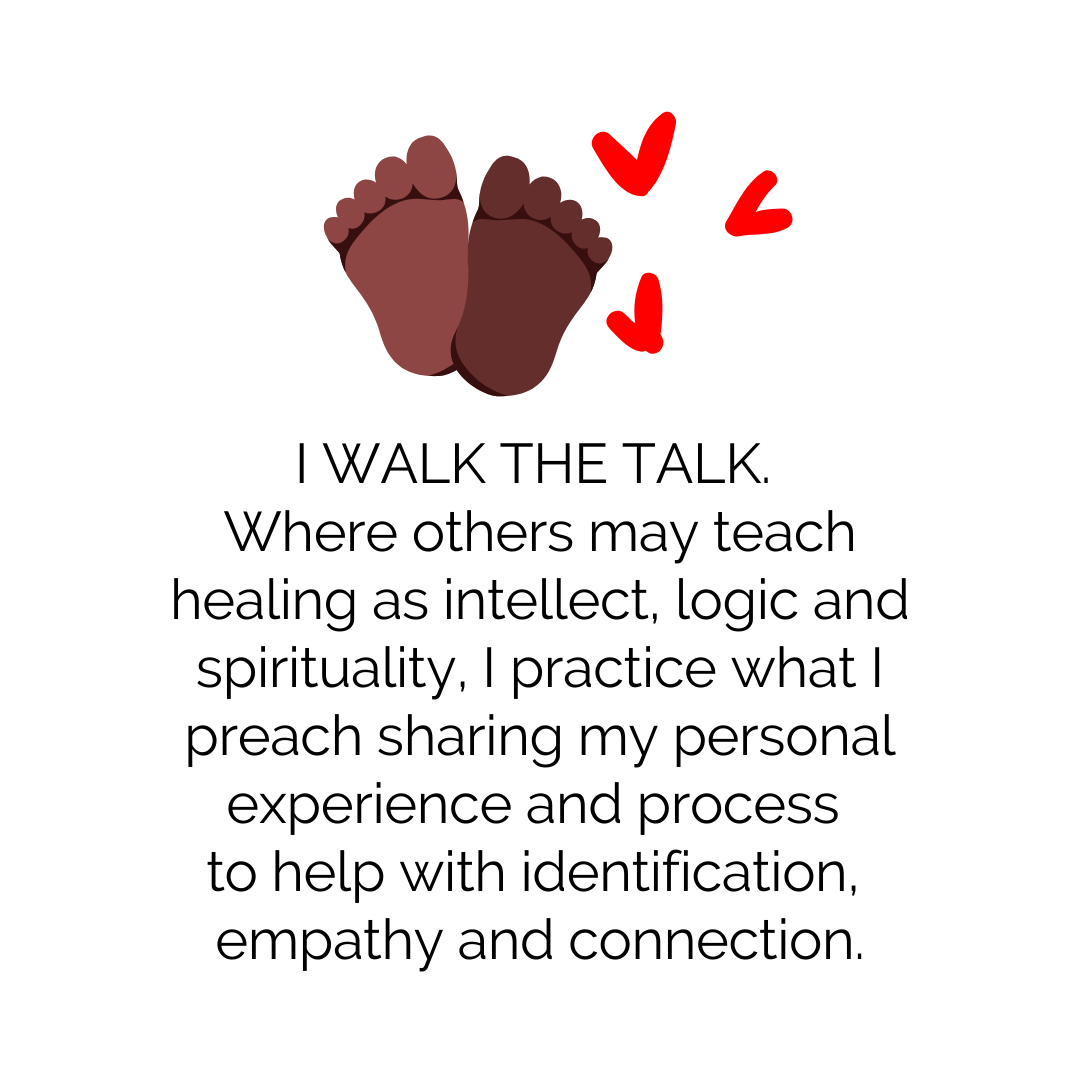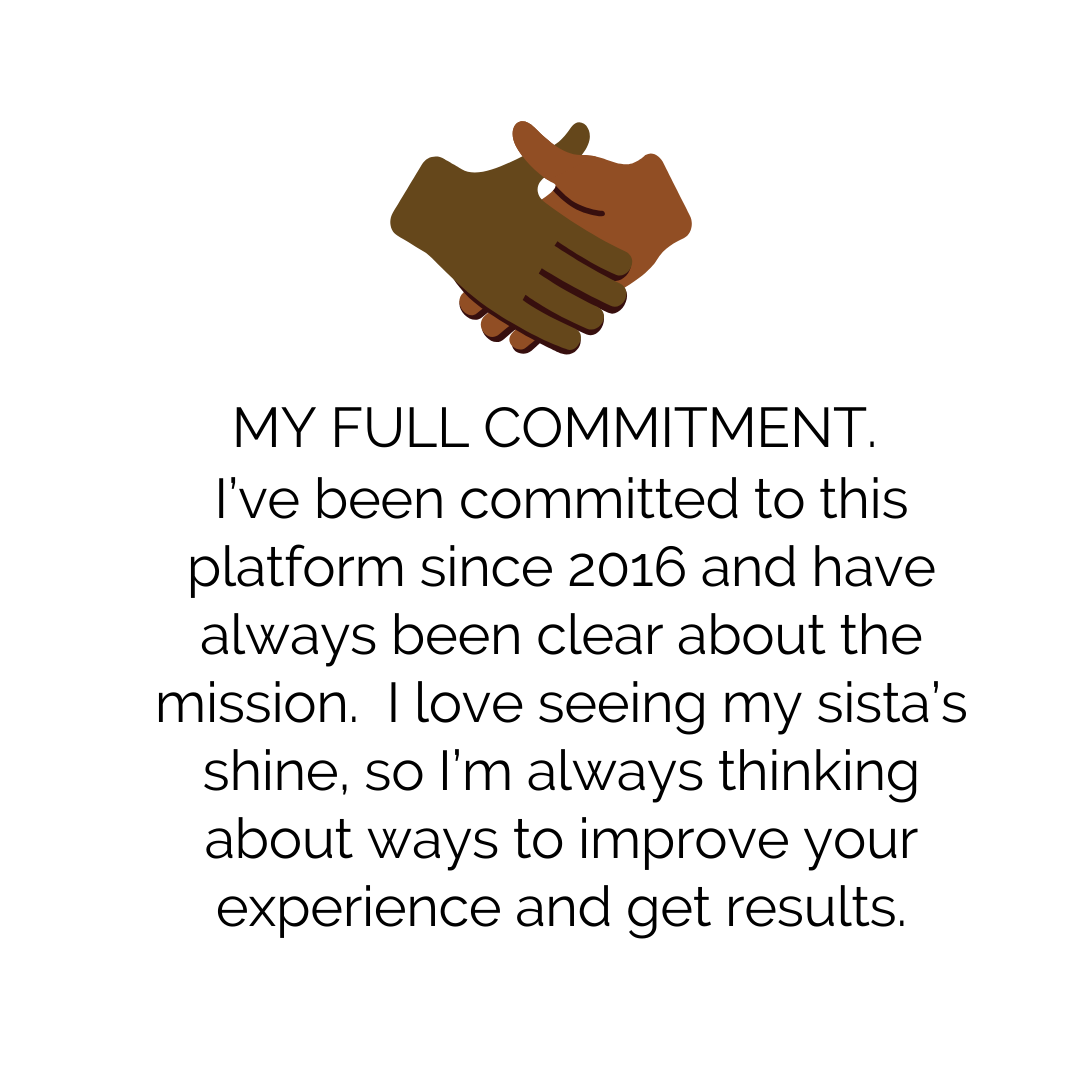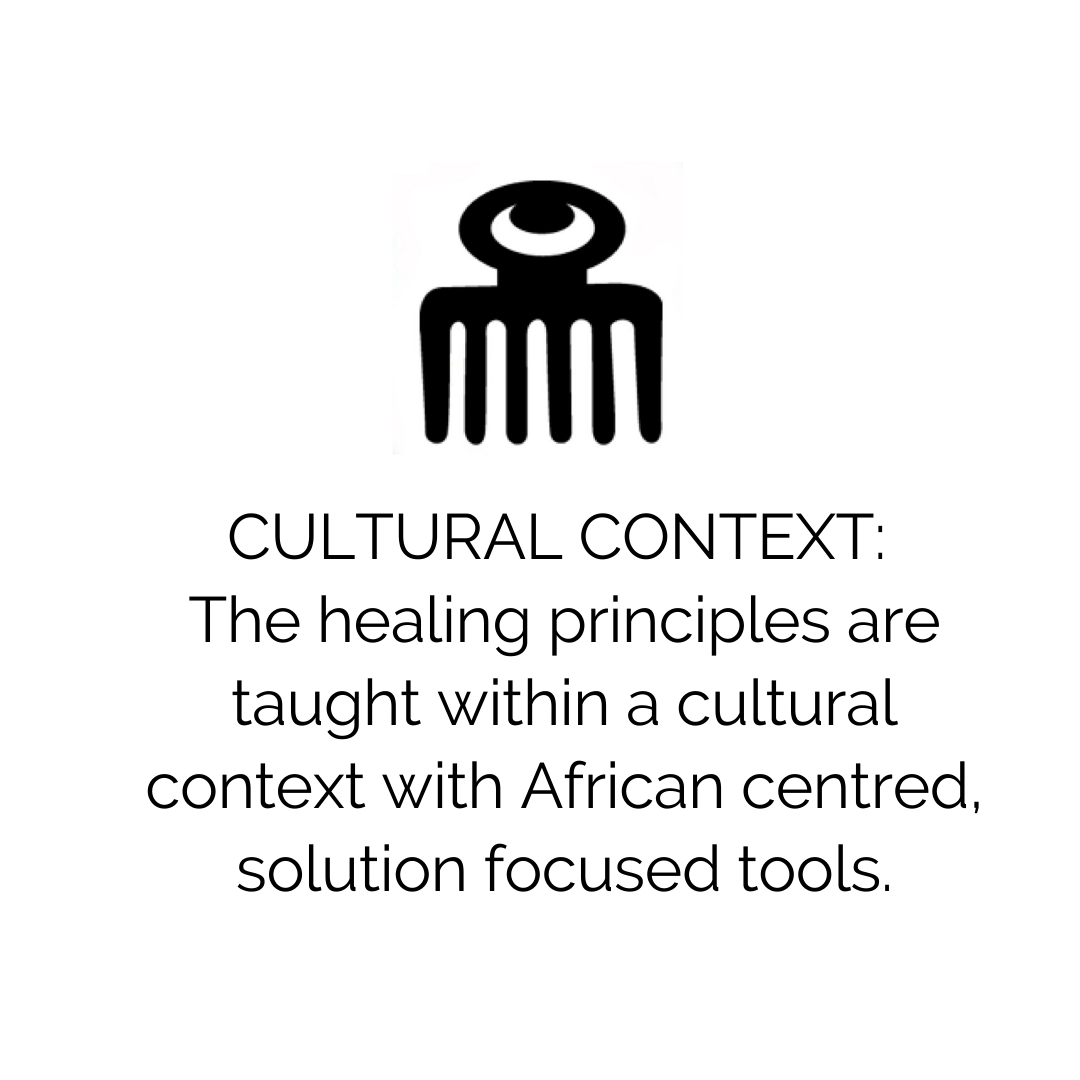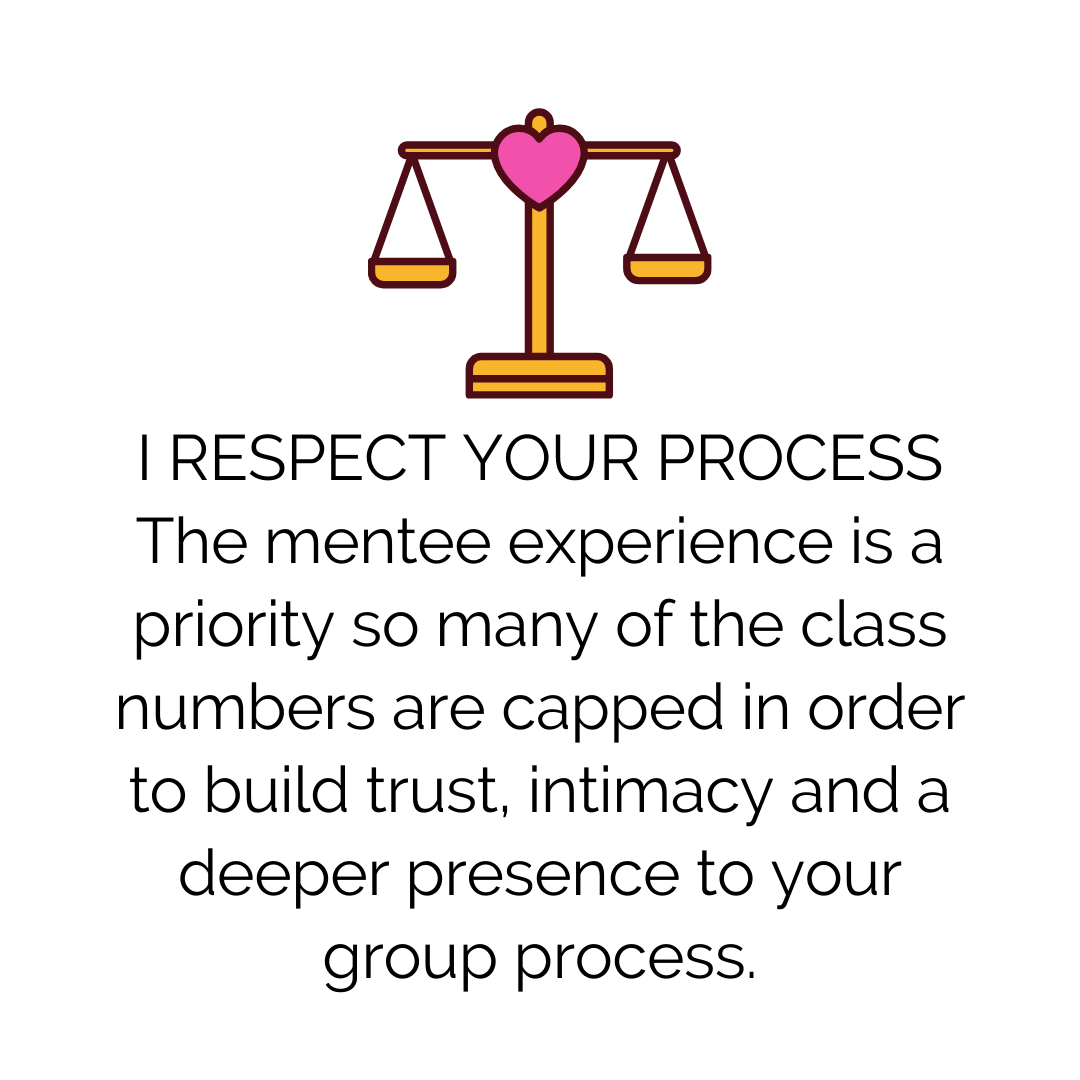 STANDARD LEVEL: Get access to an abundant wellness library of masterclasses, live stream replays, videos, audios, worksheets and resources to nurture your racial wellness. You'll also get 1 new masterclass per month.
THE SISTA EXPERIENCE: Join this intimate sistahood to dive deeper and explore your wellness needs.  There are alternate weeks of deep dive studies V healing check in's for accountability to educate, inspire and nurture your progress. Only 12 spaces available at this level. 
THE QUEEN EXPERIENCE: Includes everything from the Library and Circle levels with x2 private 50 min soul sessions per month. 
You will also get access to a private community space for more sistahood support. Join today and ignite the fire in your feminine! 
| Level | Price | |
| --- | --- | --- |
| Sacred Sista Sanctuary : Standard | £47.00 per Month. | Select |
| Sacred Sista Sanctuary : The Sista Experience. | £67.00 per Month. | Select |
| Sacred Sista Sanctuary : The Queen Experience. (2 x121) | £167.00 per Month. | Select |
Disclaimer. 
June shares her best recovery and healing practices for education and information purposes only and should not be used as a substitute for seeing a licensed mental health professional. June Allen and the Yard of Greatness brand will therefore not be liable for any personal damage, as a result of the use or misuse of any of the suggestions made.