Are you ready to start living beyond survival?
Are you a black woman who relates to any of these?
You struggle with confidence and low self esteem. 

You do the self help work alone but long to be part of a sistahood.

You're afraid to heal with other black women because you were bullied by them.

You never feel black enough, pretty enough or good enough.  

You have an unhealed mother wound.

You feel invisible but also find it hard being seen. 

You're tired of feeling invisible in white healing spaces.
I was inspired to build this space after hearing so many stories from sista's who wanted to do their healing work, but couldn't find a space that felt safe enough for them to speak their truth without judgment. If you identify with any of the above, you're not alone. The Sacred Sista Sanctuary mastermind is the ultimate, virtual wellbeing experience to awaken and embody your feminine power. 
Three main objectives for healing are:
Understanding racism and its impact on your life. 

To understand your family dysfunction and unpack any unhealthy patterns. 

To rebuild the relationship with yourself, your blackness and sistahood. 

 
THE CORE TOPICS ARE.
Healing parent wounds.
How to set racial wellness goals.
How to create a sacred wellness practice.
An introduction to African spirituality. 
How to manage your emotions.
The black woman's right to rage.
The psychology of shame.
The psychology of racism.
The Melanin Theory with Dr. Francis Cress-Welsing.
Understanding self sabotage.
Healing your inner black child.
Understanding boundaries.
The politics of black beauty. 
The politics of pleasure. 
The art of rest.
Nurturing black joy.
How to review your year of wellness.
Practicing the principles of Kwanzaa. 
Unfortunately, we are not accepting new students until September 2022 so click here to join the mailing list and get some resources. 
TRANSFORMATION RESULTS INCLUDE: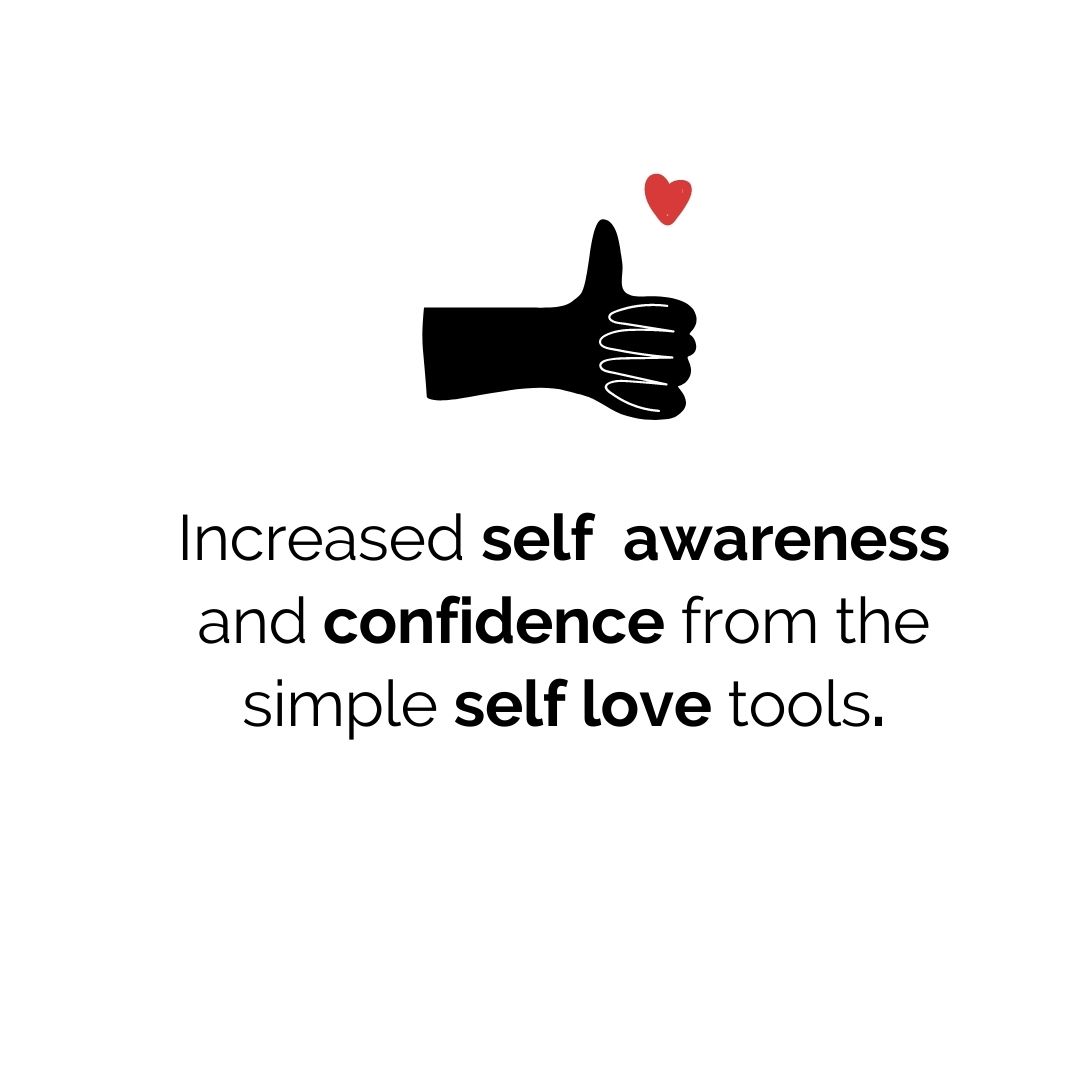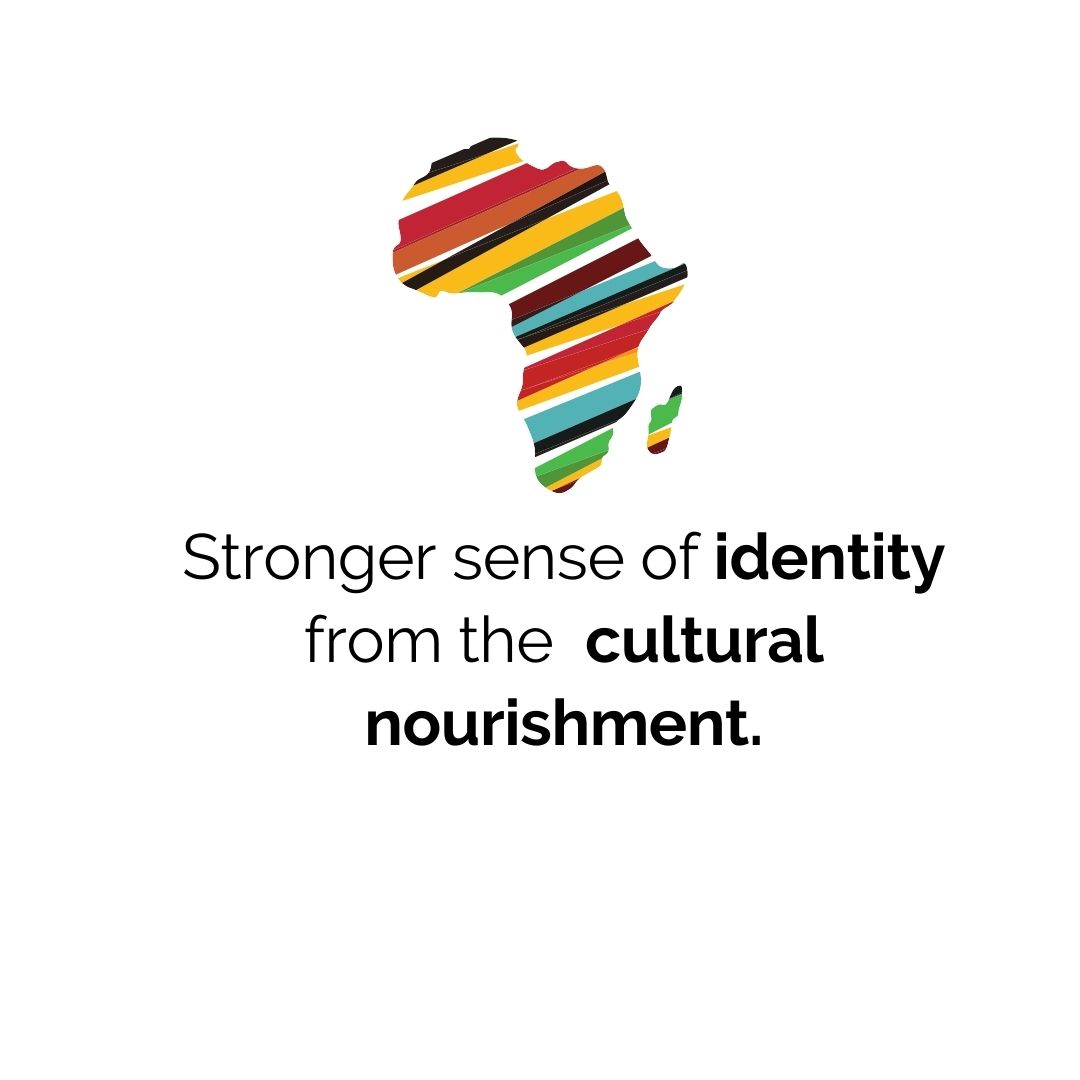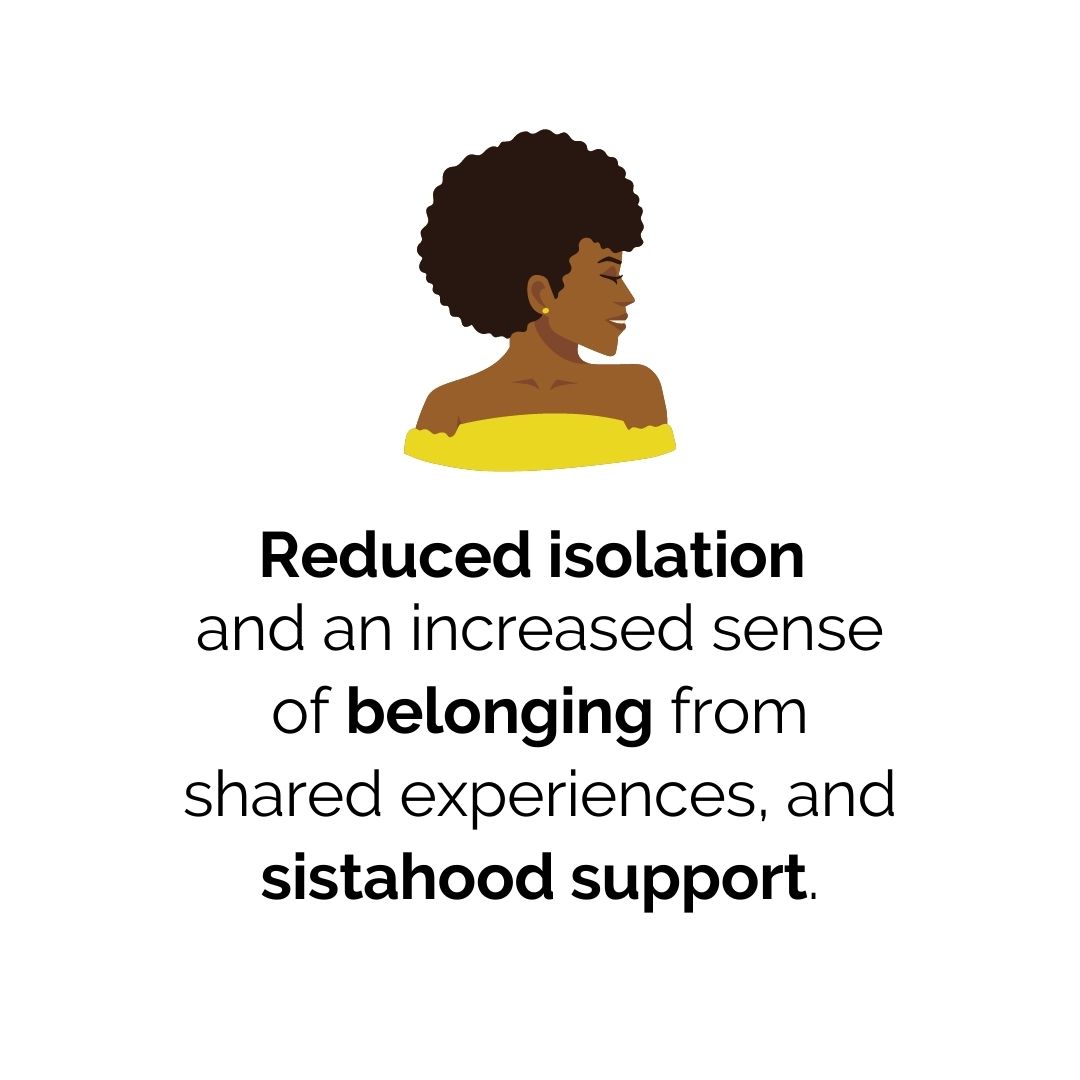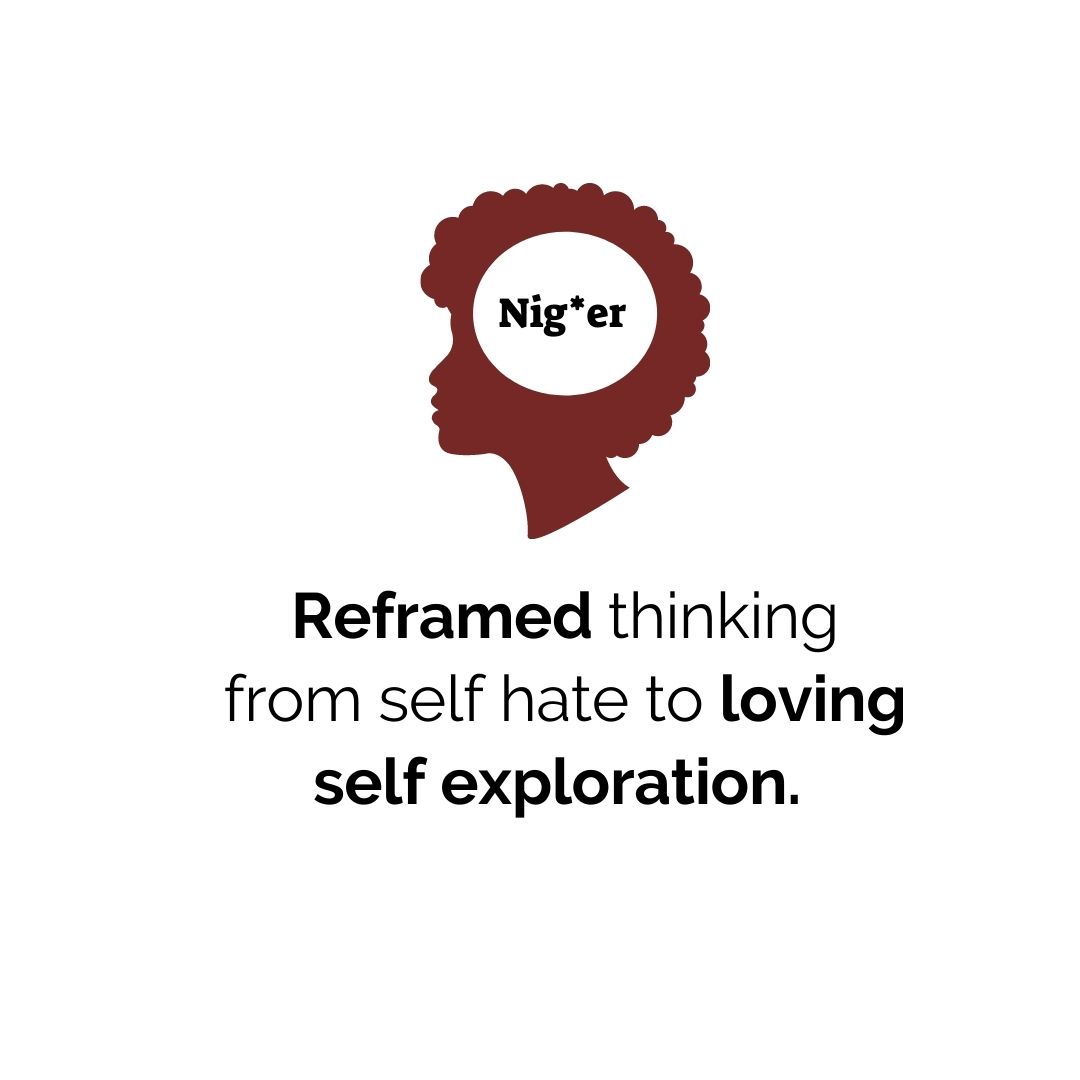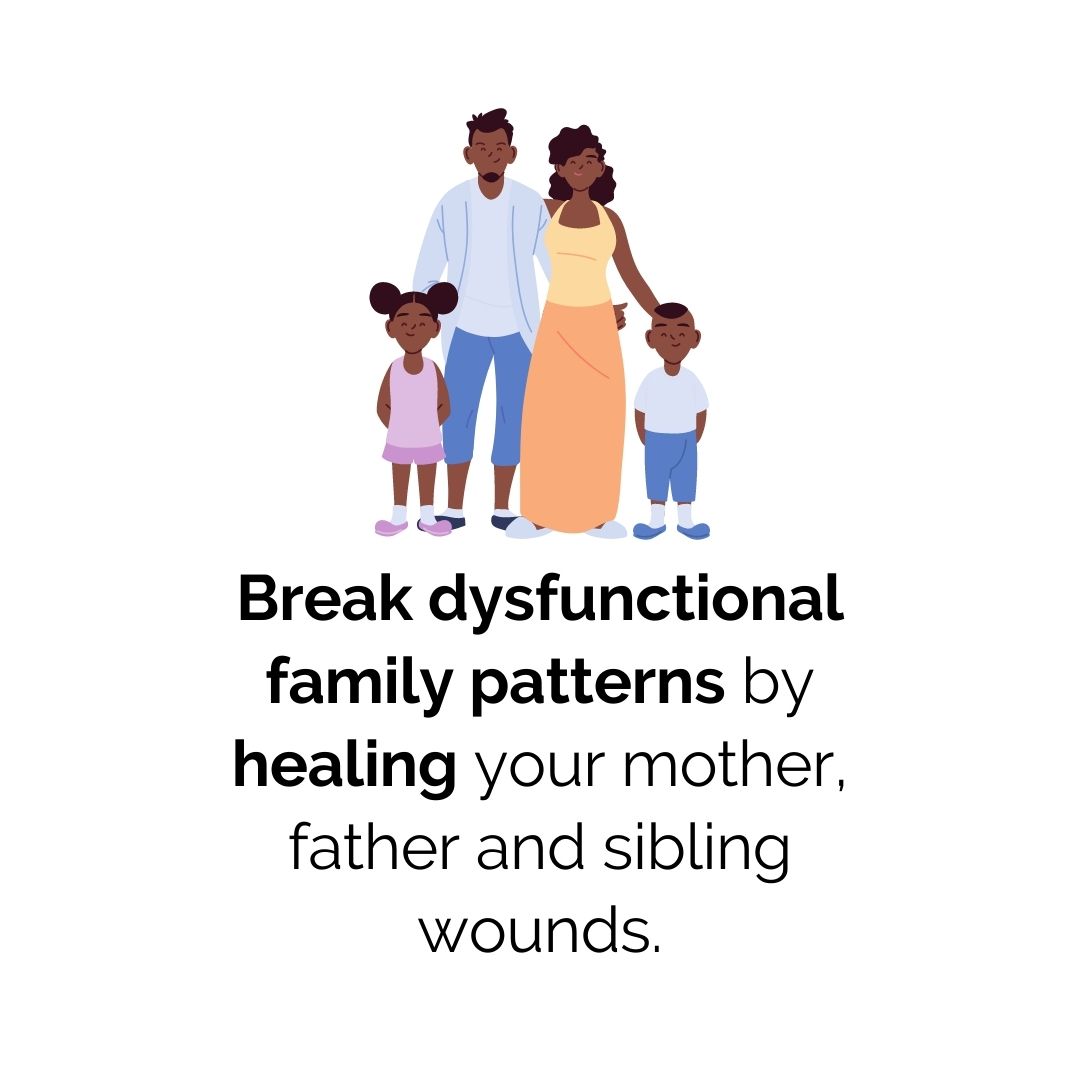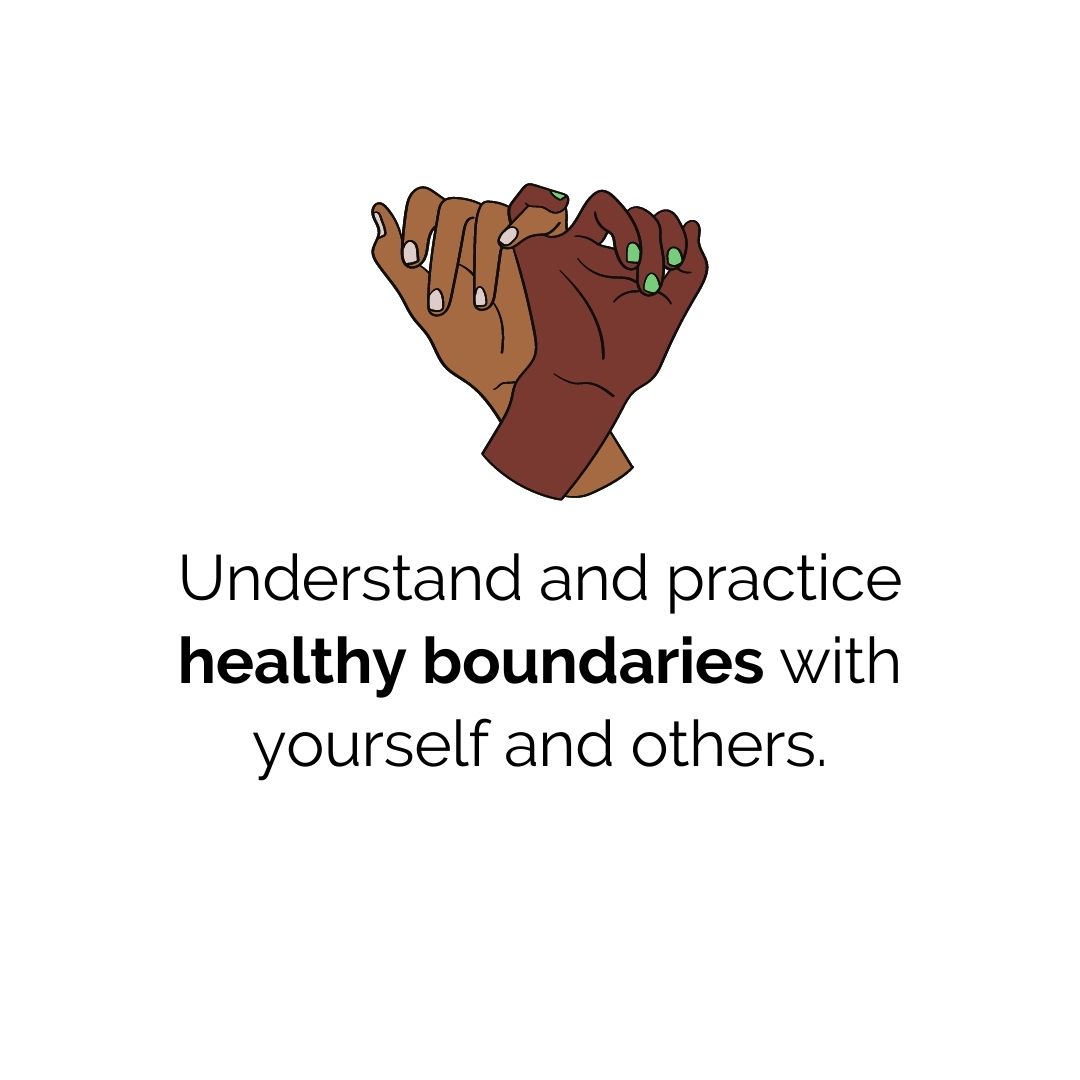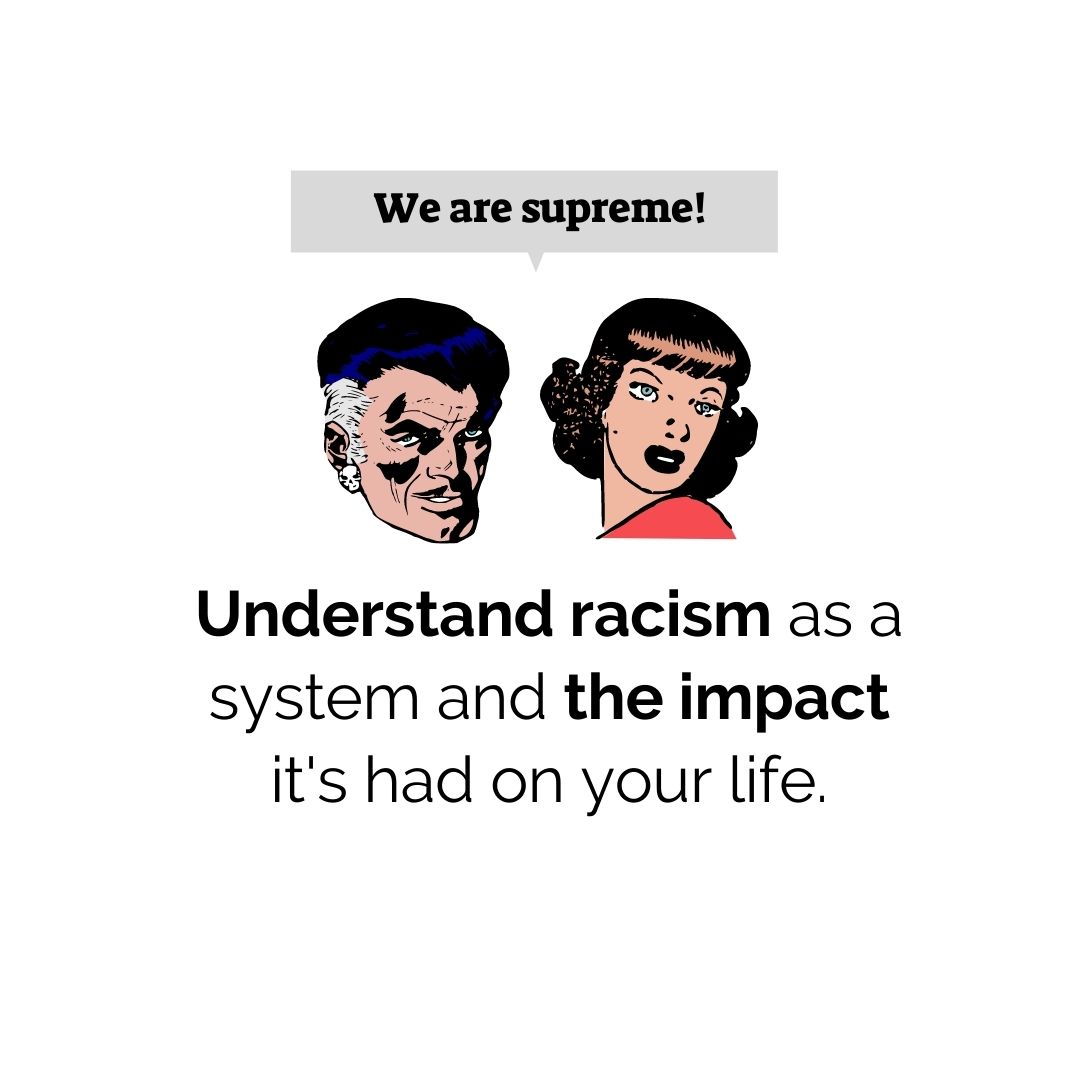 In addition to the Sunday circle, there is also a book club like no other. Together, we honour esteemed scholars by reading each chapter live and unpack how it applies to our lives. The sessions are not recorded to maintain confidentiality and boundaries are in place to ensure that each sista's views are heard and treated with respect.
There are also additional resources provided for each chapter to follow along if you miss a live session. Classes are weekly, (except the last Thursday of the month). at 8pm - 9:30pm London time.
 WHAT MAKES MY WELLNESS SPACE DIFFERENT?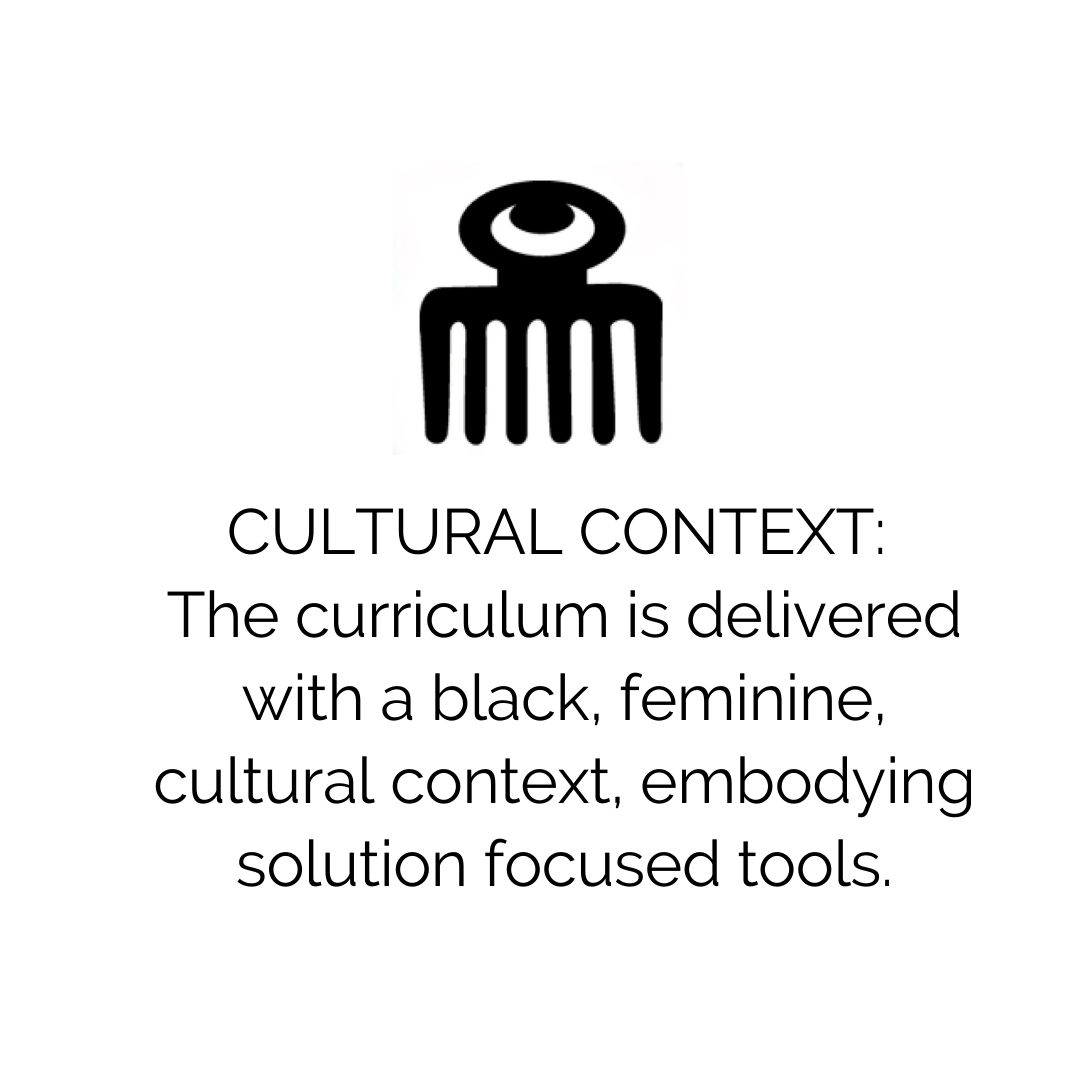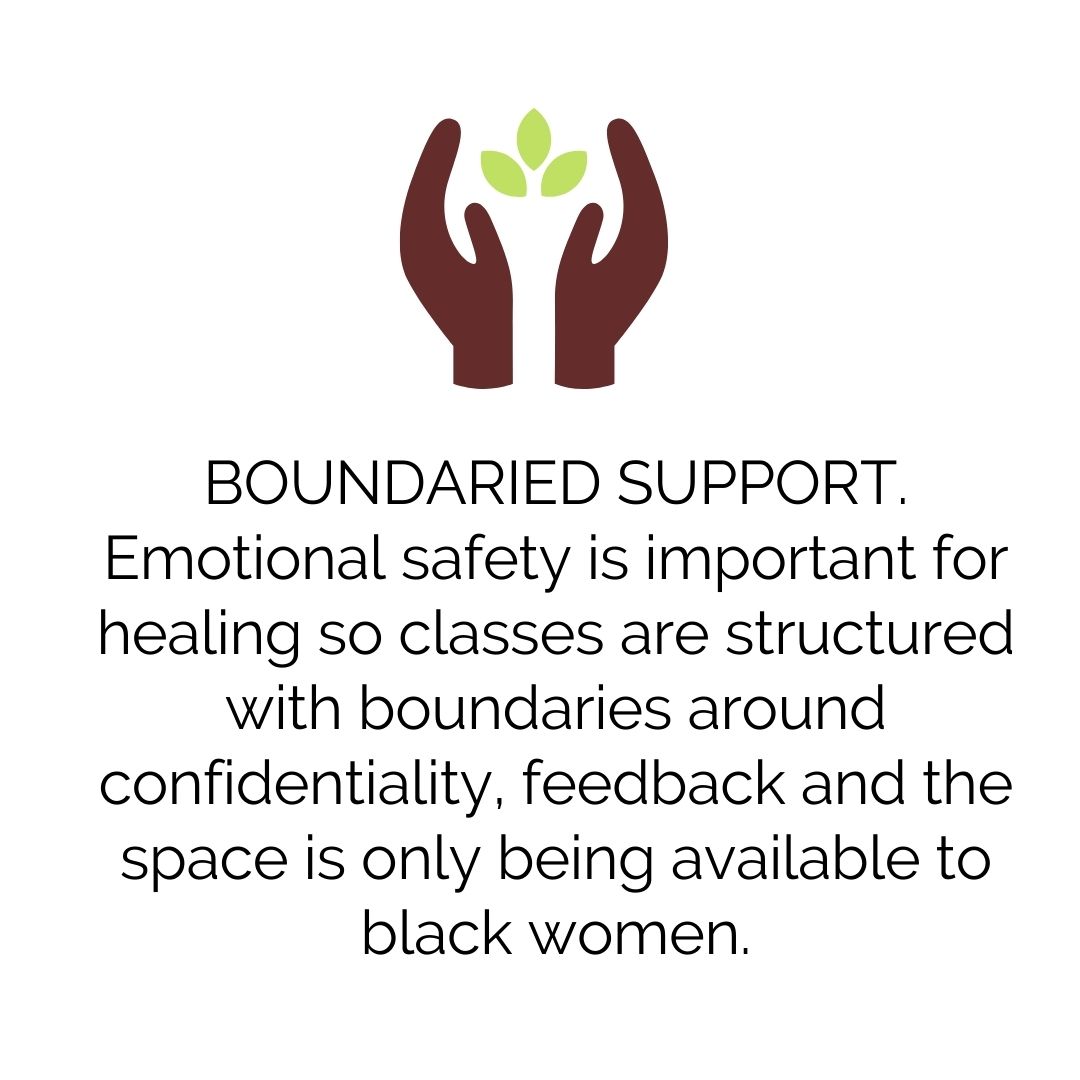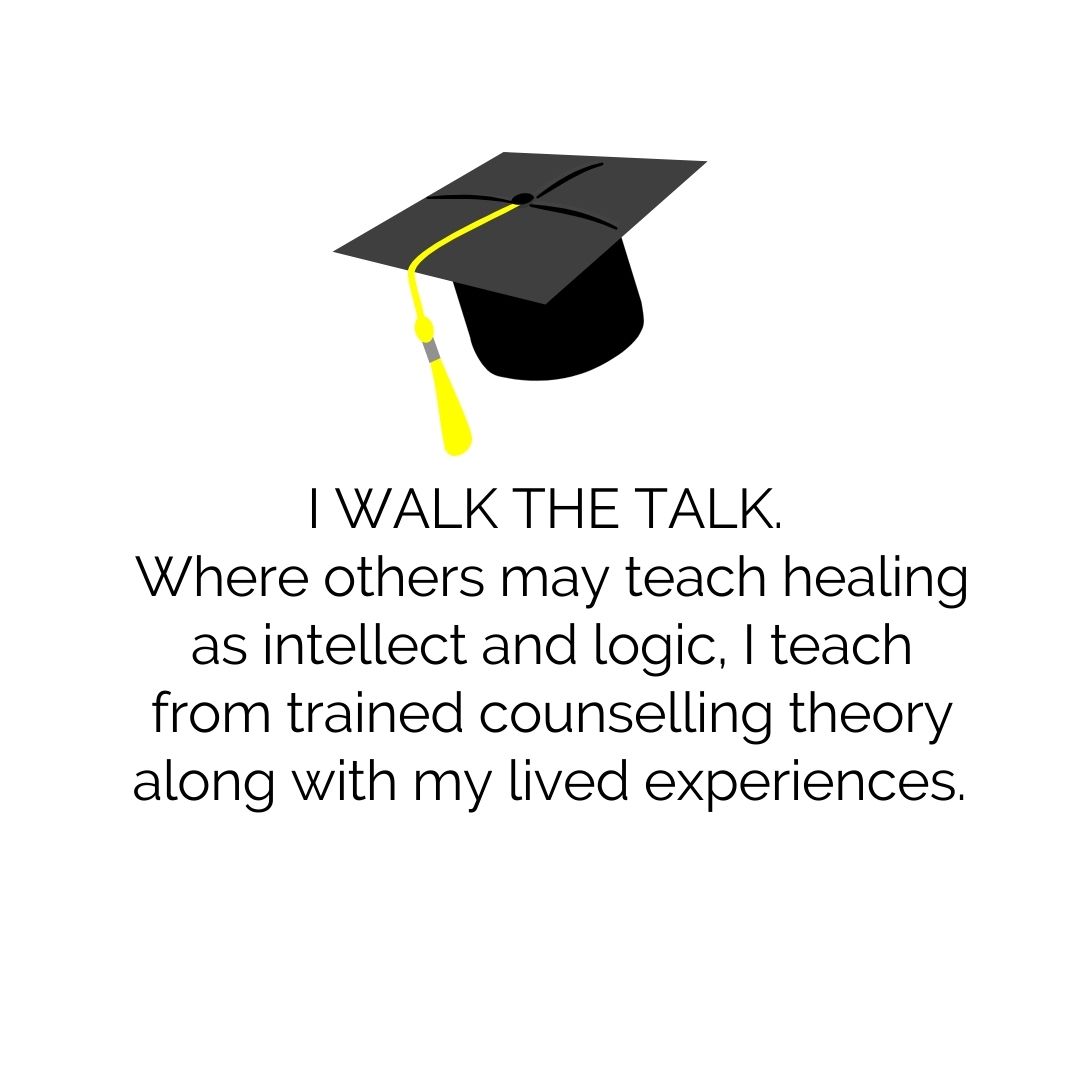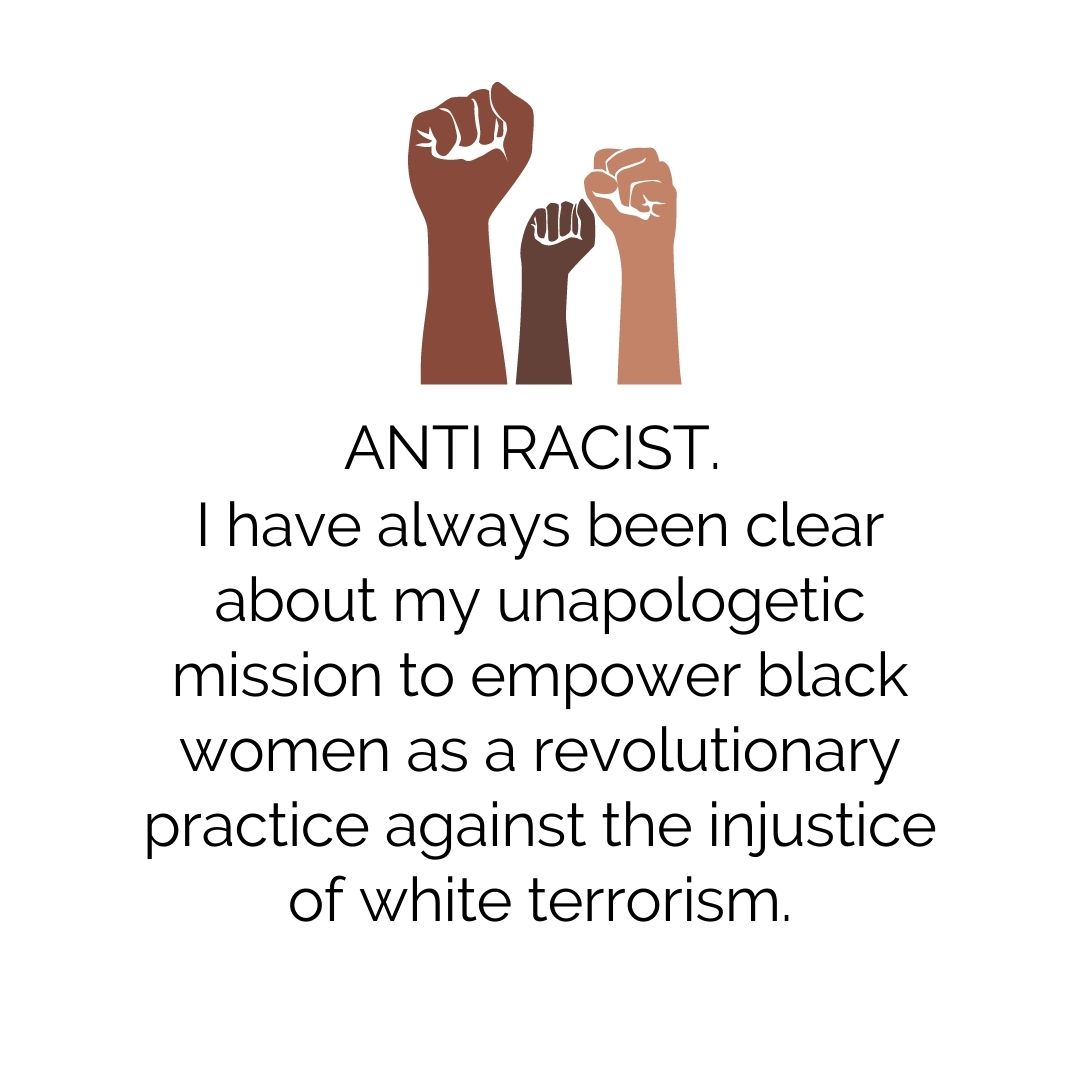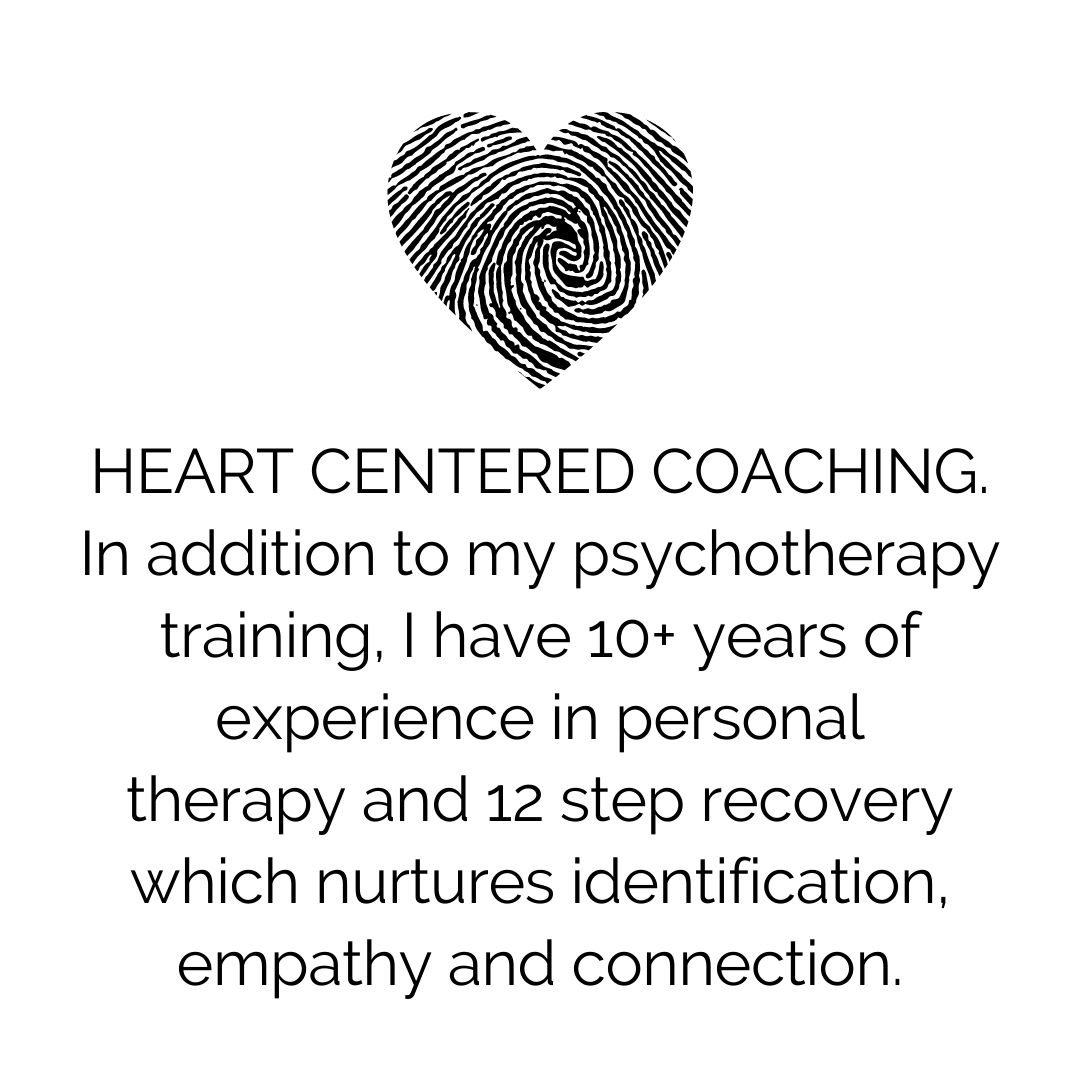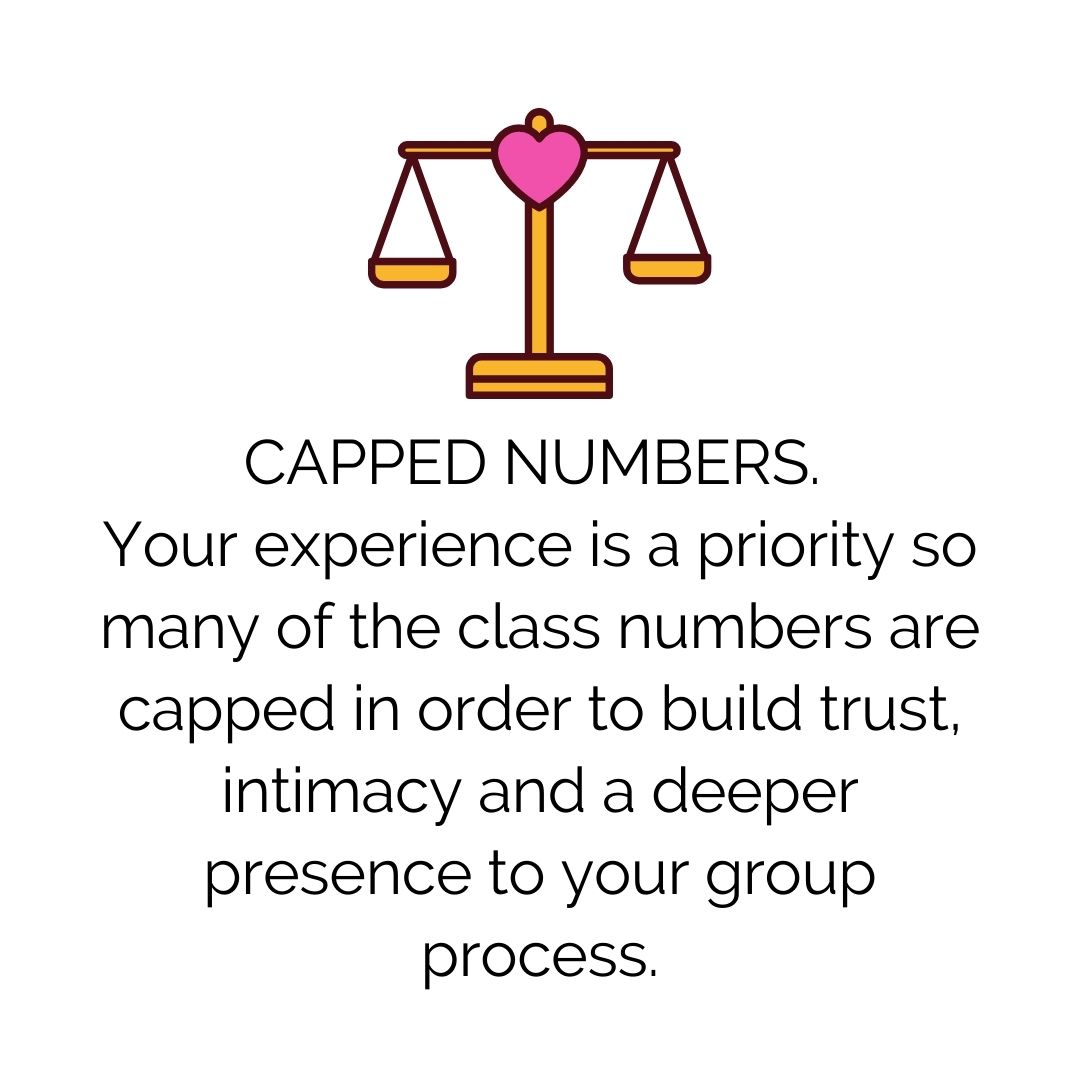 The library provides an amazing depth of self directed resources to nourish you in between the live sessions.  There you will find:
Courses.
Masterclasses.
Book club support resources.
Journal prompts.
Meditations
Reading lists
Live stream replays
WHAT ARE SISTA'S SAYING ABOUT THE SANCTUARY?
'Working with June has been transformational for me. Having attended various programs on self care and healing it struck me that they could not fully benefit me because they didn't have the cultural context, or understand the experiences unique to women of African and Caribbean descent.
June provides a safe space where you can speak your truth without judgment or criticism, which gives you confidence to learn how to set healthy boundaries with your friends and family. Working with her has allowed me to look deep within, to have significant insights and breakthroughs which I would not have accomplished if I was on this healing journey on my own.
She gives toolkits on how we as Black women can navigate the system of racism we live under; she helps us find the language to articulate what it means to live under this system that for a long time I could not name, and for a long time not even aware was affecting me.
This work is not easy. It compels you to question everything about who you are and whether holding on to certain beliefs are benefitting you. To live authentically you've got to do work like this; and with lots of humor, straight talking and love, June is your guide on how to confront social and cultural sacred cows and taboos, and to lay bare the ways Black women have had to literally carry the burden of the world. Once you know you can't un-know.'
Angie Osbourne.
Best selling Author of 100 Great Black Britain's.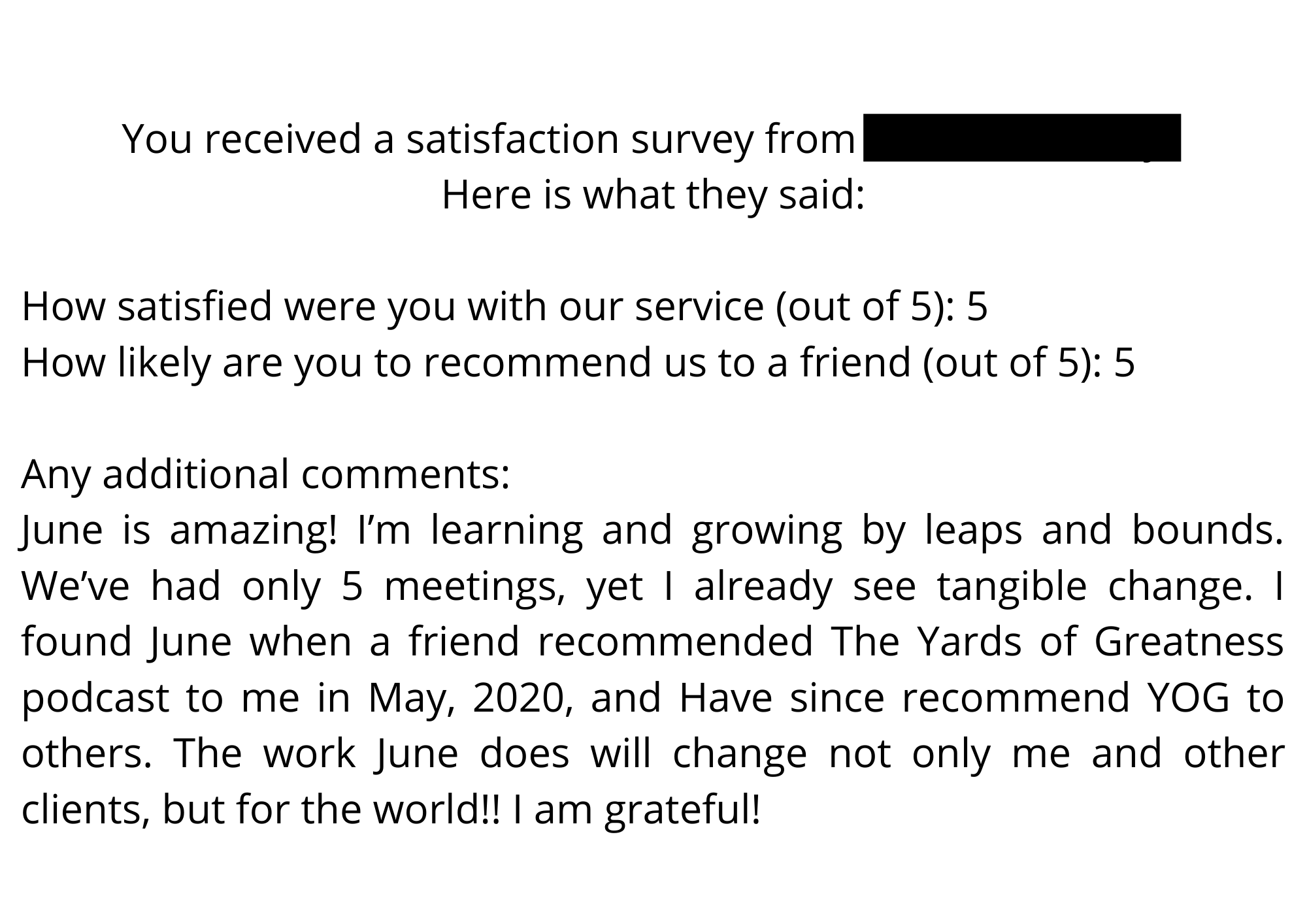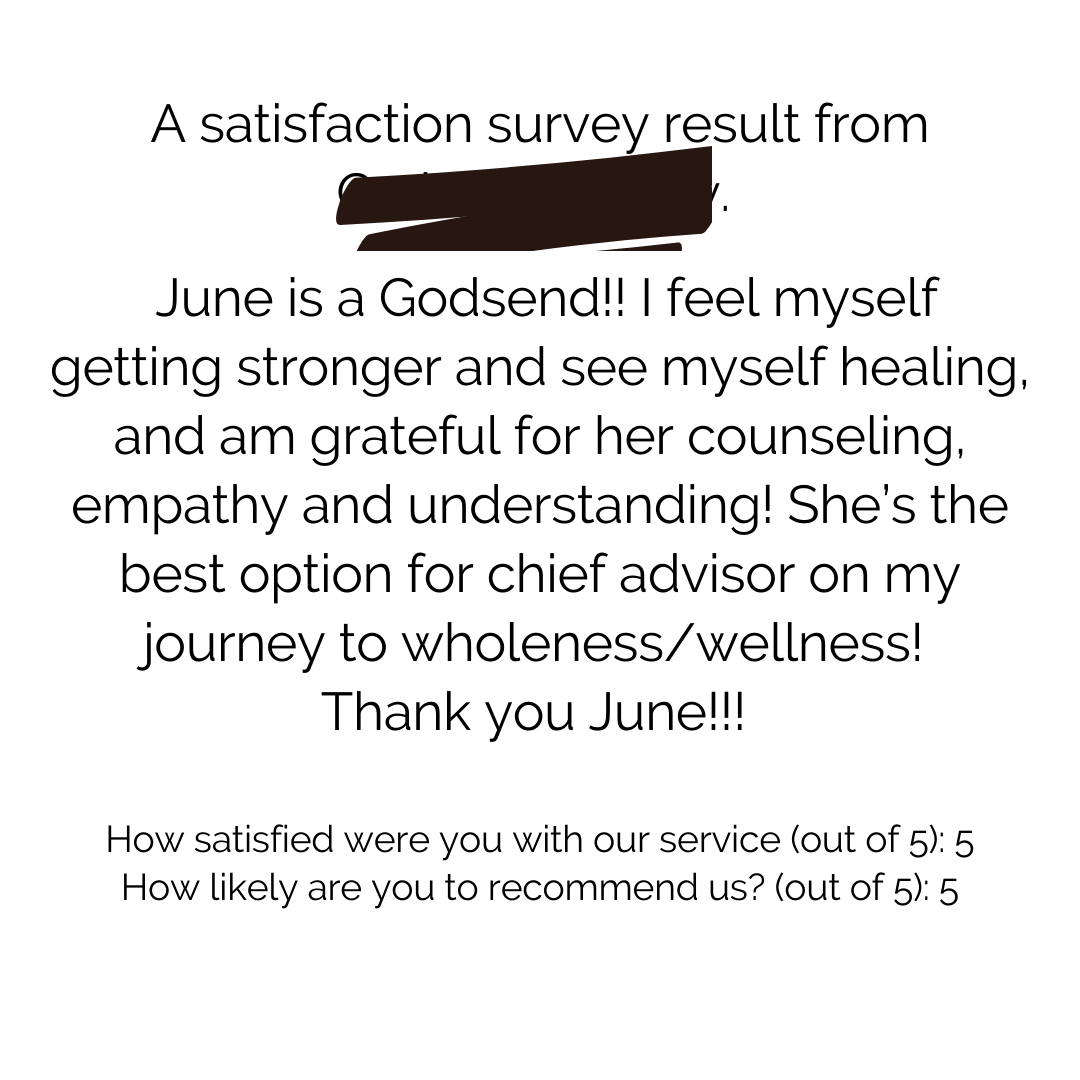 Disclaimer. 
June shares her best recovery and healing practices for education and information purposes only and should not be used as a substitute for seeing a licensed mental health professional. June Allen and the Yard of Greatness brand will therefore not be liable for any personal damage, as a result of the use or misuse of any of the suggestions made.