Welcome Sacred Sista!
You're moments away from building an empowered life with racial wellness tools to heal, nurture and celebrate your self love, sistahood and sobriety. 
ARE YOU A BLACK WOMEN WHO  RELATES TO ANY OF THESE?
You struggle with low self esteem and self hate, but don't know where to start

. 

You're tired of being in white healing spaces where you don't feel seen or heard. 

You're doing the self help work alone but crave to be part of a sistahood.

You have a history of being bullied by other black women, never feeling black enough, pretty enough or good enough.  

You're overwhelmed with racial stress, you attend cultural events but are frustrated by the lack of practical African centered healing tools available.  
If you identify with any of the above, you are not alone. I was inspired to build this space after hearing so many stories from black women who wanted to do their healing work but couldn't find a space that felt safe enough for them to speak their truth and heal (without judgment) from a cultural perspective. 
The Sacred Sista Sanctuary is the leading empowerment community for black women to heal from the impact of living under the system of racism. It's packed with heart centered, in-depth, practical training and resources on all aspects of decolonising, rebuilding, and nurturing your racial wellness.
THE SANCTUARY WILL HELP YOU TO: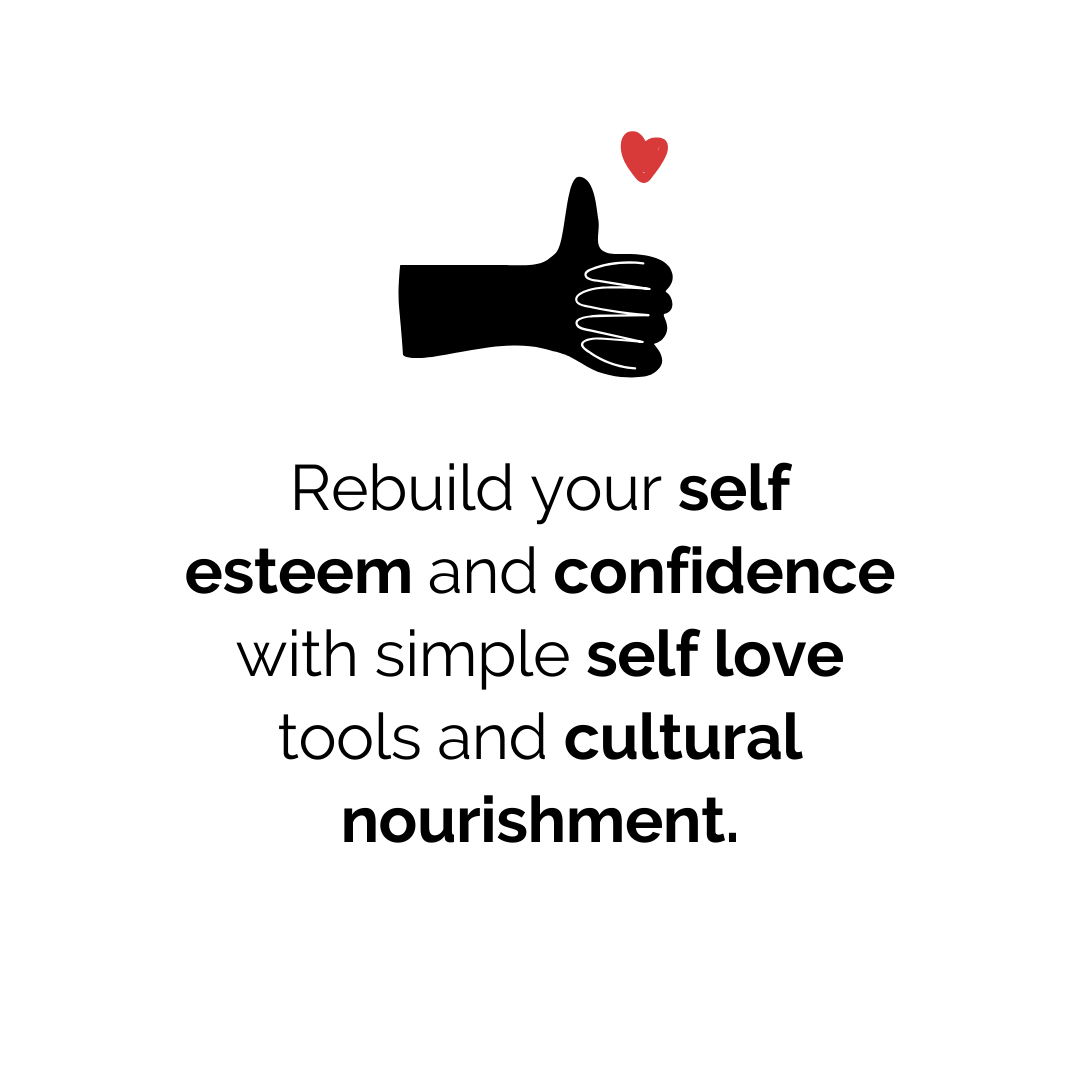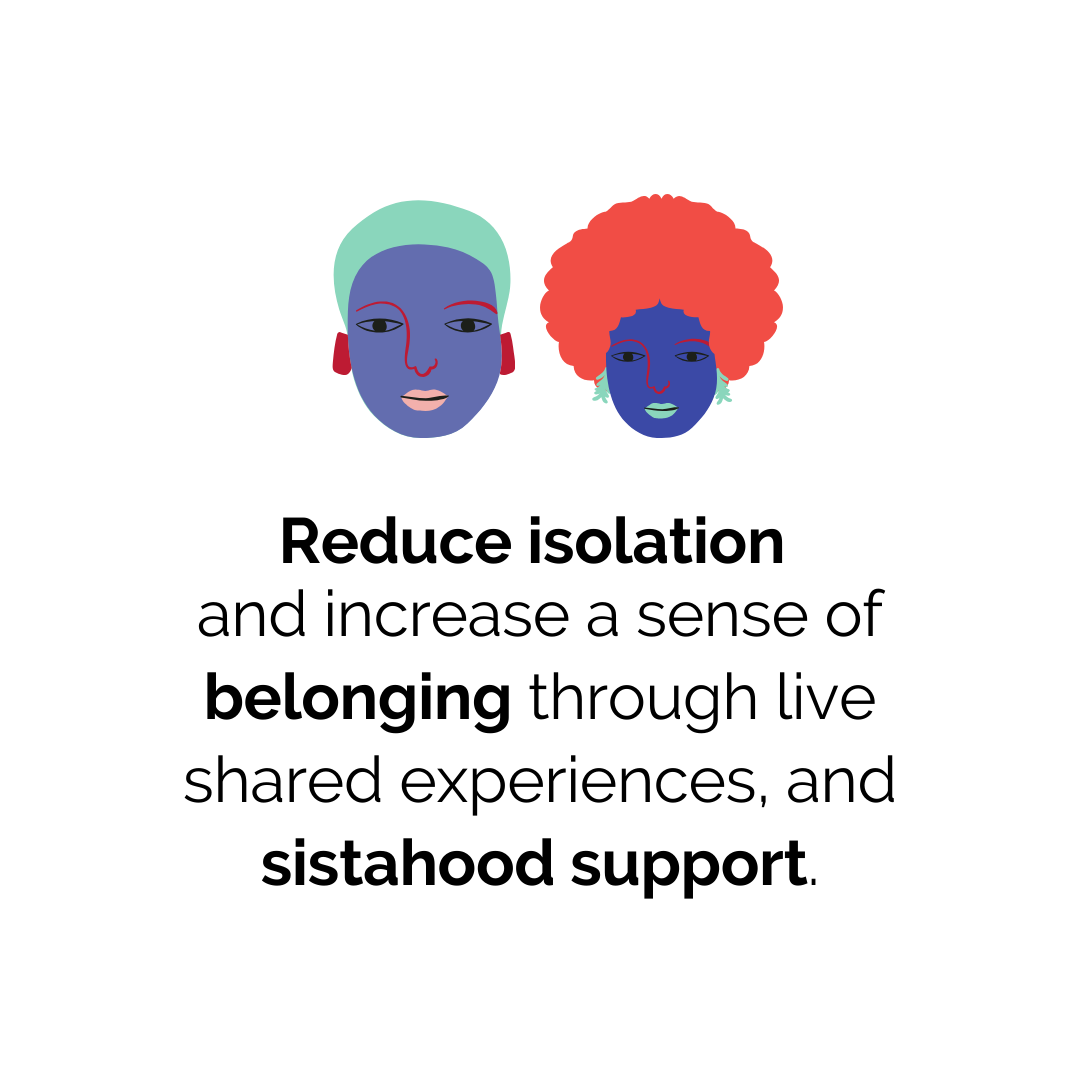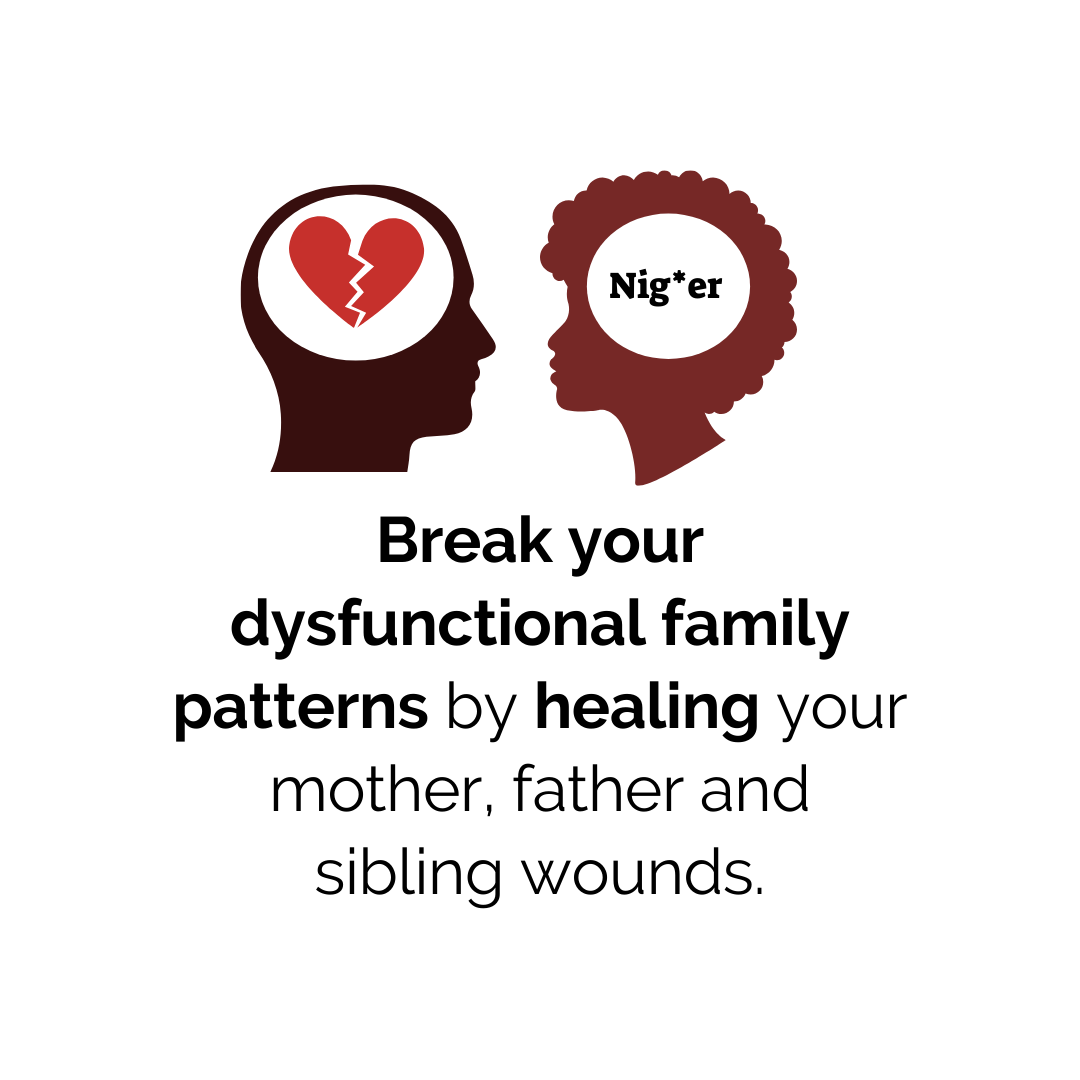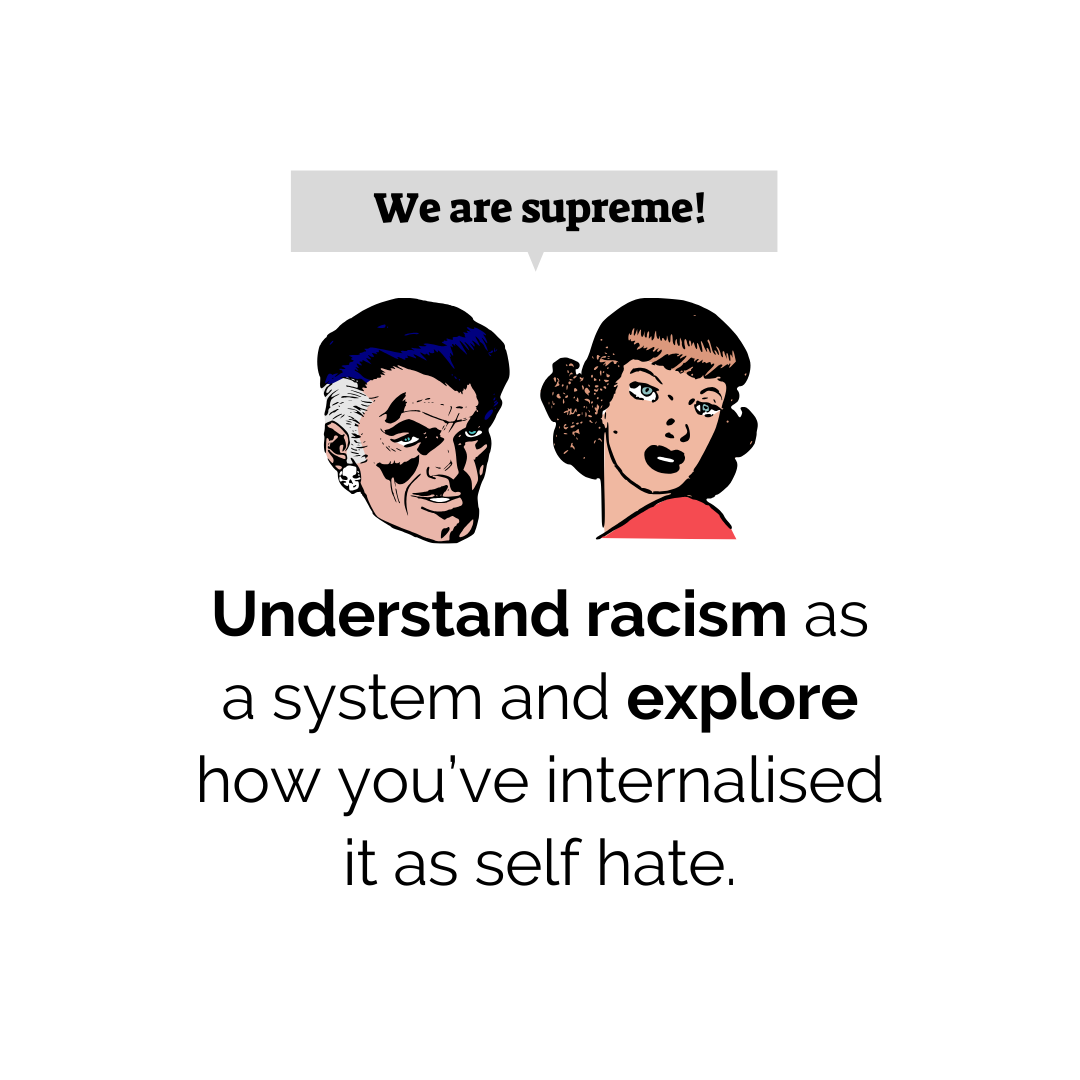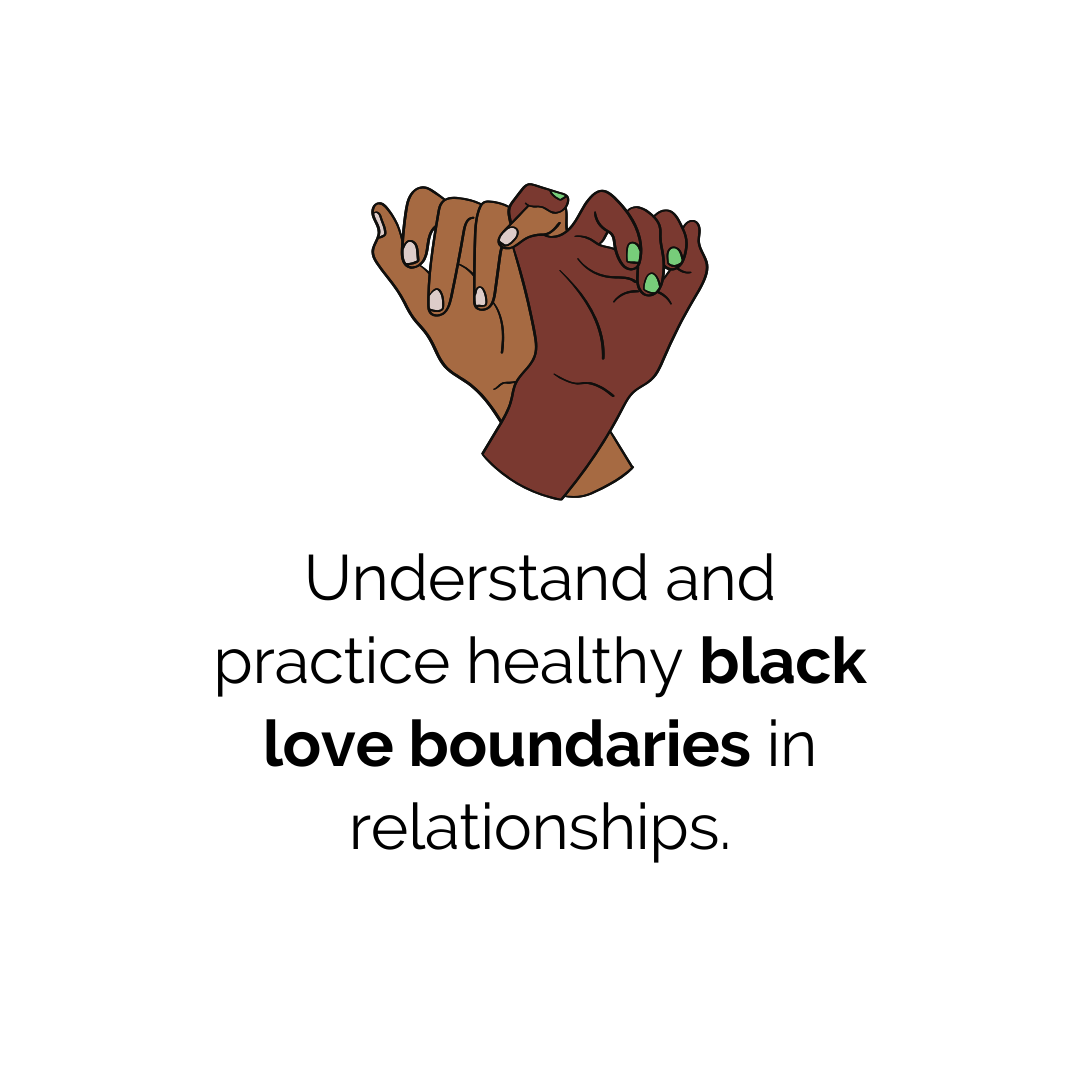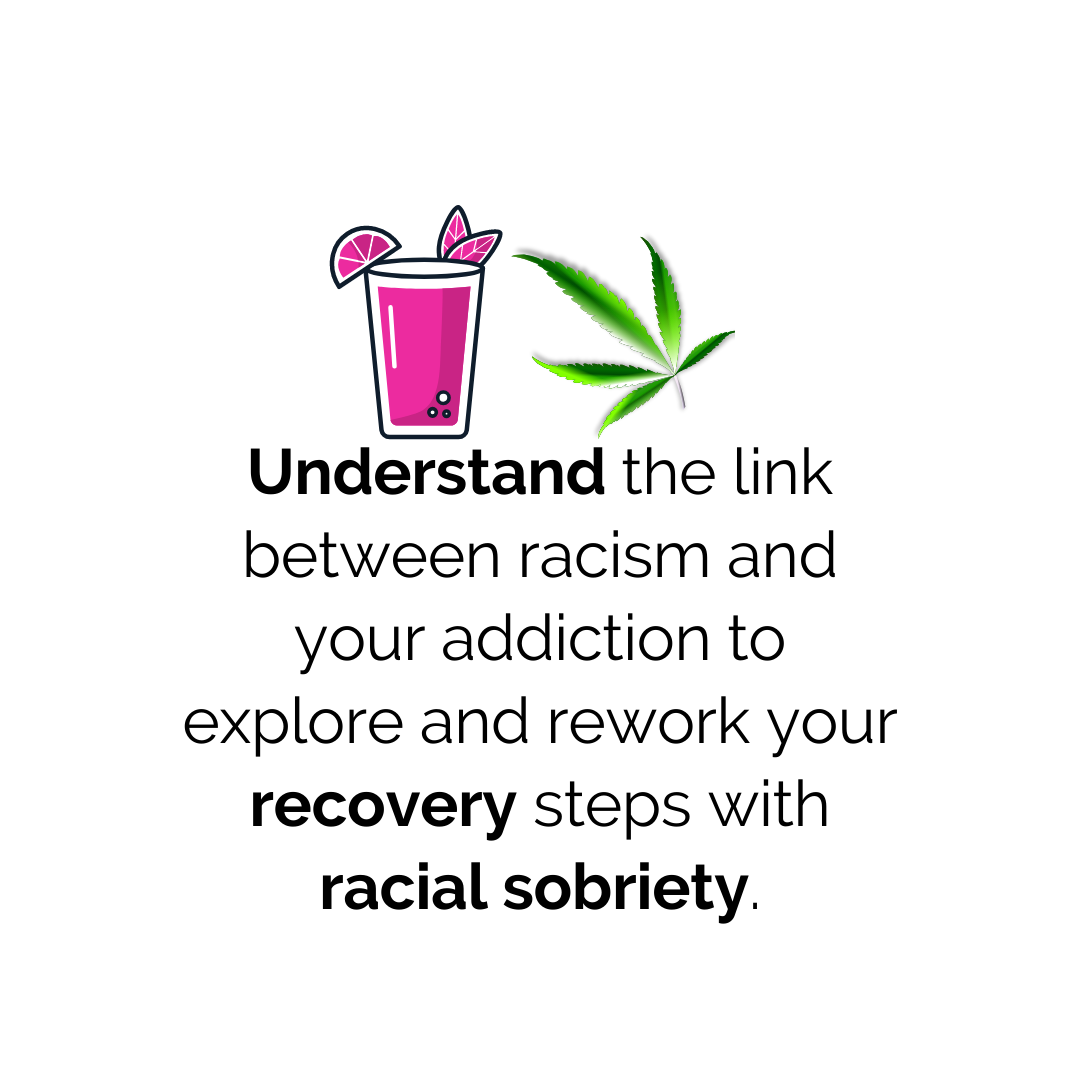 WHY SHOULD YOU WORK WITH ME? WHAT MAKES THIS WELLNESS SPACE DIFFERENT?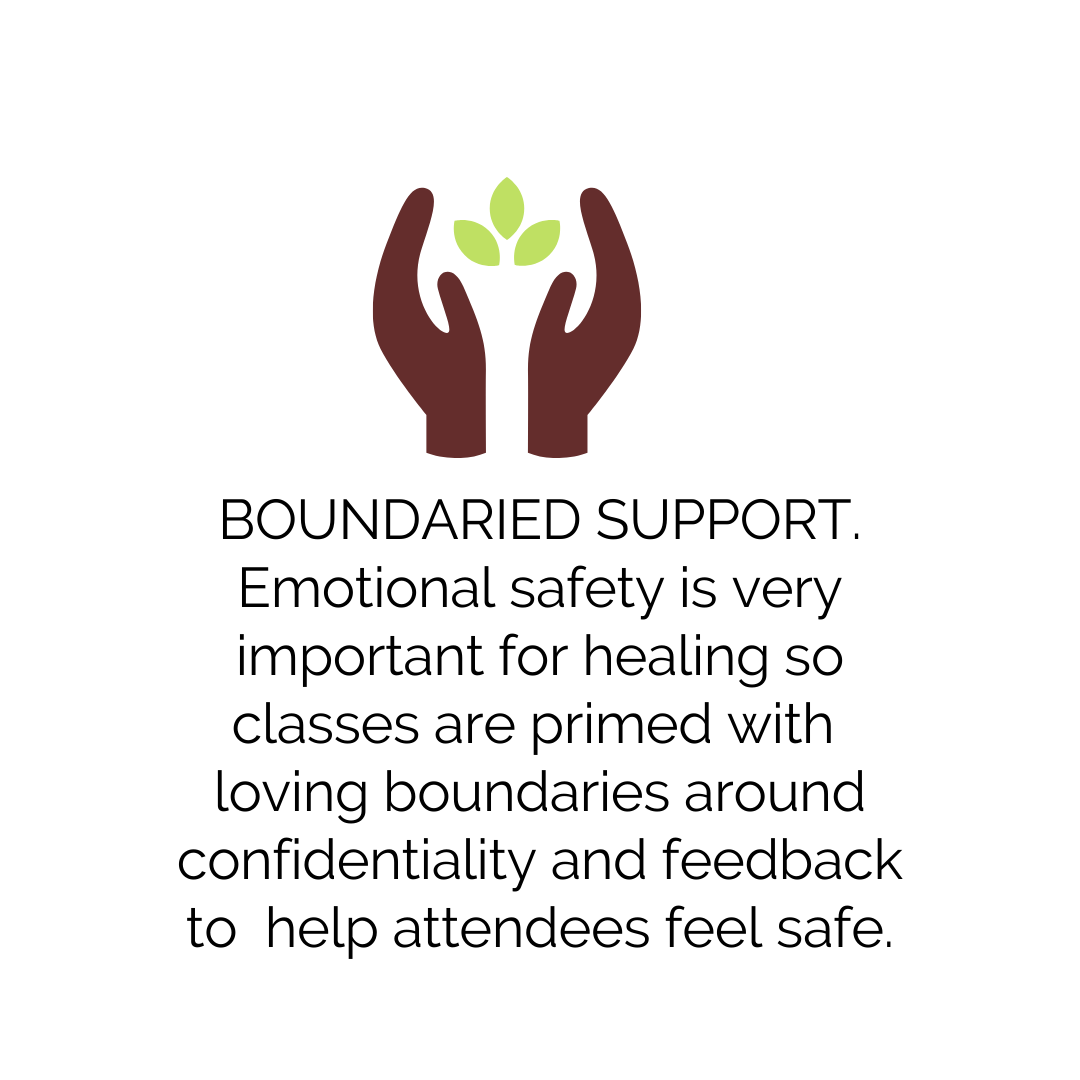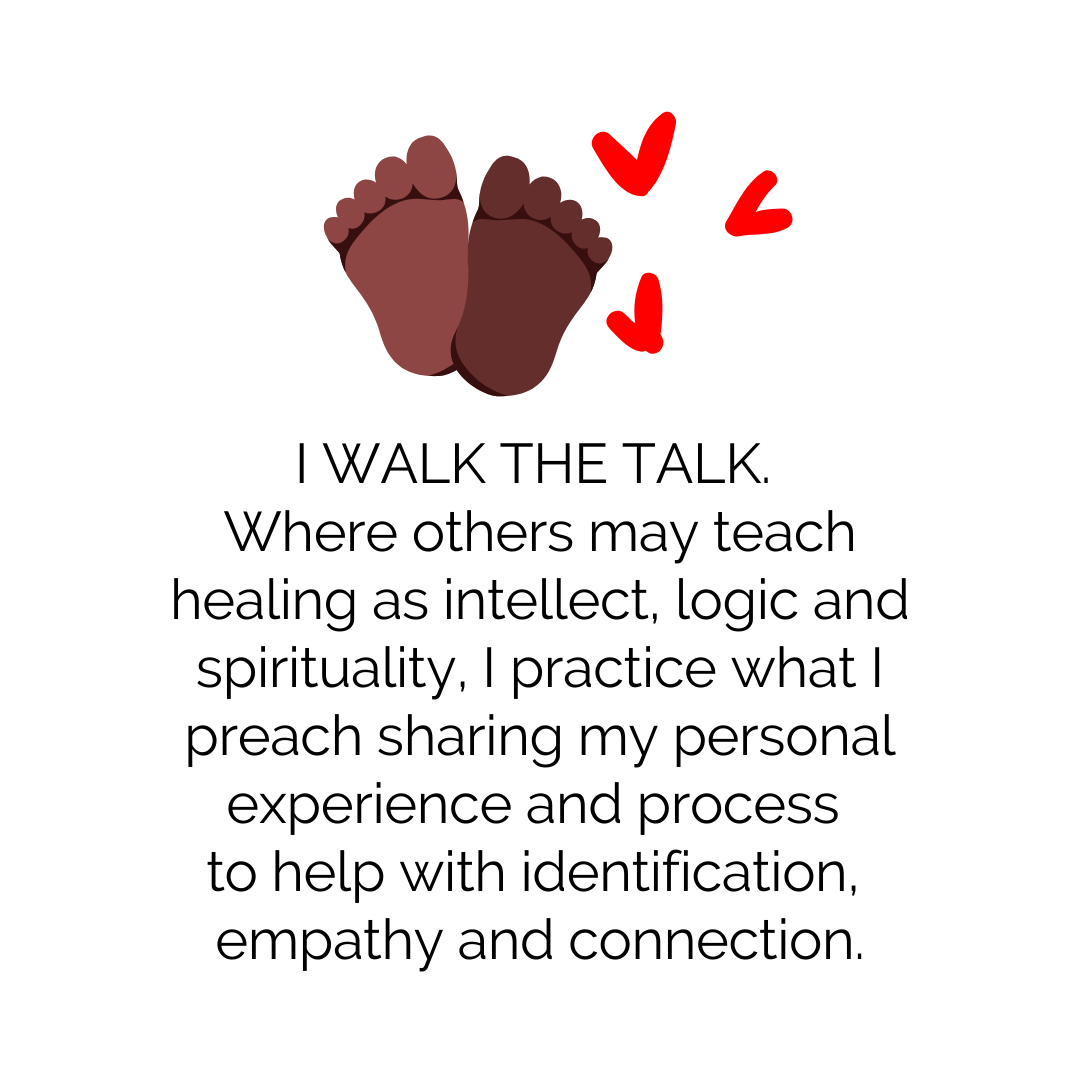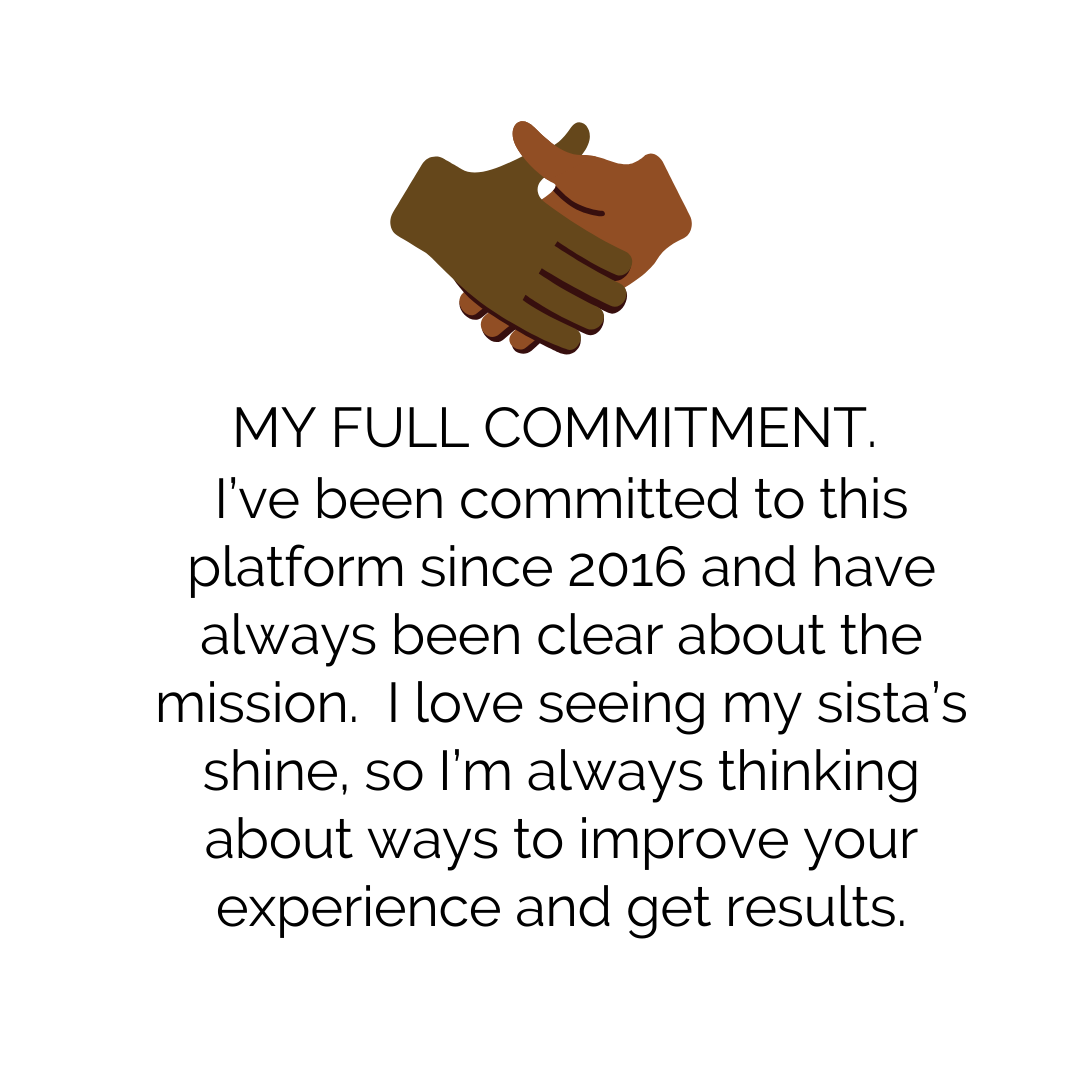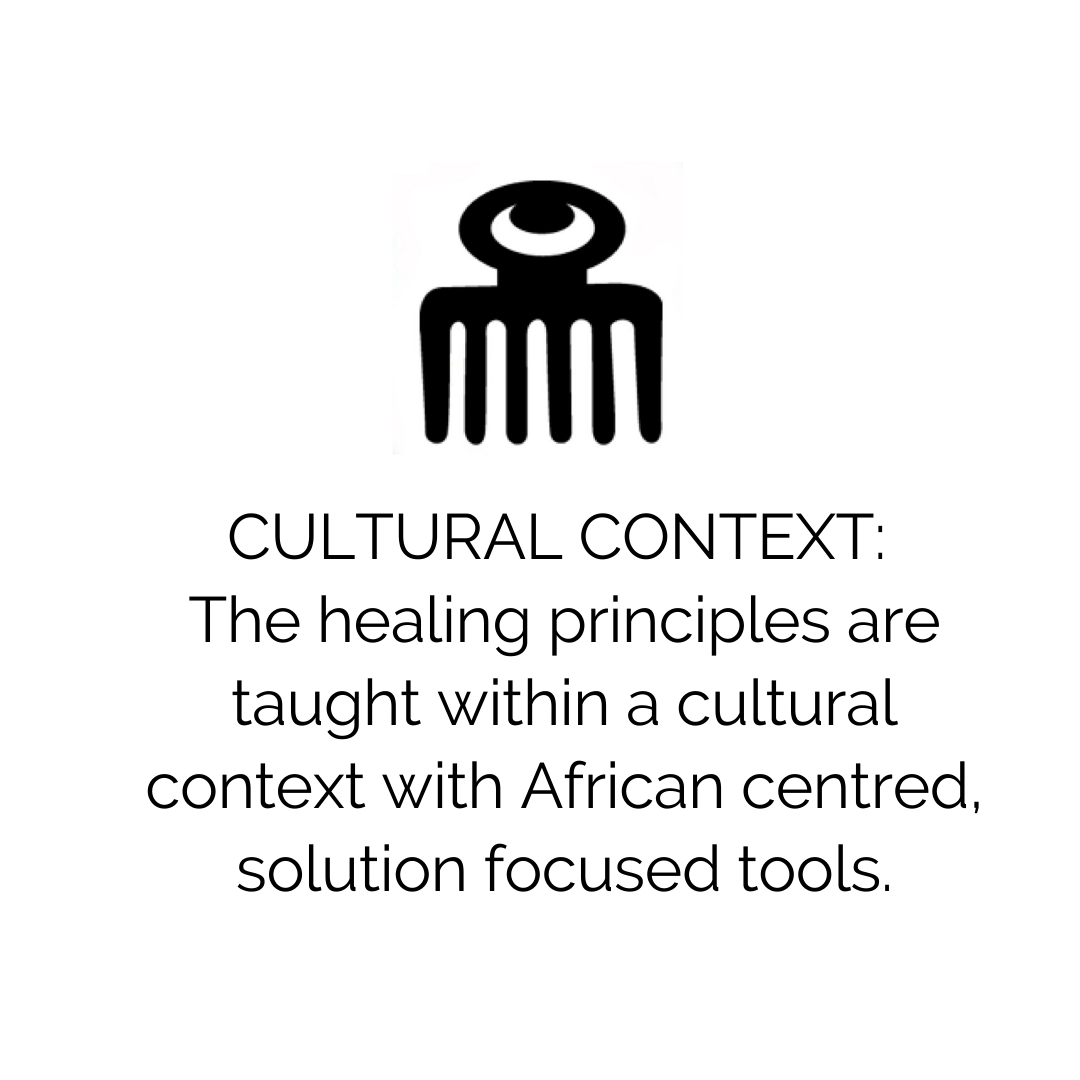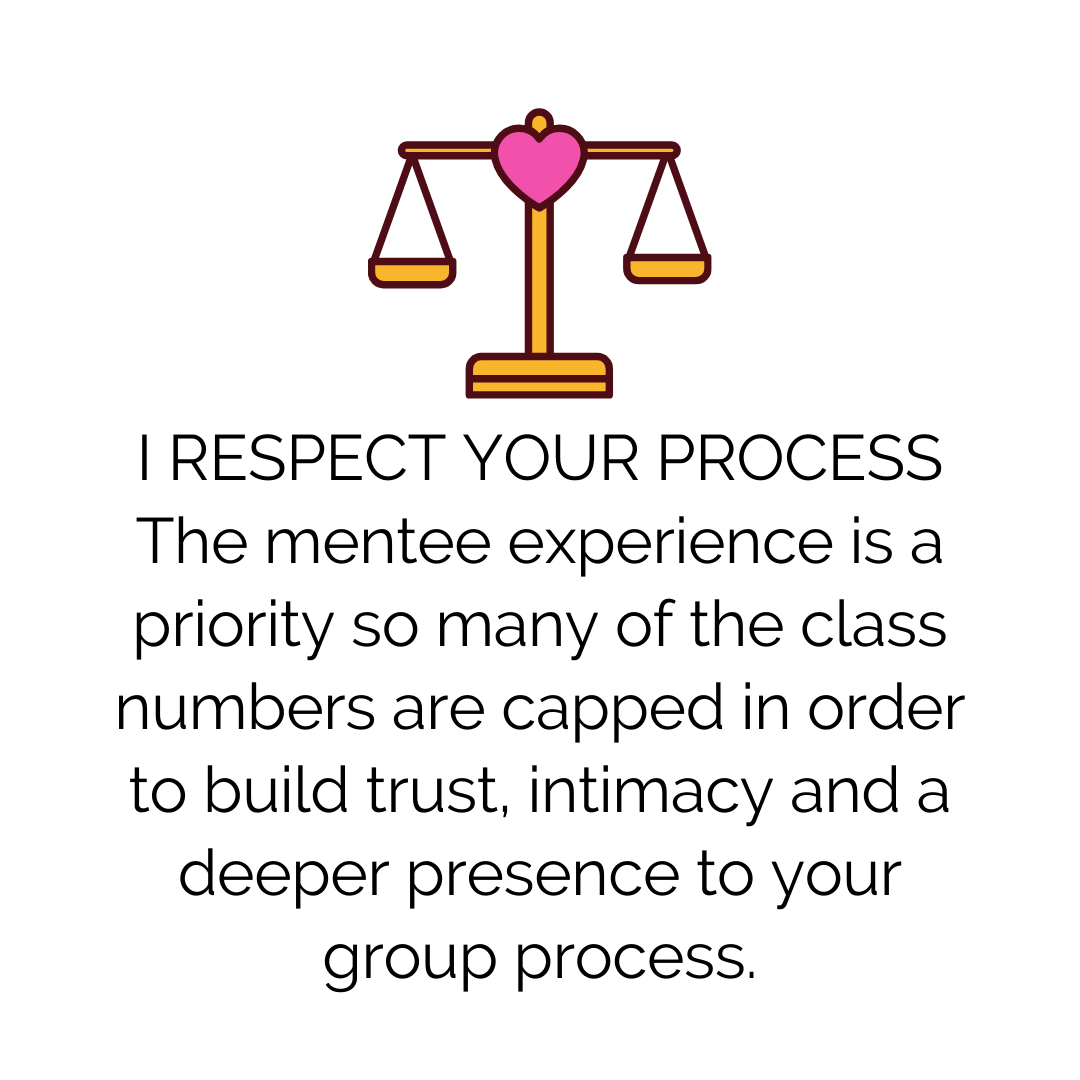 Still not sure if this is for you? If you'd like to try it out and have a peep inside to sample the experience, CLICK HERE to find out how to get a 90 day pass (standard level only) for £97!
Disclaimer. 
June shares her best recovery and healing practices for education and information purposes only and should not be used as a substitute for seeing a licensed mental health professional. June Allen and the Yard of Greatness brand will therefore not be liable for any personal damage, as a result of the use or misuse of any of the suggestions made.