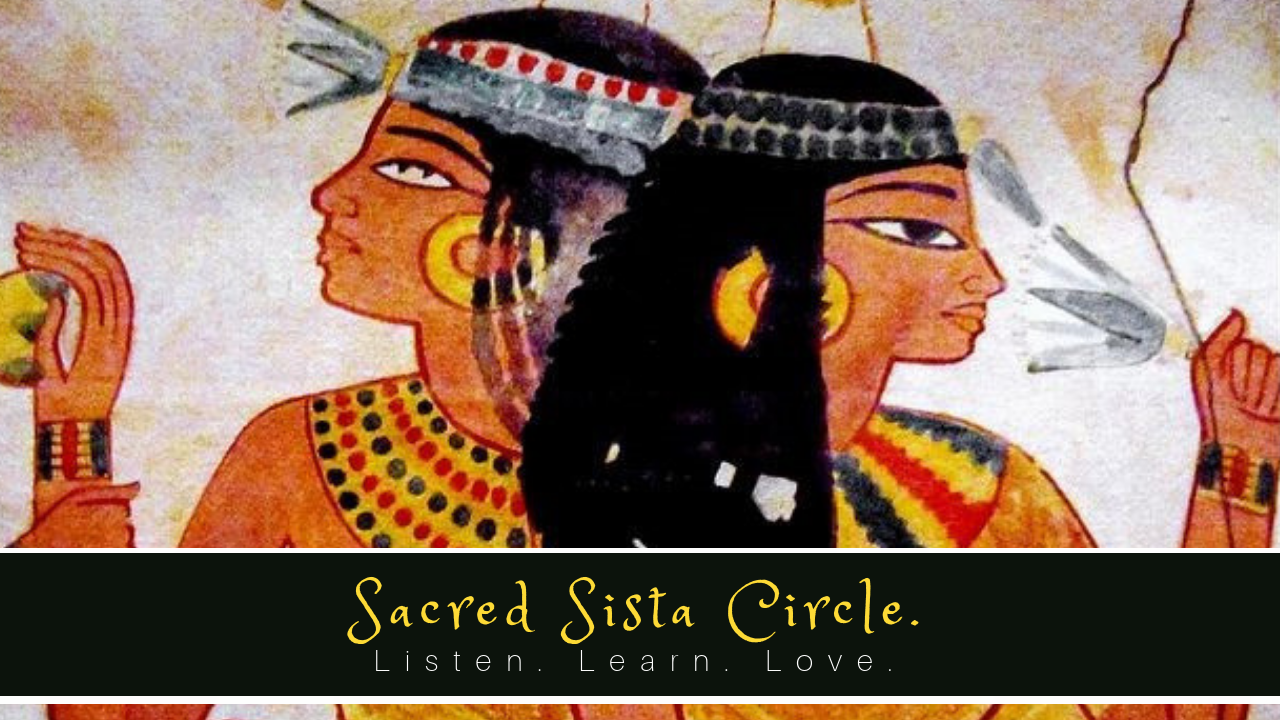 Hey Hey Hey! Greetings Sacred Sista!
Do you struggle to really, deeply and unapologetically love yourself ? Do you struggle to build friendships with other black women? Do you hide your hurt behind being a 'strong black women?'
This sista circle book club is the perfect space for you nurture your black girl magic. This differ from standard book clubs/ circles because in these nurturing sessions, I'll also teach a system for cultural healing, gentleness and compassion. You'll learn about:
We'll also study a chapter from "Sista's of the Yam, Black Women and Self Recovery." by Bell Hooks.
Check out this free web class where I share 7 powerful shifts that happen to sista's in black only healing spaces.
GET YOU TICKET FOR THE NEXT SESSION 
SISTA CIRCLE STARTER KIT: This is filled with all the literature from the live Sacred Sista Circle:
 There are also bonus web classes and resources to empower you in between the meet ups.
#SAVETHEDATE      THE NEXT MEET UP CIRCLE: 8 DECEMBER 2018.
WHAT ARE SISTA'S SAYING ABOUT ME AND THIS SPACE?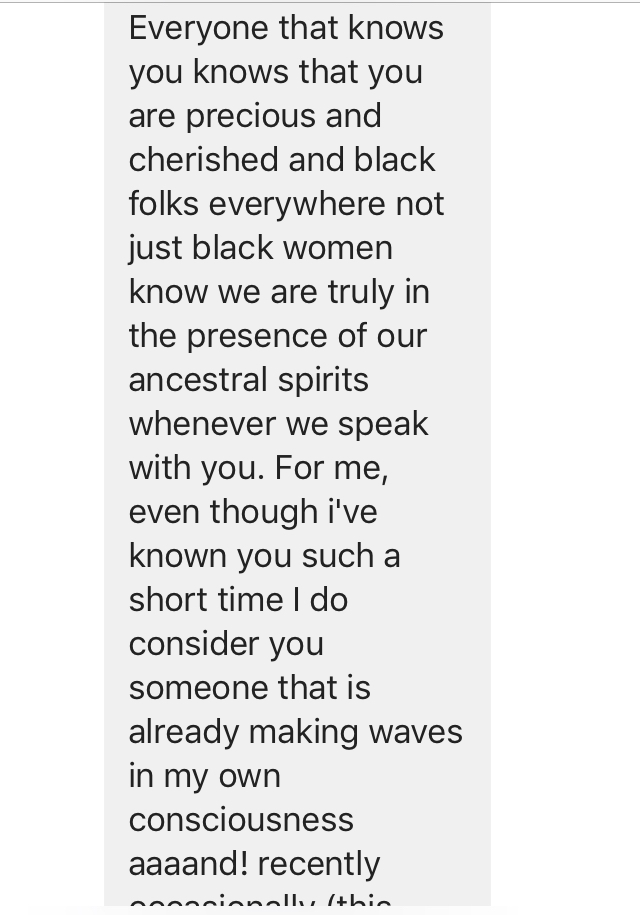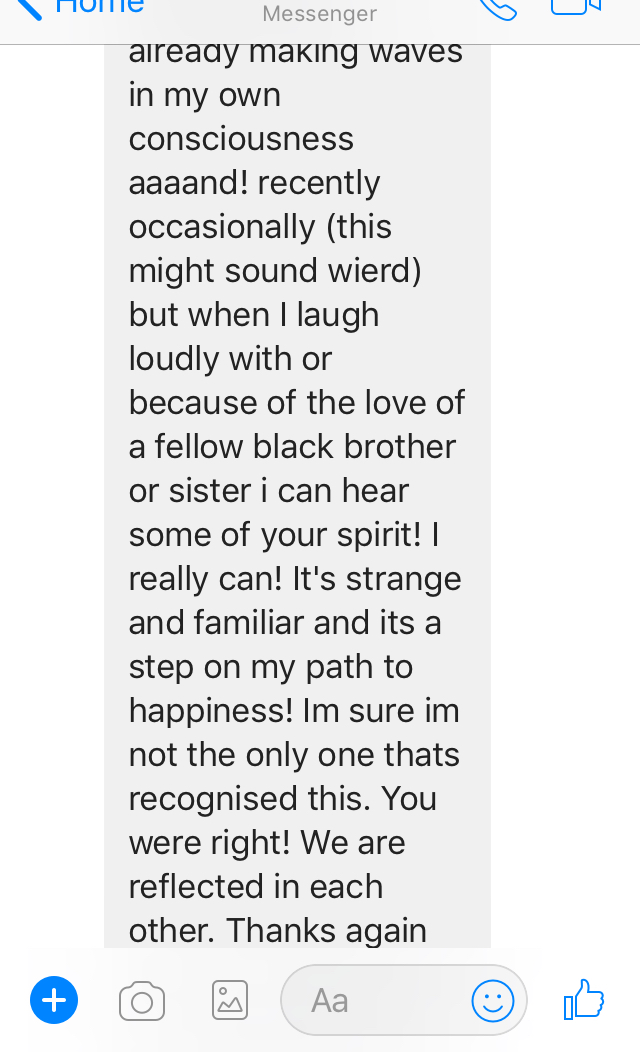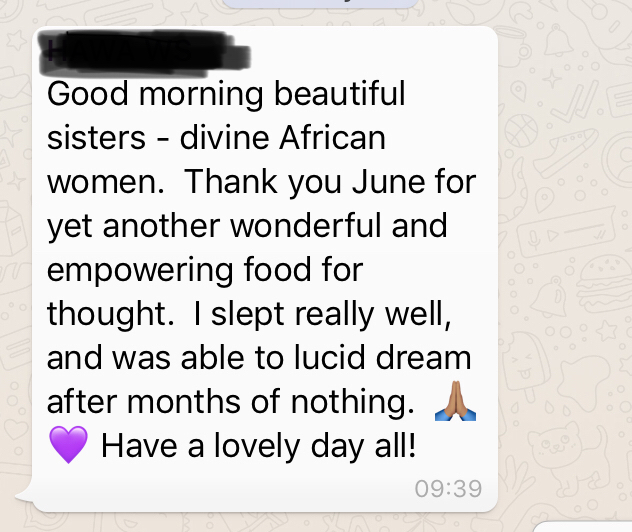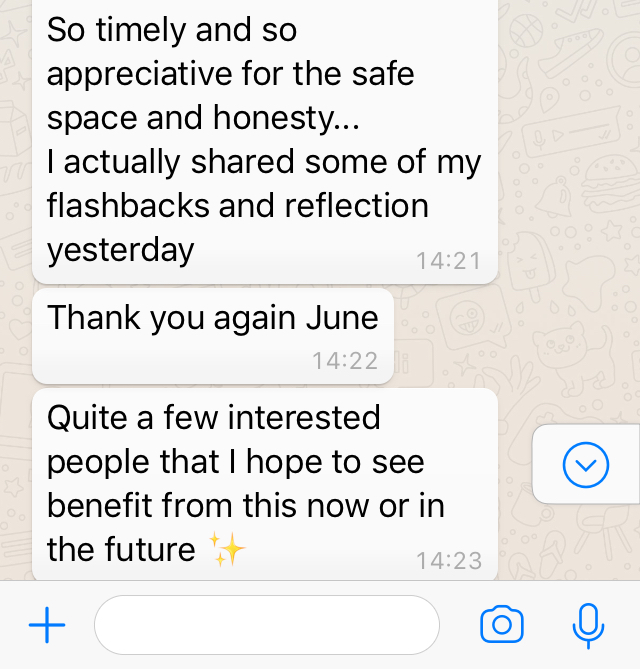 FREQUENTLY ASKED QUESTIONS.
Who are these sessions for?
The circle is for black women who want a safe space to connect, build sistahood and are ready to start doing the internal work.
Do I need to read the book before I attend?
No, reading in the session keeps us at the same pace and the sharing in real time is more powerful.
Why is it only for black women?
These boundaries are important for cultural identification and emotional safety. I go into this in a lot more detail in the web class above.
Can I buy tickets on the door?
No, this is a ticket only event as numbers are limited. Click here to purchase your ticket. 
Where is it being held?
5 minutes from Bond Street Tube in London.
Is there wheelchair access?
There is limited access, please email me at info@yardofgreatness.com for more information and support.
What do I need to bring?
You only need an open heart and your beautiful blackalicious self.
Am I welcome if I am mixed race?
The sessions are focused on the experience of African/Caribbean women so if this is part of your biracial mix you are very welcome to join us.
Who is Bell Hooks?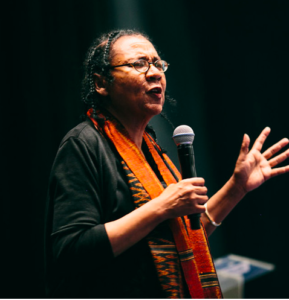 Bell Hooks is an American author, feminist, and social activist. The focus of her writing has been the intersectionality of race, capitalism, and gender, and what she describes as their ability to produce and perpetuate systems of oppression and class domination. She has published over 30 books and numerous scholarly articles, appeared in documentary films, and participated in public lectures. She has addressed race, class, and gender in education, art, history, sexuality, mass media, and feminism. More details can be found at www.bellhooksinstitute.com
Where can I buy the book?
The book we are studying is,  'Sista's of the Yam, Black Women and Self Recovery. You can purchase it at www.amazon.co.uk or www.adebooks.com
I don't live in London, how can I join?
I'm recording audio reflections from each session along with the heartwork questions which will be available from Wednesday 21st November. You will get access to the private groups so you can connect with the sistahood.