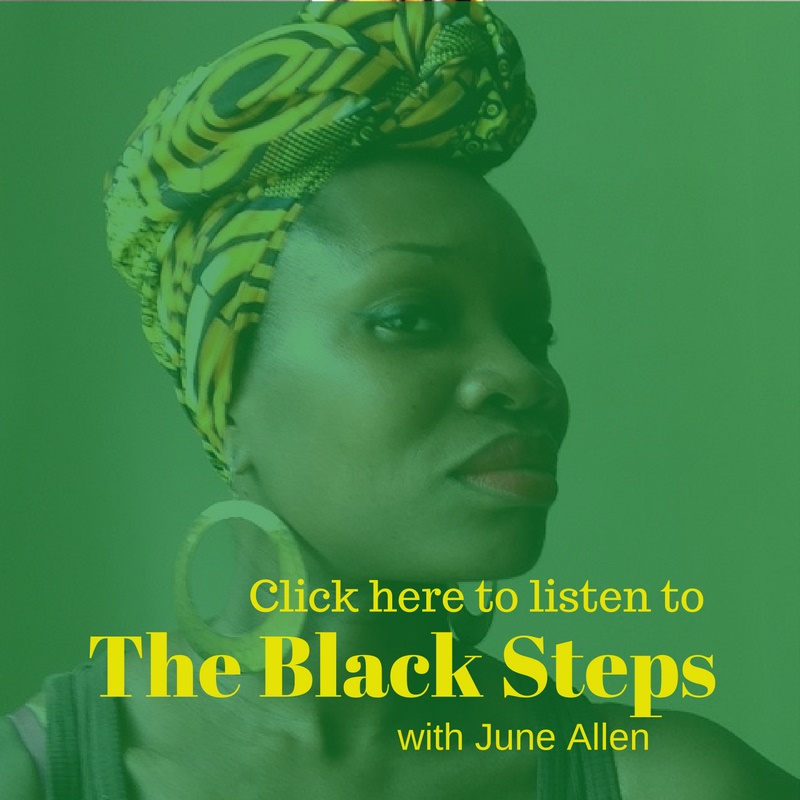 Happy New Year Mindful Yardie's! Welcome to 2017!
Today's show honor's the 1st anniversary of the death of Dr Francis Cress-Welsing and how her book 'The Isis Papers' relates to the honesty required for taking the first step in recovery. I also share 3 important questions to ask yourself in order to stay empowered throughout the year, and beyond.
I am so excited about this year because I've been working really hard to get my experience, hope and tools out of my brain and into various formats for you to use in your own growth process. As you know I've already done a couple of podcasts, but I'm now ready to go much deeper with the content in relation to 12 step recovery. I am conscious of not wanting to just share about racism, but also the steps it takes to understand and maintain racial sobriety. The 12 step recovery process is where I started and continue to live in the solution for well being and counter racist mastery. As a result, I have also renamed the podcast, The Black Steps to reflect this content direction.
Enjoy!
Links mentioned in this episode:
Dr Welsing's last lecture:
https://www.mixcloud.com/trendingwithez/dr-francis-cress-welsing-final-lecture-jan-2016-rip/
Dr Welsing's Book: The Isis Papers
Isis Papers book club. 
http://www.theisispapersbookclub.com
Neely Fuller's Books
Article: White death exceeding birth.
http://time.com/4585232/white-deaths-exceed-births-united-states/
You can find lots of literature about addiction and the 12 step recovery process in the link below in the recovery/addiction category:
http://www.yardofgreatnessstore.com
If you would like to work with me, see here.