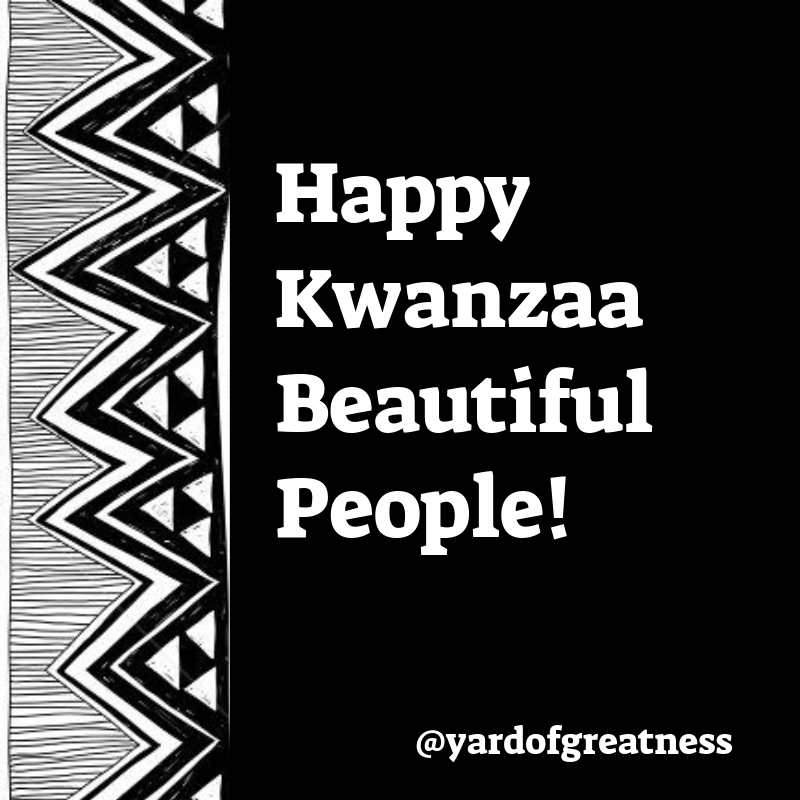 Peace and blessing family, Happy Kwanzaa!
Kwanzaa is a global, week-long celebration which honours 7 cultural values for restoring Maat (balance) and living with intention. The celebration takes  place from 26th December to 1st January, ending with a feast and gift-giving. Each day, we celebrate one of each of the 7 principles to help us reconnect to our culture, our community and ourselves. In honour of these important days of cultural nourishment and reflection, I have some close out offers to nurture your racial wellness today and beyond the new year with more than 50% off! 
30 Tools for Racial Wellness £7.49 V £14.97
5 Day Sacred Sista Reset Experience. £19.97 V £9.97
BUNDLE: Rise of the Sacred Sista + Boundaries for Wounded Daughters. £17 V £50
FREEDOM 50 SERIES : MY SECRETS TO HEALING AND HAPPINESS £17  V £49.97
How to Calm Intense Emotions. £15 V £27
Racial Sobriety 'WERK IT' Bundle £17 V £27.
For other products and offers go to www.heal.juneallen.net