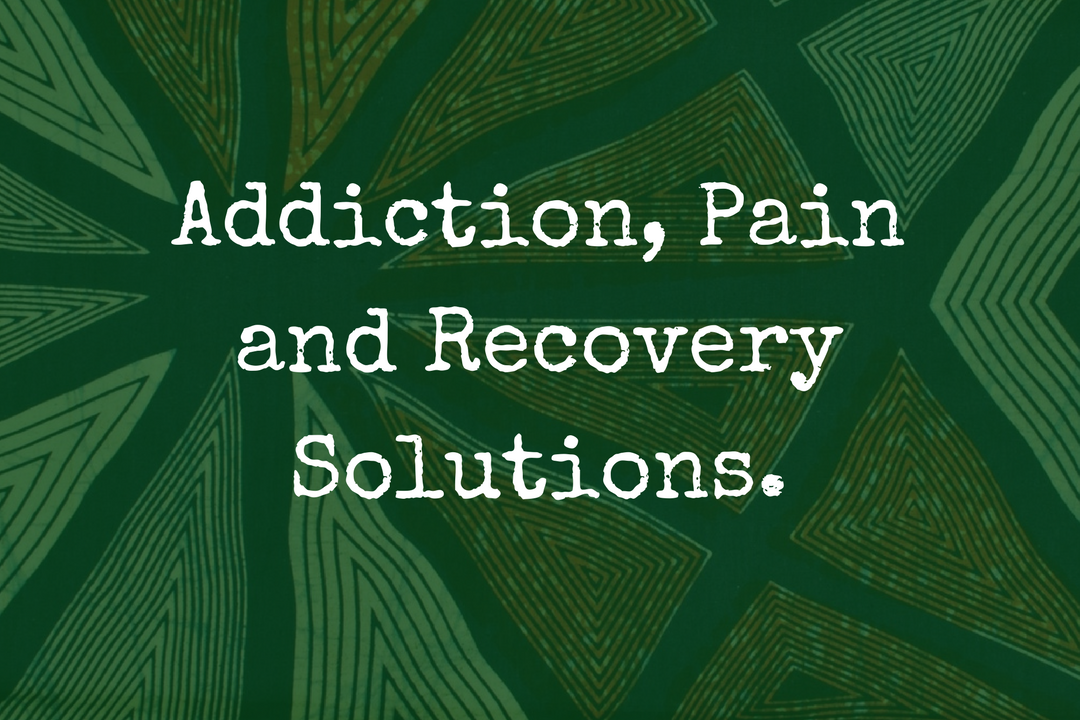 Greetings Fam,
Yesterday, was the anniversary of my brothers death.
After many years of using drugs and alcohol, his body gave up on 6 November 2012.
He was 46 years old.
In today's podcast, I share how the impact of his death keeps me committed to SLAYING in recovery and serving my community.
How do you define addiction? Do you think it's all about drink and drugs?
In this episode, I also teach how black pain under the system of racism, manifests as different types of addictive and compulsive behavior.
Black self respect means being truthful about your pain.
Black self love is about asking for help.
If you're struggling with addiction and want to learn more about 12 step recovery,
you can listen to the 'Recovery for Beginners' episode here. 
Be open. Be willing. Be the change.
Till next time
With Blackalicious love
June
In Loving Memory
David Barrington Allen
Sunrise 7.9.1966
Sunset 6.11.2012
Any Questions? Need to share?
Links, books and authors mentioned in this episode:
Recovery Podcast.
12 Step Recovery for Beginners
7 Days of Revolutionary Black self Love.