These sessions are a private space for you to get support, explore challenges and nurture your racial wellness.
Below is a playlist that will help answer any questions you may have regarding working with June and your healing process. Click the 3 short lines in the top right hand corner of the video and click the required title to view it.
Unfortunately, June is not taking on any new clients until September. Please go to www.free.juneallen.net for resources which will also sign you up to the mailing list where you will be notified when space become available.
The Consultation.
If this is your first time working with me, the consultation will provide you with some questions before the session to help June understand the best way to support you.
£75 for 50 mins.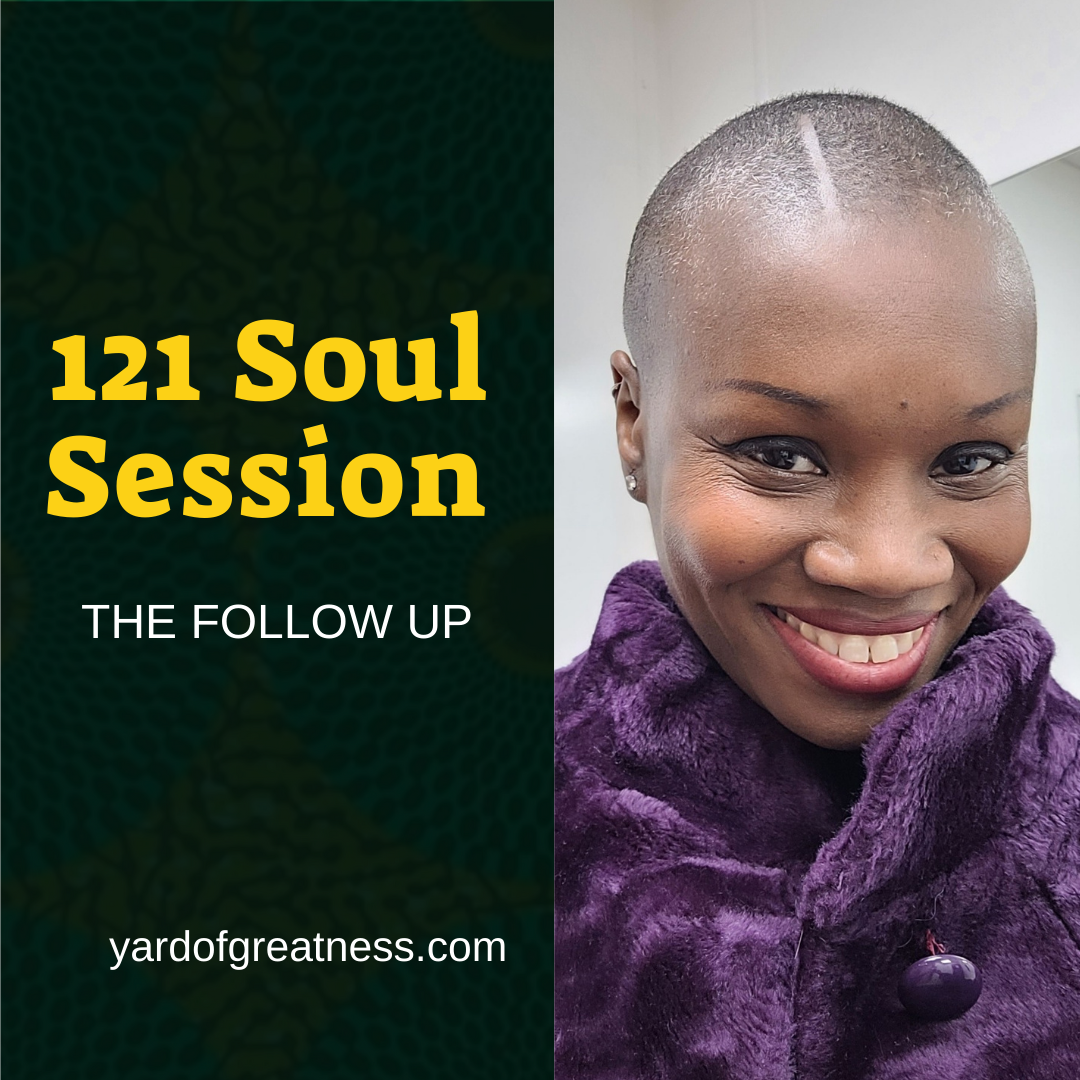 The Follow Up.
If you've worked with me within the last 3 months, this session will help us continue your therapeutic  process.
£75 for 50 Mins.
Questions?
If you have any more questions beyond what I have shared here you can:
1/ Leave a voice message by using the grey tab on the right hand side of this page.
2/ Send an email to info@yardofgreatness.com