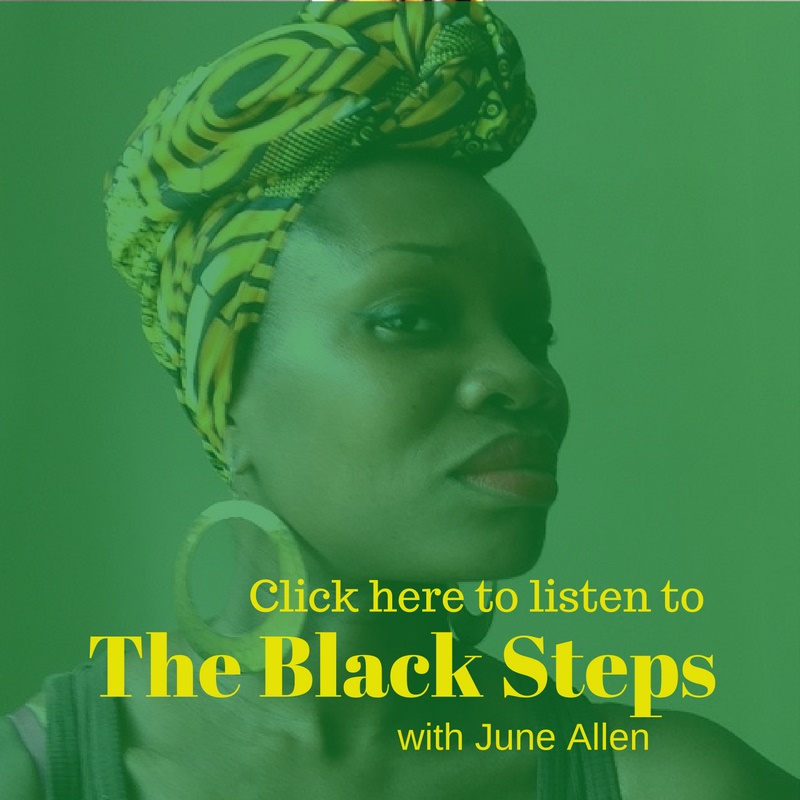 Greetings Mindful Yardie's, I hope the day finds you well.
In today's show I share on one of four layers of racial pain, the four layers are;
1/ Internalised racism and the relationship with self.
2/ Recycled trauma within our  family of origin
3/ Community pain and the silence, enabling racial codependency which feeds the system.
4/ Oppressive social relationship with the institutions that control and maintain our oppression
Today's focus is on our internalised white supremacist. I talk openly about the trauma of being black, and the impact this had on my relationships and identity in early recovery with a white sponsor and fellows. There are also lots of tools and nuggets to empower you and help you begin to understand and manage the pain of living under this system. The other 3 layers mentioned will be covered in next week's show.
In service,
June x
Links, books and authors mentioned in this episode:
Dr Francis Cress-Welsing – The Isis Papers

Neely Fuller – The United Compensatory Code System Concept  For Victims of White Supremacy

www.producejustice.com
Louise Hay – You Can Heal Your Life

You can find lots of literature about racial wellness, addiction, and the 12 step recovery process in the link below in the recovery/addiction category: