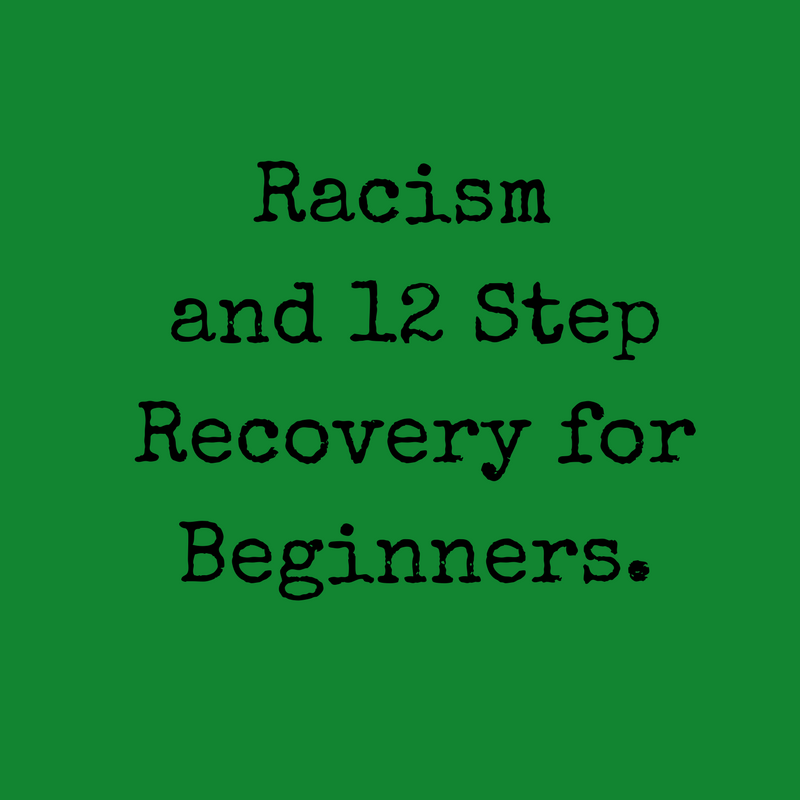 Greetings Mindful Yardie's,
I hope the day finds you well. If you've been curious about me always chatting about recovery and want to know more, this show is for you. In this episode, I share how working the 12 step recovery process can be used to understand who we are and manage our racial pain. #knowthyself
I also share some compassionate tools along with my experience, strength and hope to get you started on the road to wholeness. Topics discussed include:
– The definition of racism.
– The psychology of racism
– Self compassion and surrender
– The History of 12 Step Recovery
– 3 types of recovery fellowships
– A holistic overview
– Black people in early AA
– Why the recovery process works.
– The power of sponsorship and meetings.
– 3 recovery slogans to get started
Click below to listen.
Enjoy x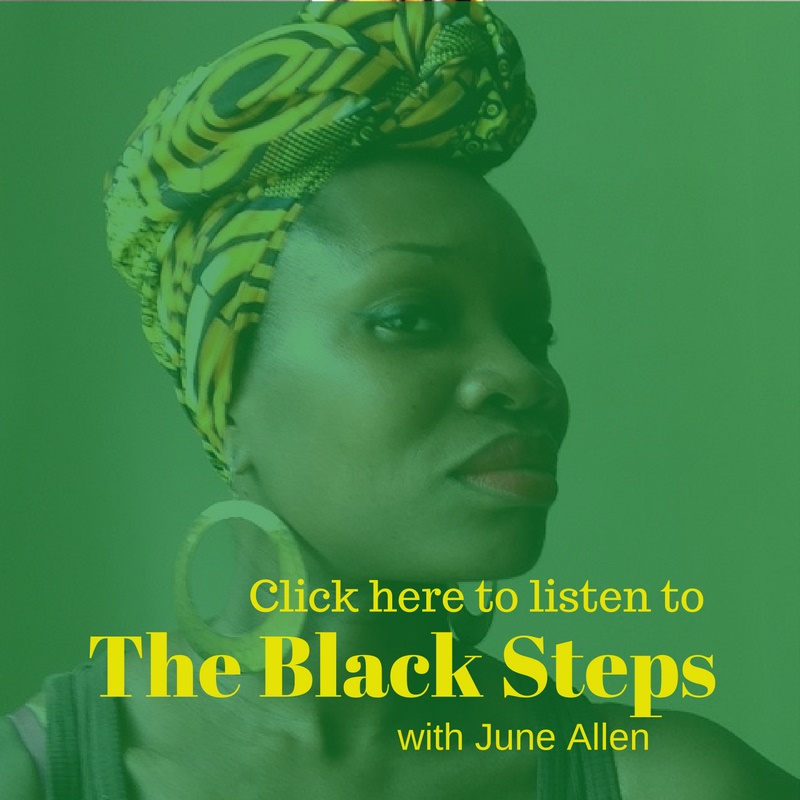 Authors and Links mentioned in this Episode
The 12 Steps of Alcoholics Anonymous read in this episode are from the AA Big book.