Greetings family and welcome to Yard TV!
I've done quiet a few podcasts since January this year , (and will continue to do so) but I'm excited to also now be bringing you some video. In this episode, I break down the…
What is racism?
Why is it here?
and how to crush it!
If you have any feedback, comments or questions ask me here.
If you would like to work with me you can find out more here.
Links, books and authors mentioned in this episode:
Neely Fuller Jr. Books
The United Independent compensatory code/system/concept textbook
Dr Francis Cress-Welsing Book
Get your 'How I reclaimed my blackness,' empowerment program.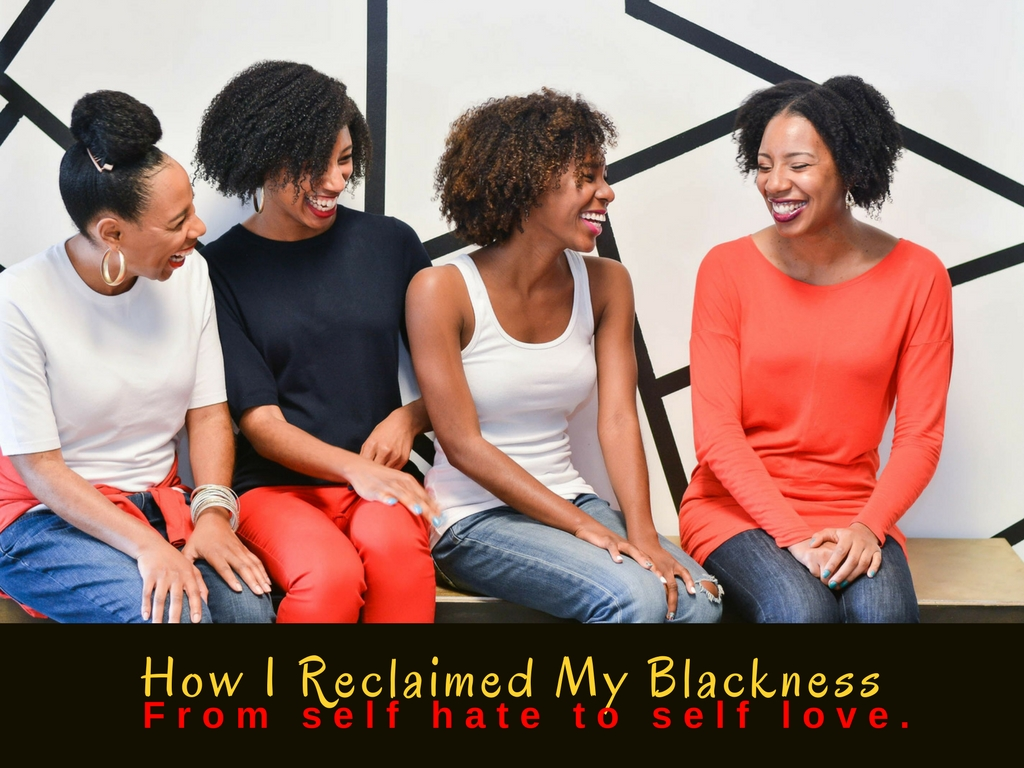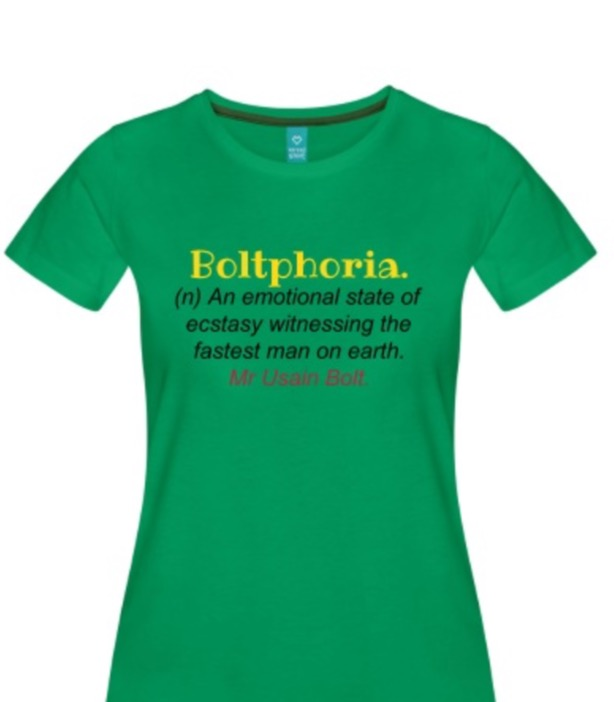 You can find lots of literature about racial wellness, addiction, and the 12 step recovery process in the link below in the recovery/addiction category:
http://www.yardofgreatnessstore.com
#racialsobriety #theblacksteps #recovery #sobriety #racism #whitesupremacy #blackempowerment #blackgirlmagic  #racialintimacy  #thetwelvesteps