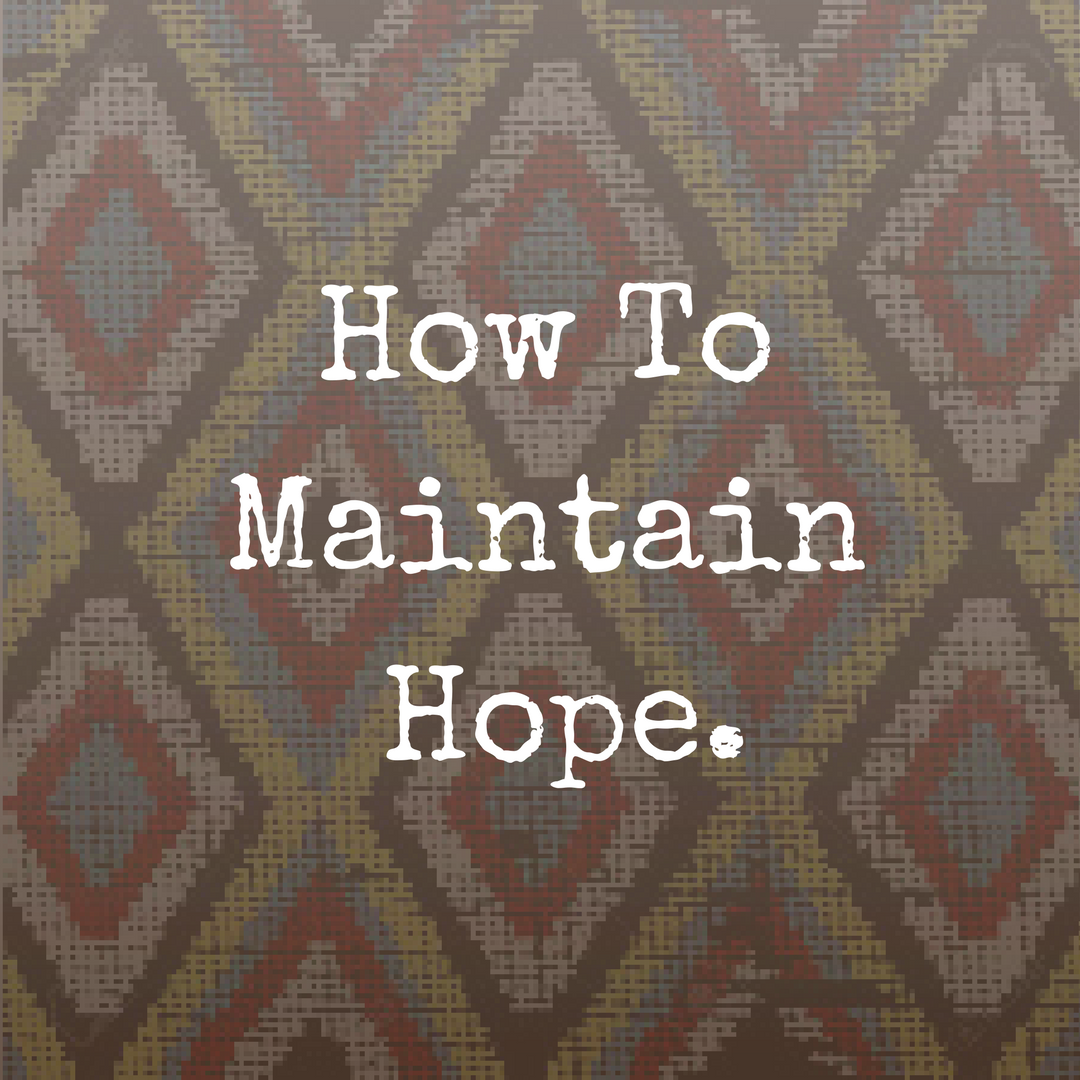 Greetings Family,
How do you maintain a sense of hope inside the insanity of racism (white supremacy) ?
Today, I share about the power of hope when we're willing to go to any lengths to heal.
The episode includes.
The hope formula
The joy of blackness
Lovin' on our melanin magic.
Let it begin with me.
I also have a surprise guest on today's show!
Be empowered!
With Blackalicious love.
June x