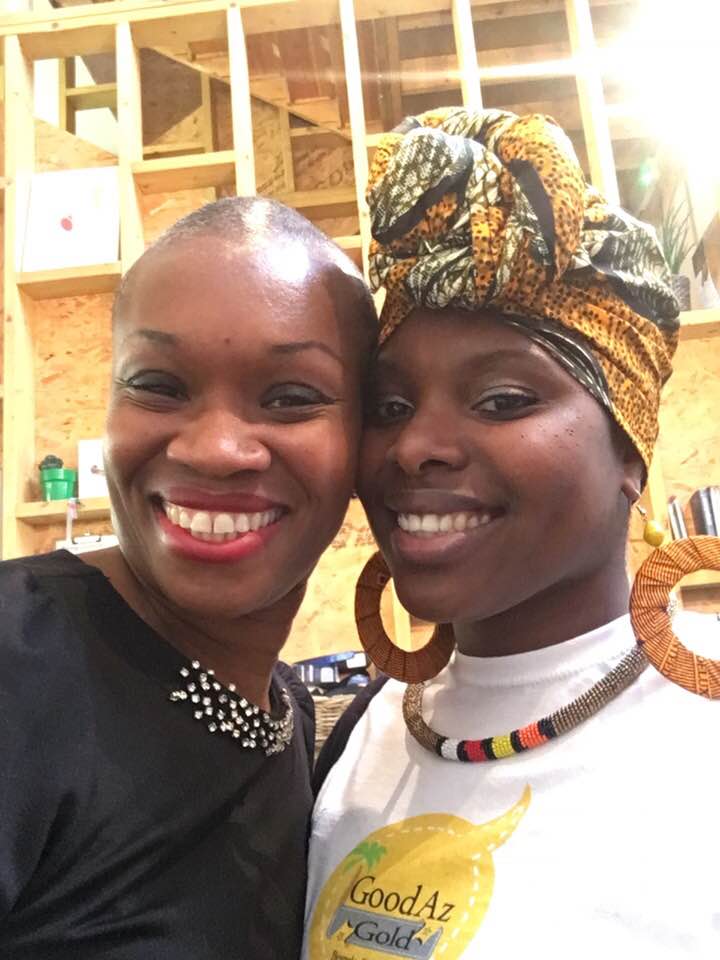 *Trigger Warning : This podcast contains adult discussions about sexual abuse.*
Greetings Family,
This final key to black empowerment is all about service and it's gonna blow you away!
I'm sharing the platform with Tamar Nwafor, a wife, mother and multiple business owner who fled Jamaica in 1999 from domestic violence and sexual abuse. With a mother unable to protect her, she became involved in drugs and gang violence, but this power house made a commitment to heal and is now serving the community by sharing her experience, strength and expertise to help others.
Woooi…..When sista's get together, fire bruk out!
Be Empowered!
You can contact Sista Tamar and her fabulous businesses below.
www.gage.org.co.uk  Business development.
www.kingsandqueensunited.com   Dating site for melanin rich singles.
For details about the women's support group,
email ladylionesstamar@gmail.com or call her on 07947839949
Sista Tamar will also be part of Build Your Blacknificence  My wounded daughters mastermind to heal from maternal abuse. The registration doors close on Sunday 11th March 2018 at midnight London time. Join us here.