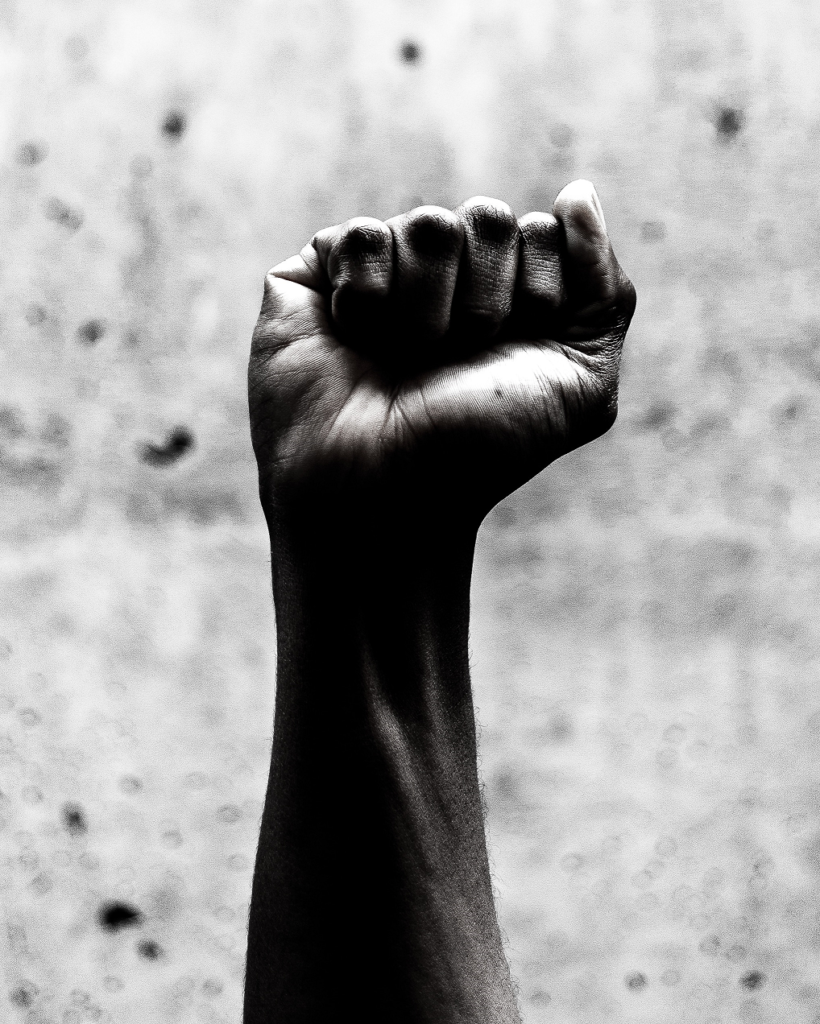 The 1st of August was Emancipation Day and today is the day Jamaica became Independent. Both days mark the so called 'freedom' of our ancestors from colonial bondage. As these dates declare our freedom on paper, many of us remain in psychological bondage because we still carry the wounds that were not healed during slavery.
Whilst white supremacy continues to refine itself to maintain power, you also have more opportunities to chose how you respond. Emancipation no longer remains in the hands of those committed to our destruction, but in the way we chose to honor ourselves and our communities.
Are you committed to your pain or your power? Are you willing to do the internal work your ancestors couldn't?Today, with compassion, patience and courage, I will remember that I have the power to emancipate myself from mental slavery.