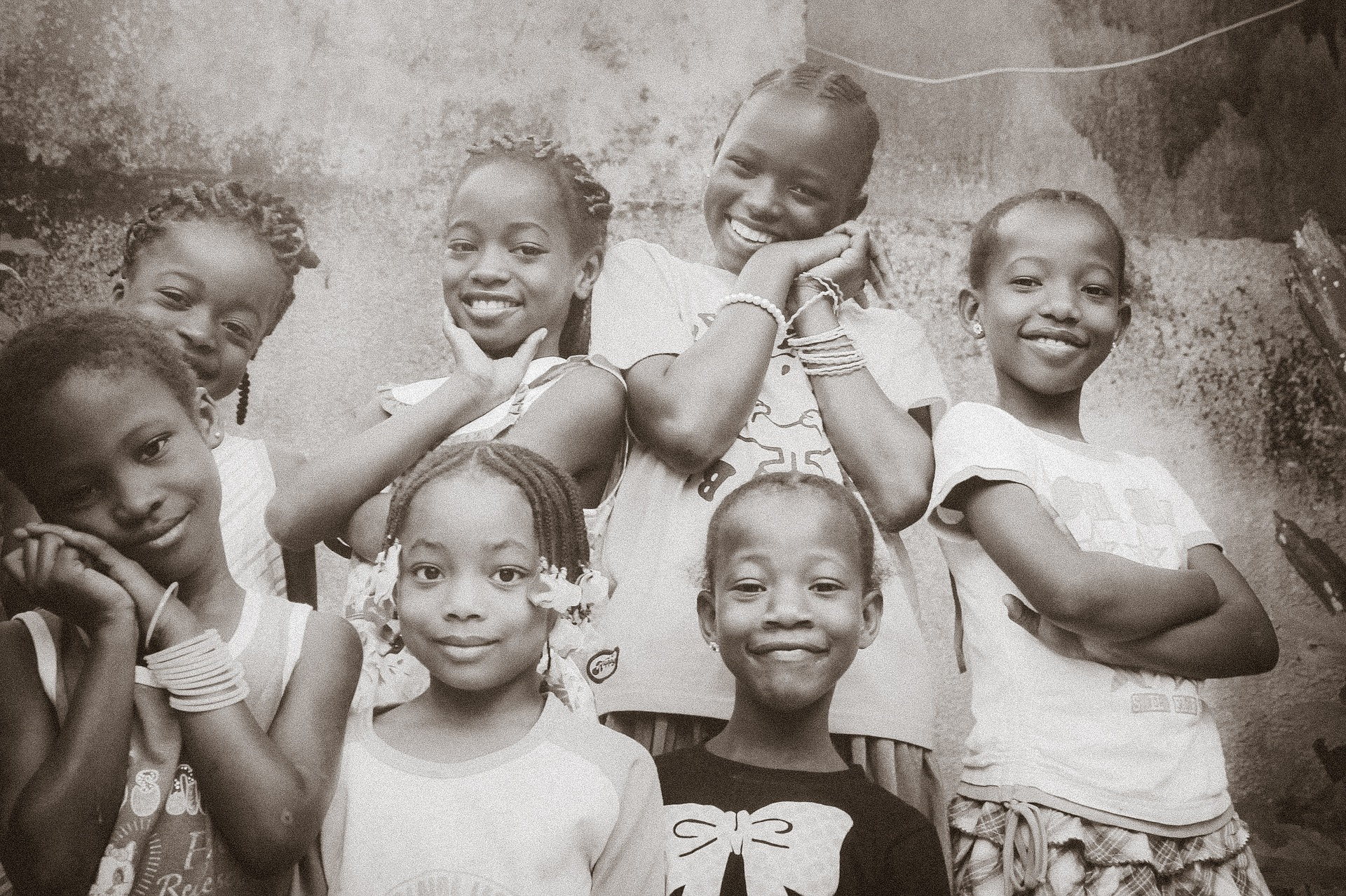 Do you light up when your child/ren come into the room or do you often feel irritated?
Every time the summer break arrives, I hear alot of parents struggling with spending so much extra time with their child/ren.
Is this you? #Nojudgement
For years I secretly dreaded the summer because I knew I'd be confronted with parenting pain I wasn't ready to face.
In recovery, I learned that the reason my daughter triggered me so much had nothing to do with her behavior.
Every act of closeness triggered the child in me that was unhealed, unheard and desperate to feel loved.
If we're wiling, our children's presence can provide powerful opportunities for us to see where we still need healing.
If we want to be mothers who are present and emotionally available, it's important that our inner/Higher Parent looks after our inner wounded child.
Just for today, I will be mindful of how I talk to my inner child. When I am kind and loving to myself, this is mirrored in how I love my child/ren.
x-x-x-x-x-x-x-x-x
What to learn more about mindful motherhood?
I have a compassionate training for wounded daughters with exploration and tools for loving your children when your mother couldn't love you. Find out more at: