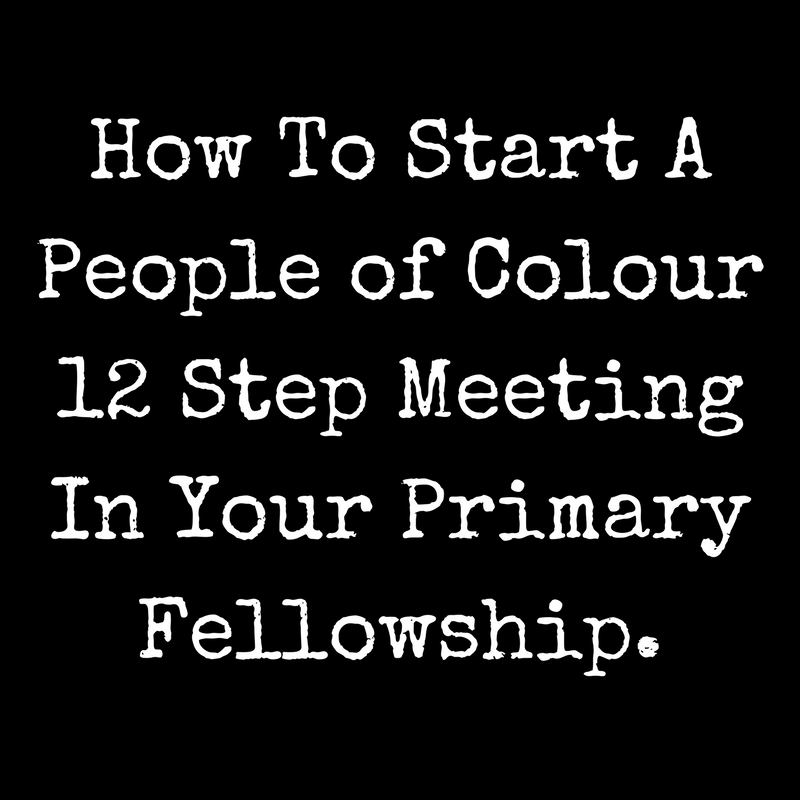 Whas up fam,
I hope you're having a peaceful, constructive day. I am so excited about today's show because I am going to teach you how to set up your own People of Colour meeting within your respective fellowship. If you are already working a 12 step recovery program, this is an empowering opportunity to deepen your understanding of racial sobriety and connect more authentically with yourself and your community. Topics discussed in this episode are as follows:
Basic meeting structure.
White fragility and separation.
How the new script works.
Introduction.
People Of Colour Preamble.
Closed group boundaries.
Race step work sharing.
Sharing space, boundaries and racial slurs.
Top lines and gratitude.
 Enjoy x
Links, books and authors mentioned in this episode:
You can find lots of literature about racial wellness, addiction, and the 12 step recovery process in the link below in the recovery/addiction category:
http://www.yardofgreatnessstore.com
If you have any feedback, comments or questions ask me here.
If you would like to work with me you can find out more here.
#racialsobriety #theblacksteps #recovery #sobriety #racism #whitesupremacy #blackempowerment #blackgirlmagic  #racialintimacy  #thetwelvesteps