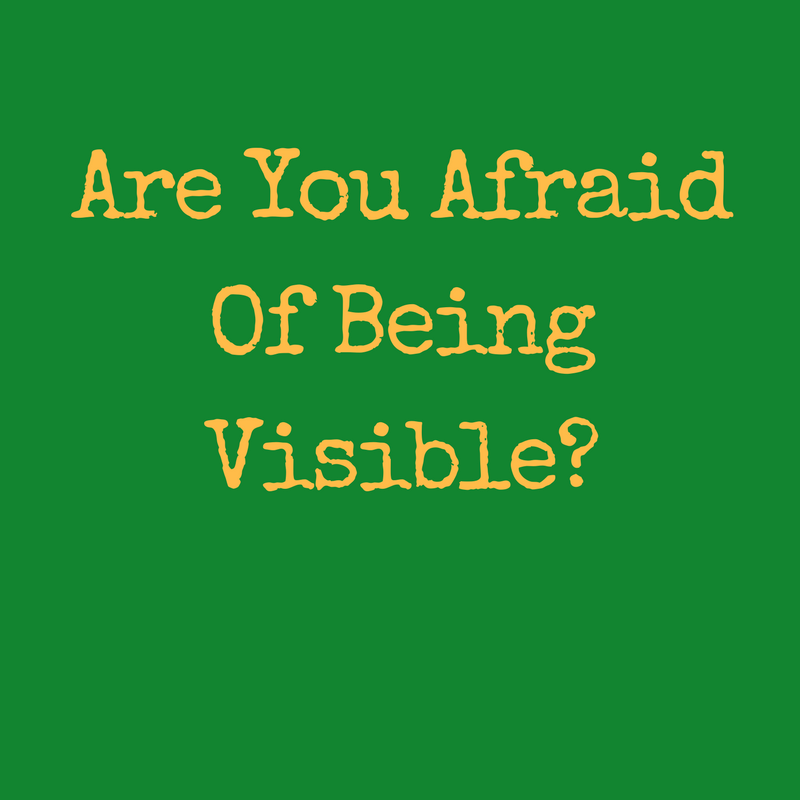 Greetings Family,
In today's episode, I explore the reason why so many of us find it so hard to show up and be visible in the world. Topics include:
Black Shame
Spirituality and withdrawal.
The power of mirroring in black business.
The right to belong.
Challenging white authority in college.
Be empowered!
Don't miss another episode!
If you have any feedback, comments or questions ask me here.
If you would like to work with me you can find out more here.