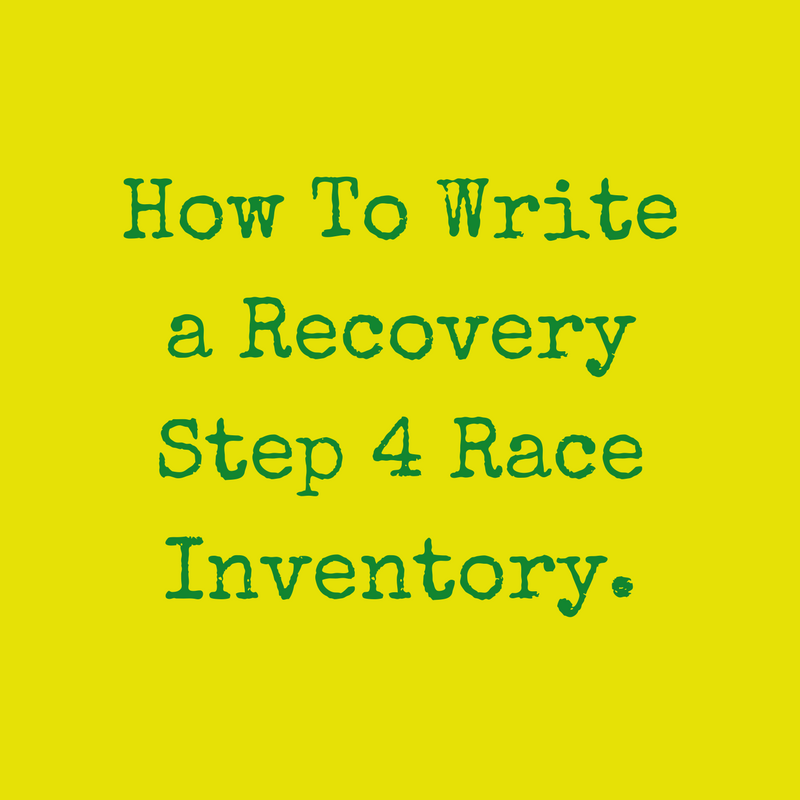 Greetings Family,
Sending love and nuff blessings from the Yard!
In today's show, I chat to my recovery fellows working the recovery steps with a run down on racism and step 4.
I also share how to write an inventory on race.
Enjoy x
Don't miss another episode!

If you have any feedback, comments or questions ask me here.
If you would like to work with me you can find out more here.
#racialsobriety #theblacksteps #recovery #sobriety #racism #whitesupremacy #blackempowerment #blackgirlmagic  #racialintimacy  #thetwelvesteps