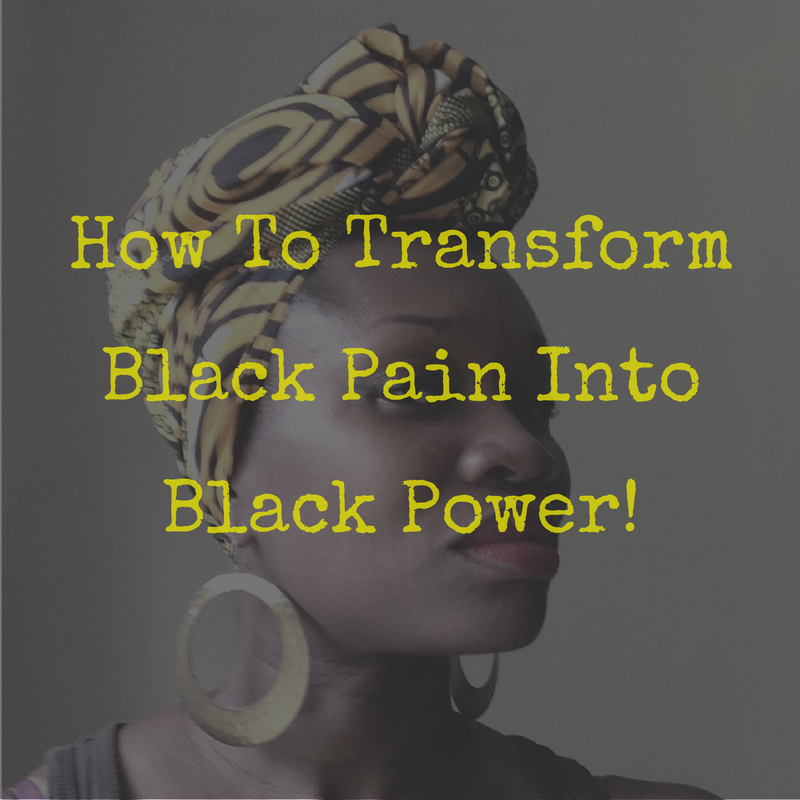 Greetings Family,
In this episode, I challenge you to be honest about if you're in the pain of silence and denial or the courageous pain of change? Pain in inevitable under the system of racism white supremacy, but will you turn your black pain into black power?
Be empowered!
June
Don't miss an episode!
If you have any feedback, comments or questions ask me here.
If you would like to work with me you can find out more here.