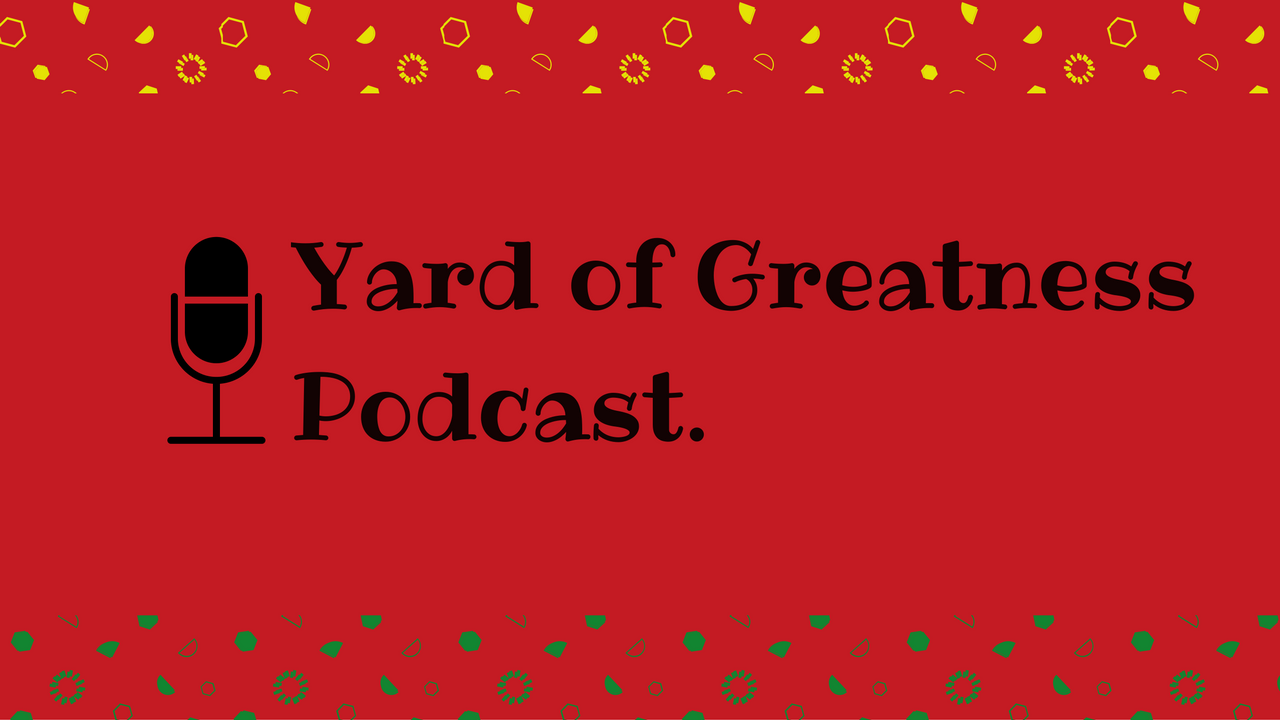 Greetings Mindful Yardie's,
I'm beyond excited for you today because it's our first proper Yard of Greatness podcast show! 
Today's topic is about navigating boundaries, racism and the holidays. Most of us know that annoying person who drinks to much at this time of year, then thinks they can bring their fast self to you, asking for things that don't belong to them (if you get my meaning smh!) Or you may have family members, pressuring you to engage in festivities you don't like. With so many invites and celebrations to attend, it's important to share how to practice good personal boundaries.
I also talk about why I flung Santa out of my yard, and all the epic stuff I do instead. Once you've listened to the show, I've included a downloadable empowerment sheet at the bottom of this post, to help you get clear on your holiday values and build a more authentic presence whatever rituals you choose to include going forward. 
I hope you enjoy it!
June
https://bumpers.fm/e/b18hlkds6j8002p71sa0

Links mentioned in this show
Kwanzaa Celebration
Defining your values